David Russas-Chair
Dan Kelley-Vice Chair
Dawn Bartz-Superintendent
Gene Allen-DPW Director
Michael Lawton-Town Council Member
Angelo Mencucci-Facilities Director
Rose Marie Cipriano-School Committee Member
Danielle Carey-Town Finance Director
Michael Tartaglia-Resident
Anthony Torregrossa-School Committee Member
Robert Caine-Recreation Director
Randy Rossi-Town Manager
Jason Gove-Athletic Director
William Hickey-Resident
Robert Squillante-Coach & SPD
Mike Smith-Coach & SPD
Professional Partners:
RGB (OPM)
Rowse Architects
PARE Engineering
Traverse Landscape Architects
Honeywell
Boyle Building Committee - Supporting the Boyle Athletic Complex & HVAC Upgrades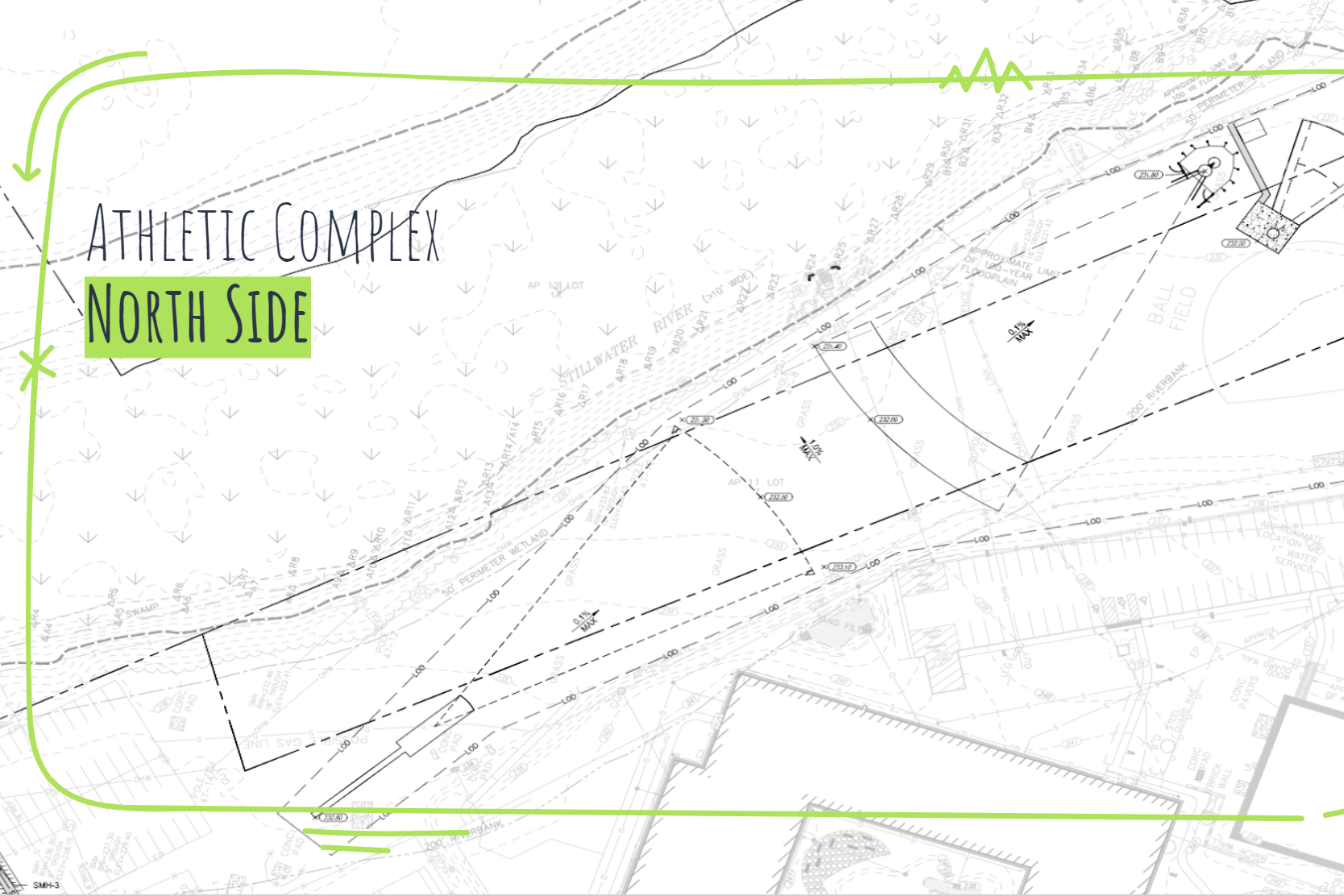 August 18, 2022
At the August 9th Town Council meeting, Rowse Architect was appointed to complete the development and design of the Boyle Project.
August 12, 2022
The Boyle Committee welcomes Smithfield Public Schools Superintendent Dawn Bartz and Smithfield Town Finance Director Danielle Carey!
May, 2022
Stage II Application Approved
On May 17th the Council on Elementary and Secondary Education approved applications for the 9 LEAs, including Smithfield, that were seeking approval. Next, we will receive our Memorandum of Agreement (Necessity + PayGo) and review minority business enterprise (MBE) requirements. The committee is also preparing to solicit for a design firm to do detailed drawings (Stage III).
April, 2022
OPM Selected
RGB has been selected as the Owners Project manager/Clerk of Works for this project.
March, 2022
Stage II Application for Boyle Complex Submitted
The School Committee and Town Council approved the submission of a Stage II application to the School Building Authority. This is a critical step in the development of a school building project that is eligible for state reimbursements.
This Stage II application includes over $4 million for major renovations to the Boyle Athletic Complex, including replacing the football field with a multi-sport field, replacing the track, adding new, larger home bleachers, and relocating the throwing and jumping events. In addition, the application includes the replacement of rooftop air handling units at SHS, paid through an ESSER III grant as well as energy and water saving projects at SHS and GMS.
The next steps in the project include hiring an Owners Project Manager/Clerk of the Works to supervise further design work.
The Boyle Building Committee, appointed by the Town Council, meets regularly to navigate the SBA process.