Smithfield welcomed 50 guests from the USDA Farm-to-School Conference taking place in Boston to showcase the updated SHS cafeteria, smoothie bike, mobile cooking carts, and delicious cafeteria offerings featuring local foods.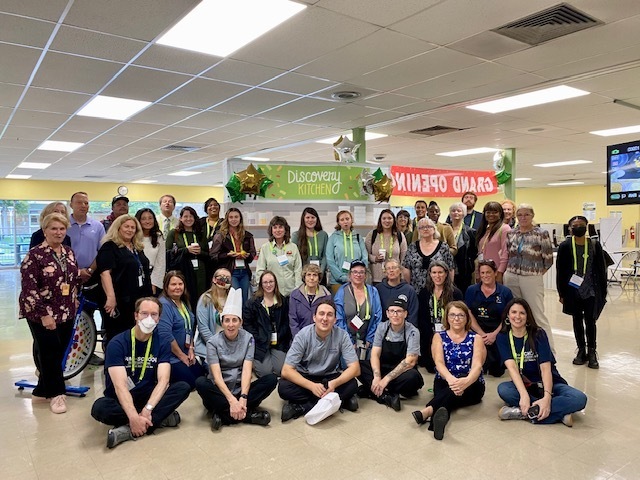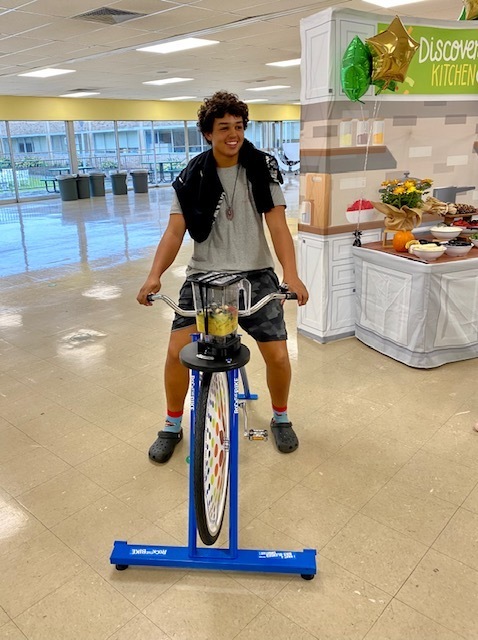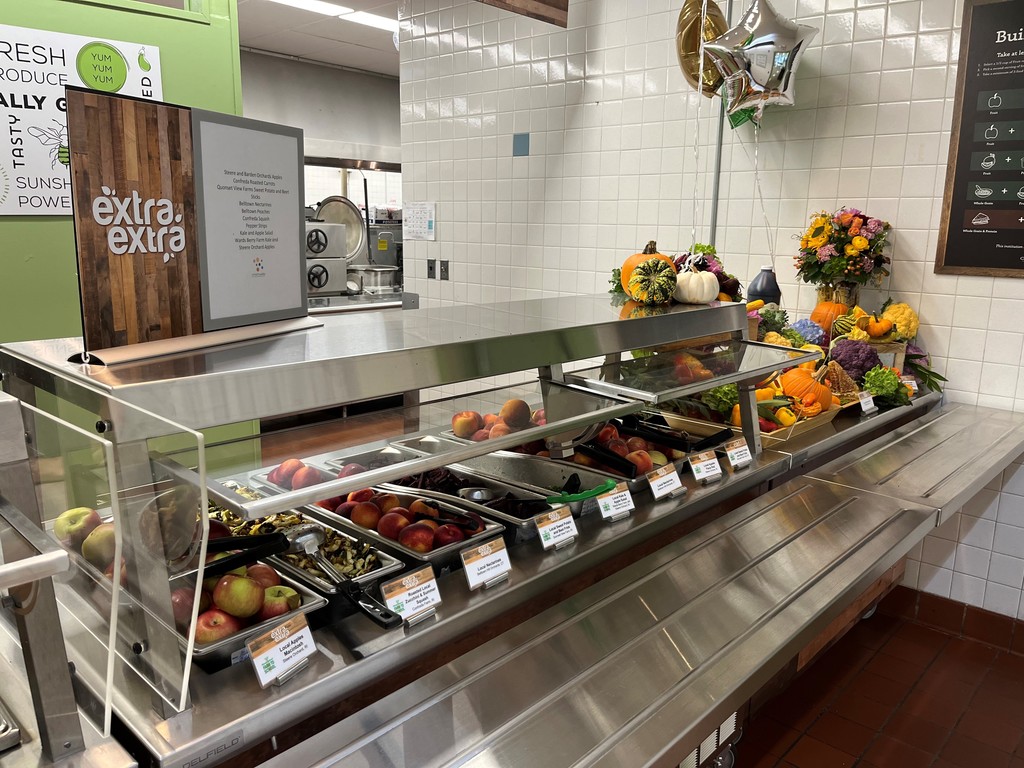 Richard Larkin, from Rhode Island College, met with interested SHS students today about registering for college credit classes. @SmithfieldSchls.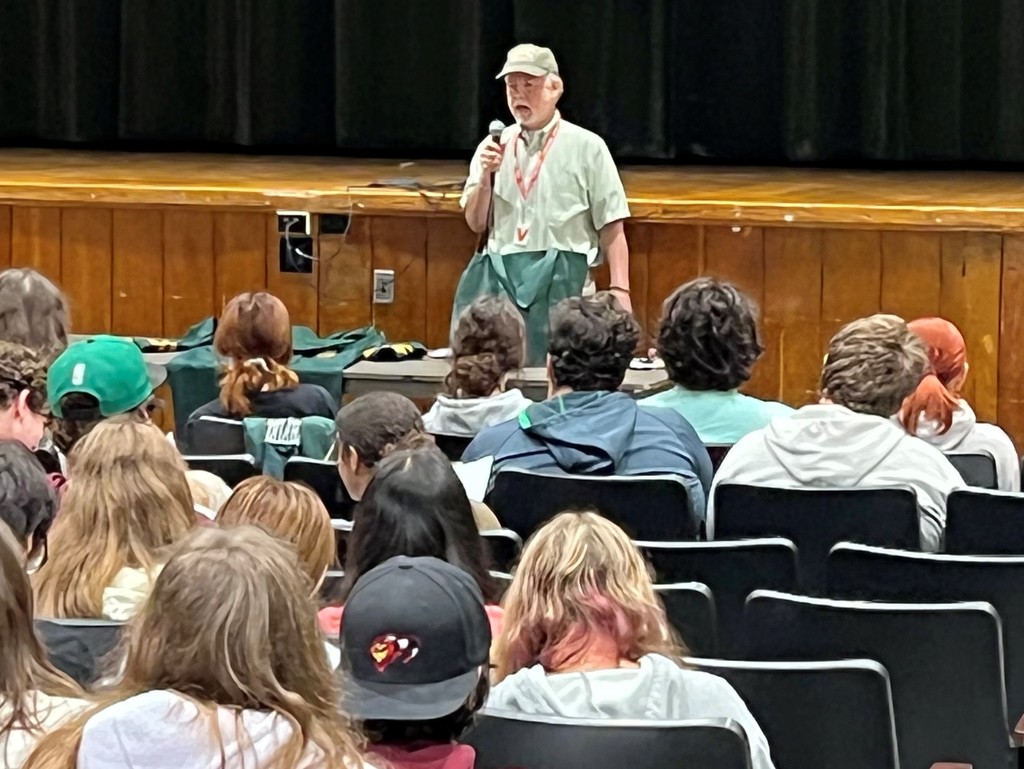 Boosterthan @PVESSmithfield @SmithfieldSchls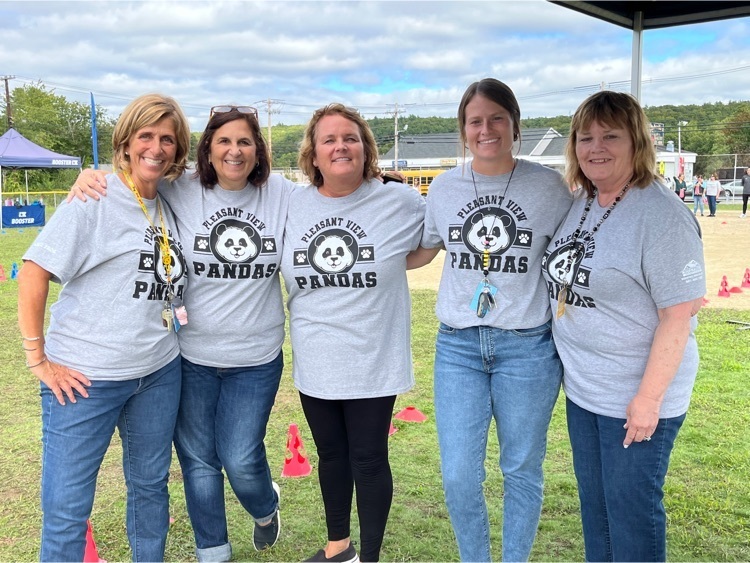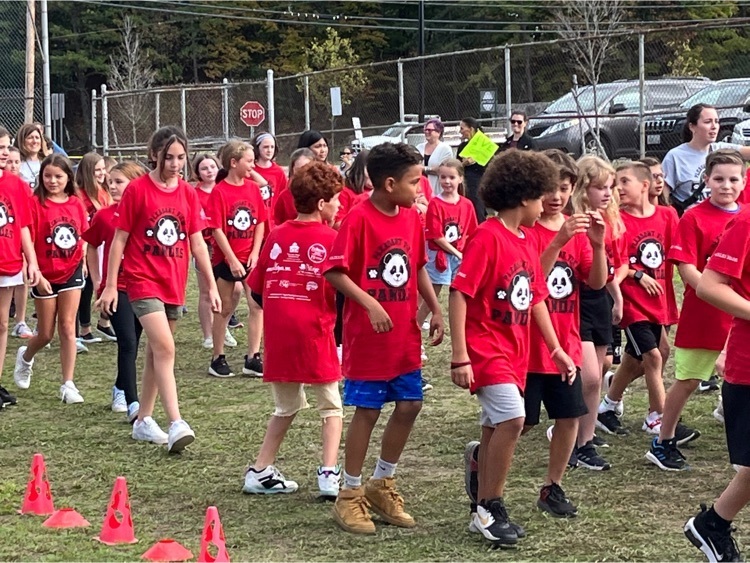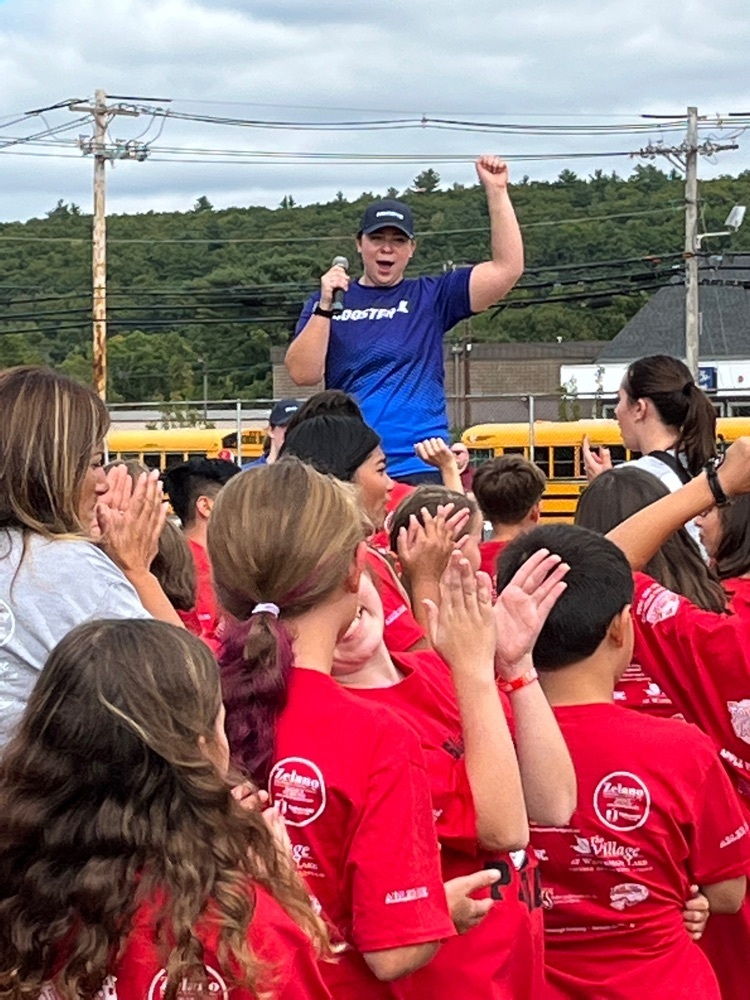 Fun Run for all grades today @SmithfieldSchls. Fun for all.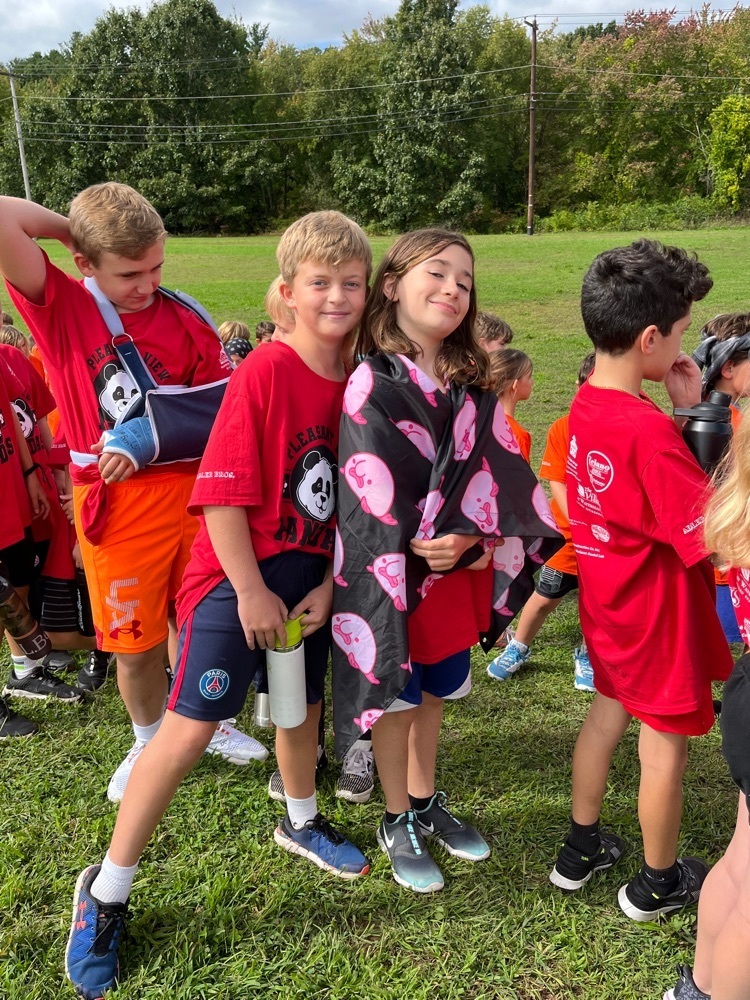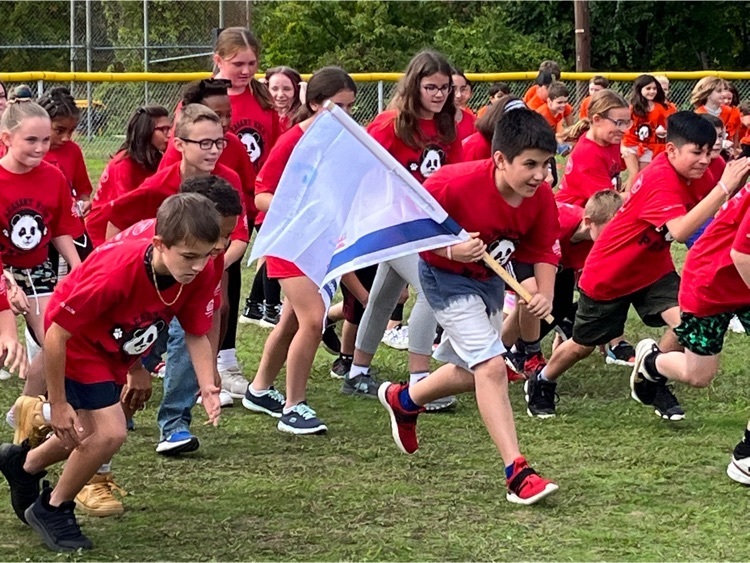 Students collaboratively problem solving in science class at SHS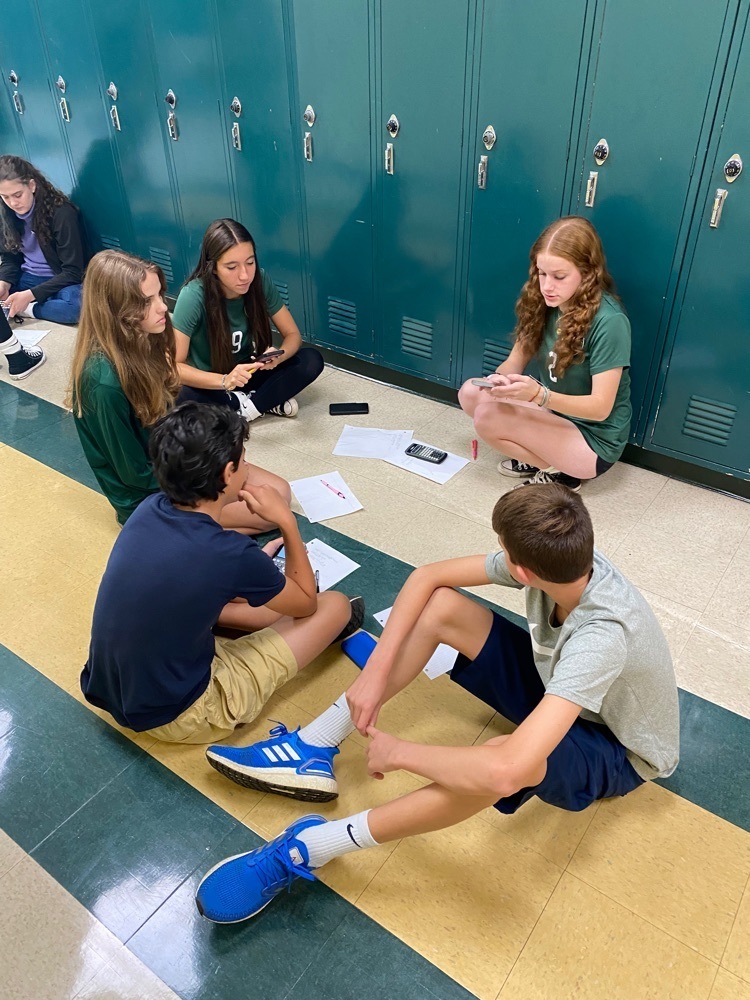 Congratulations to the National Honor Society inductees and thank you to our guest speaker, Allison Jaswell Molis!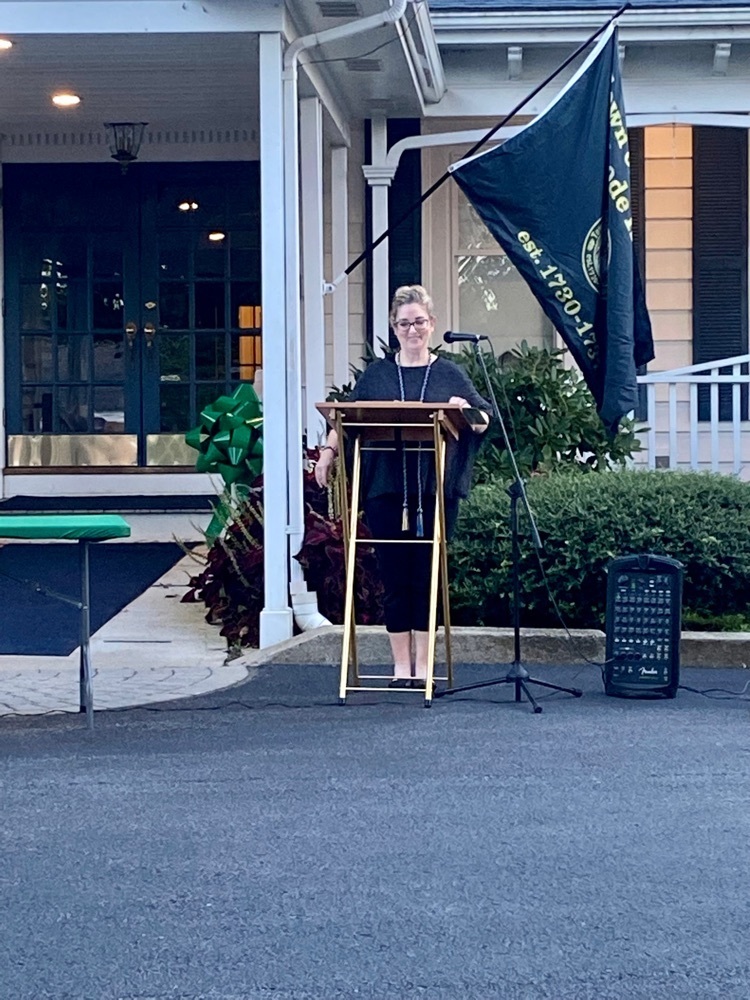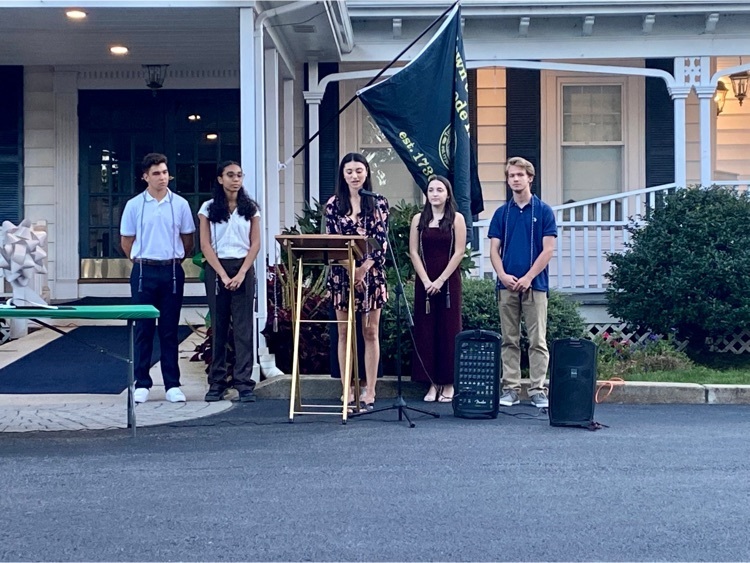 Building communities of readers and writers in our schools

Asst. Supt. Dr. Monaco, Asst. Principal Borges, & Principal Pleau debrief after class visitations focused on reading & math interventions. @SmithfieldSchls @PVESSmithfield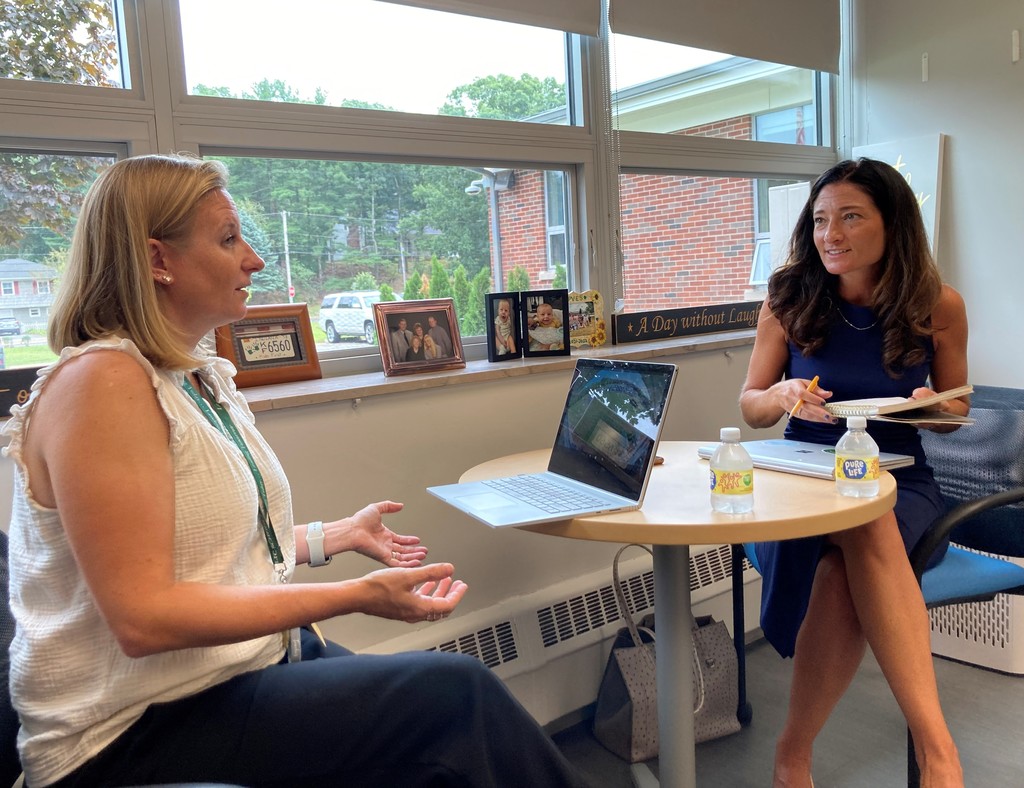 Families learned more about their children @ the elementary open houses last week. Students wrote about themselves, their dreams & goals, & their families. Thank you @SmithfieldSchls families for the great turnout. Our students, faculty & staff were excited to share.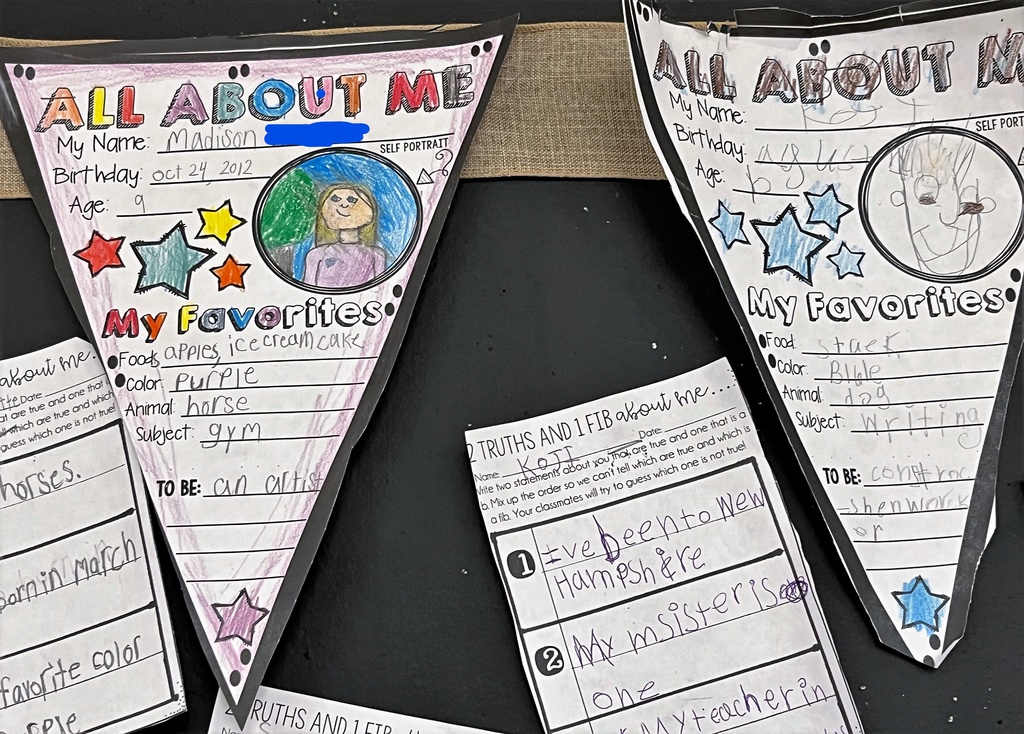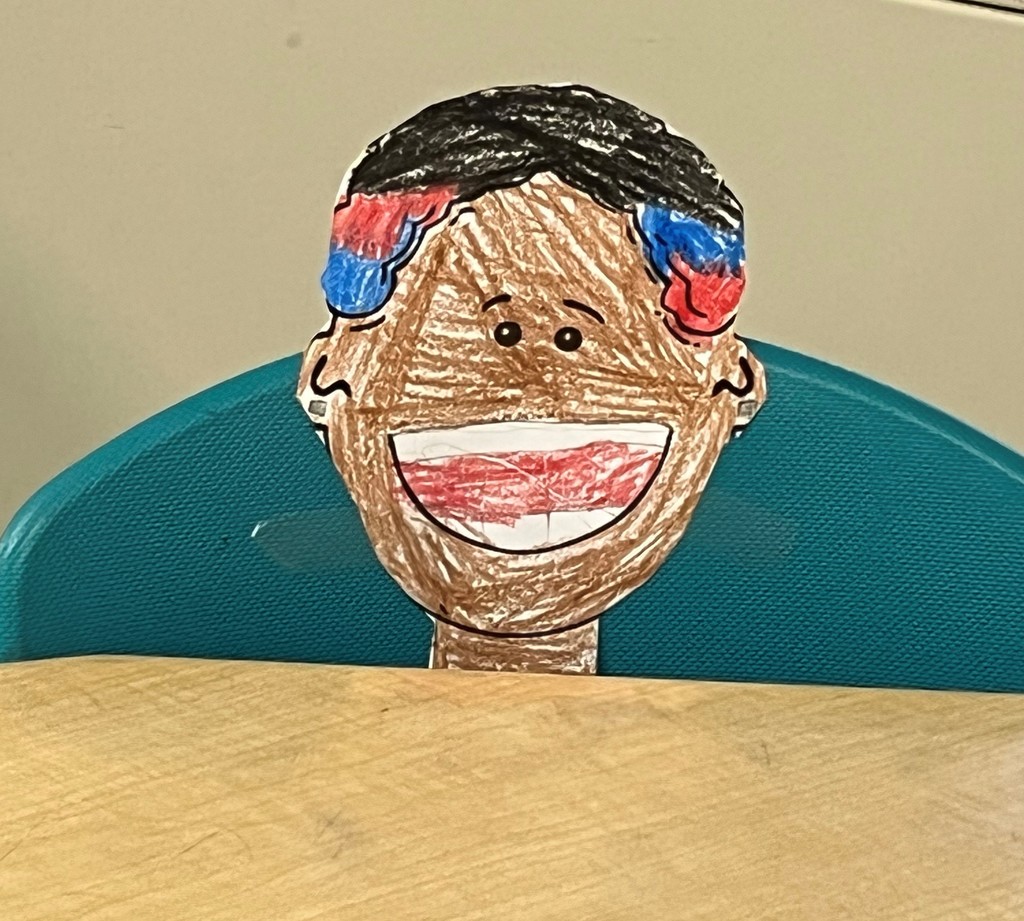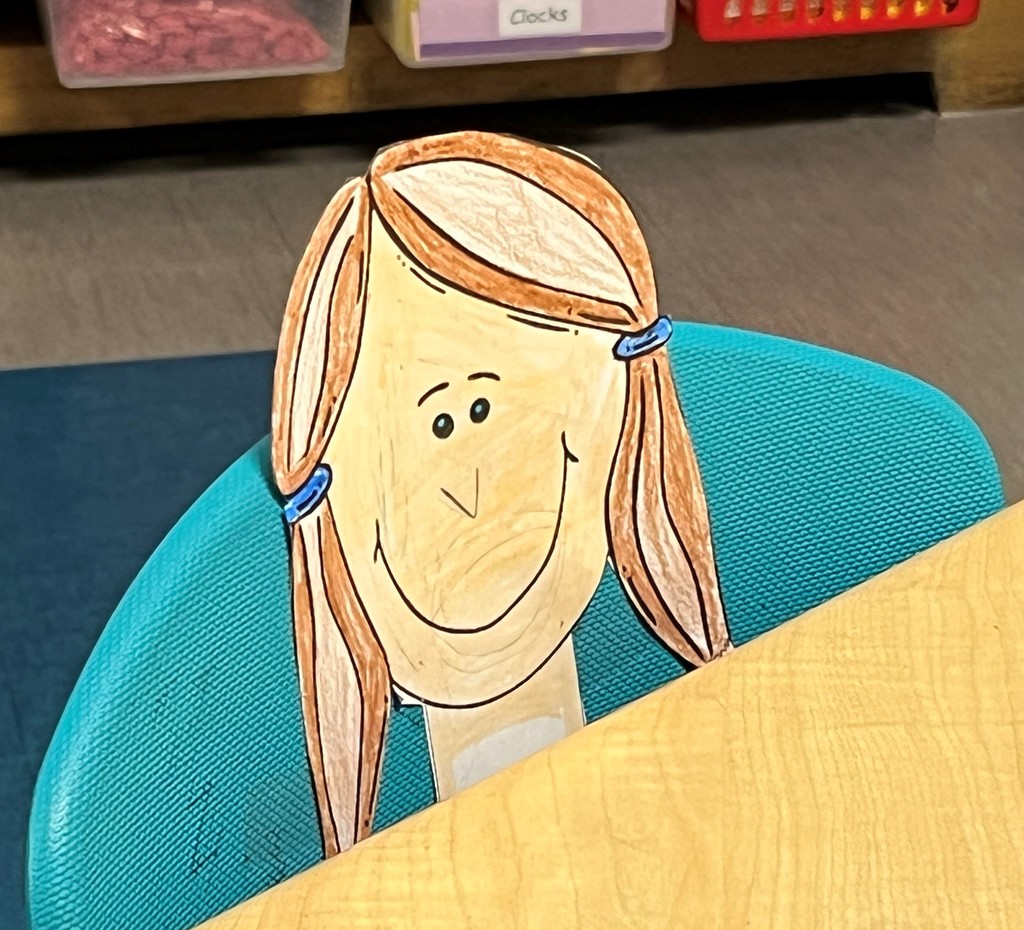 Healthy meals are served at each of our 5 schools & include fresh vegetables & fruit. All Chartwells meals - brown bag & hot lunch - are nut-free. The new kitchen equipment & smoothie bike will be unveiled Thursday @SHSSentinels @SmithfieldSchls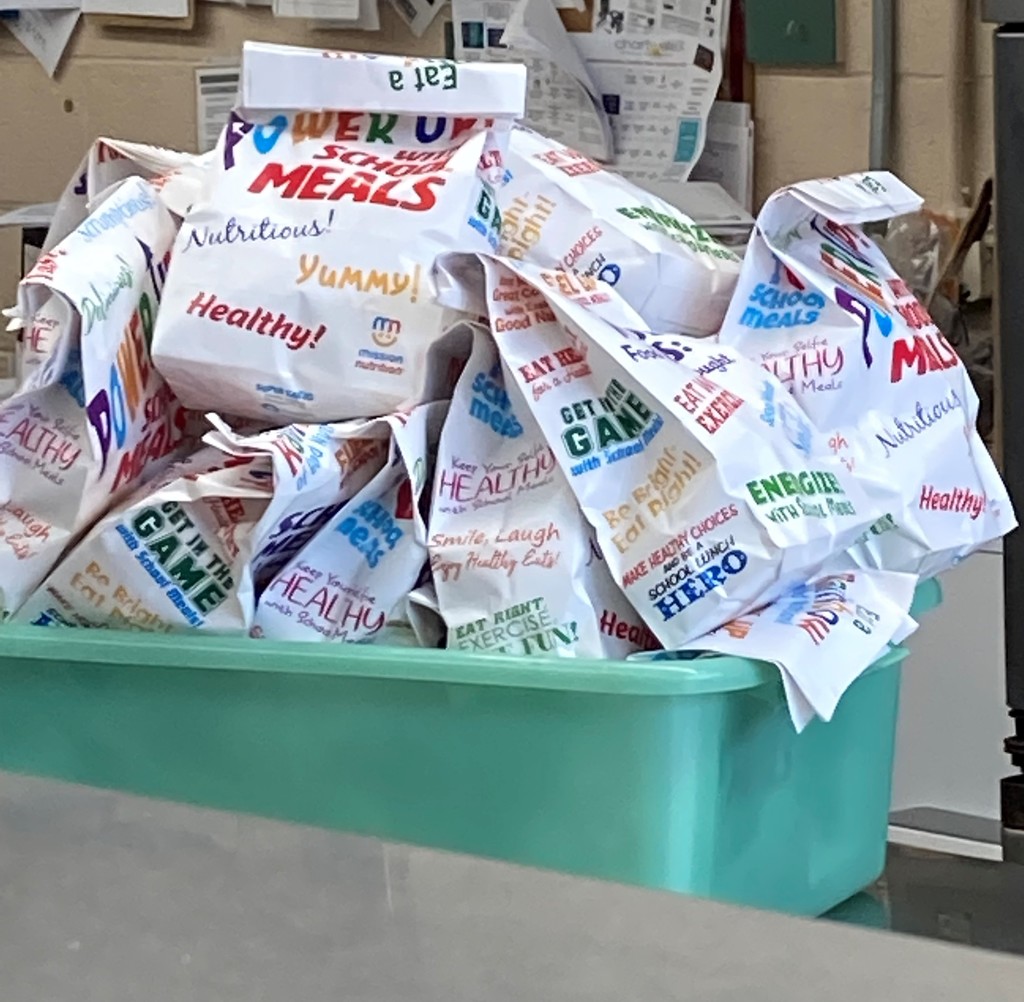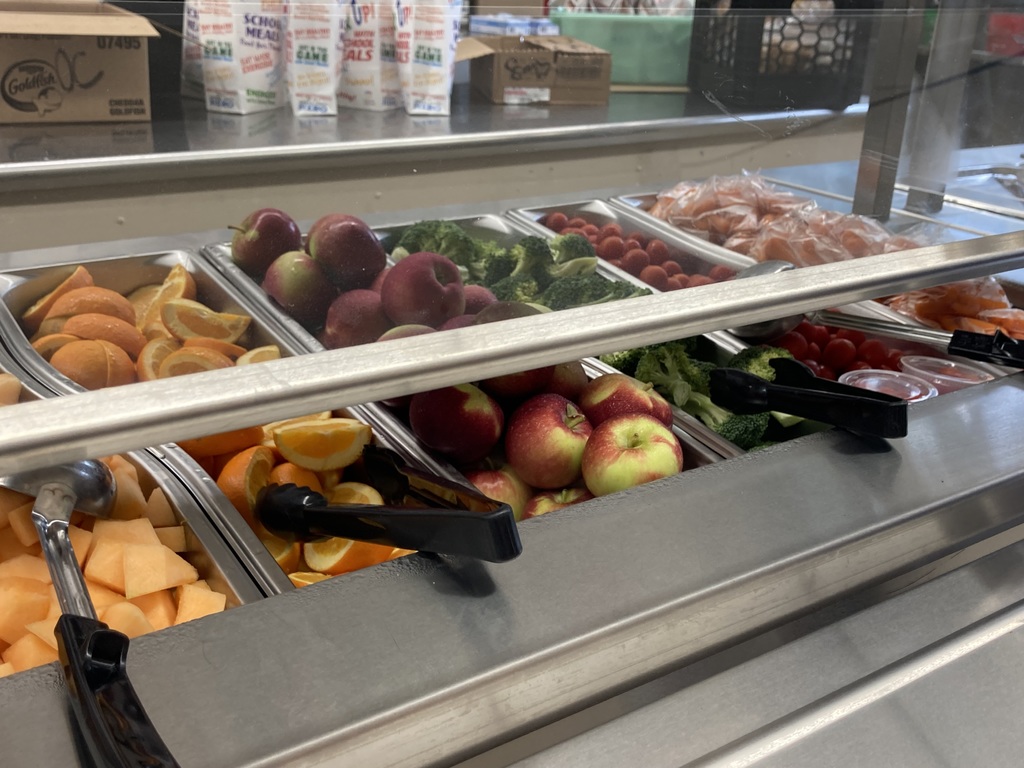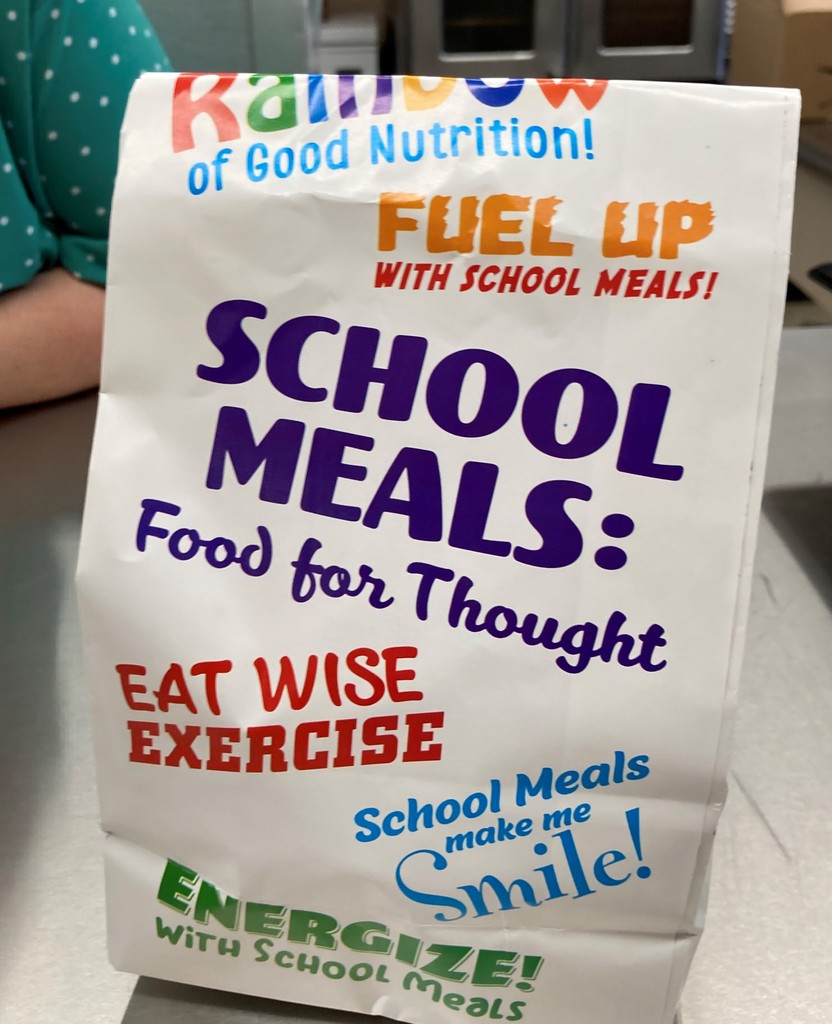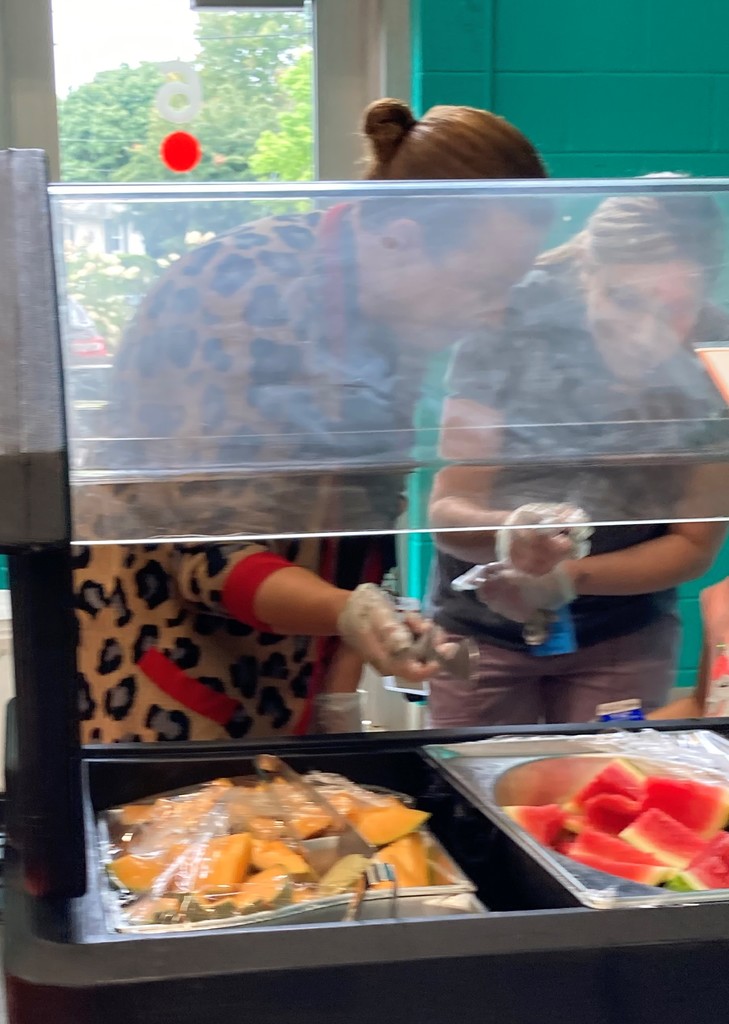 Pink Out @SmithfieldSchls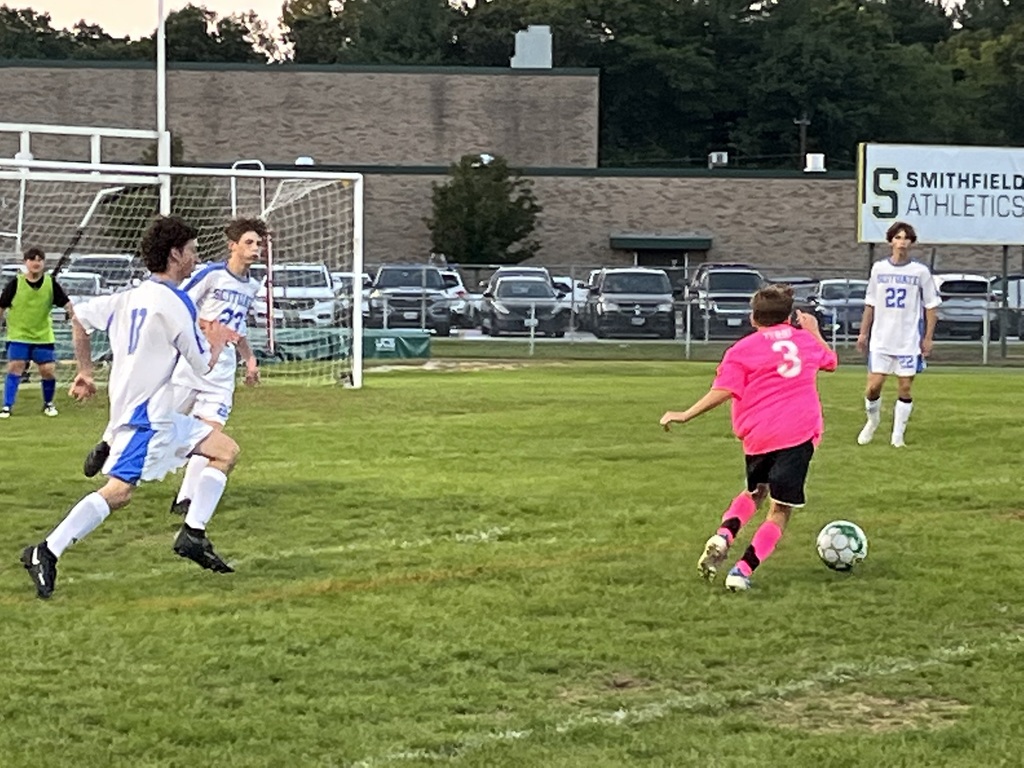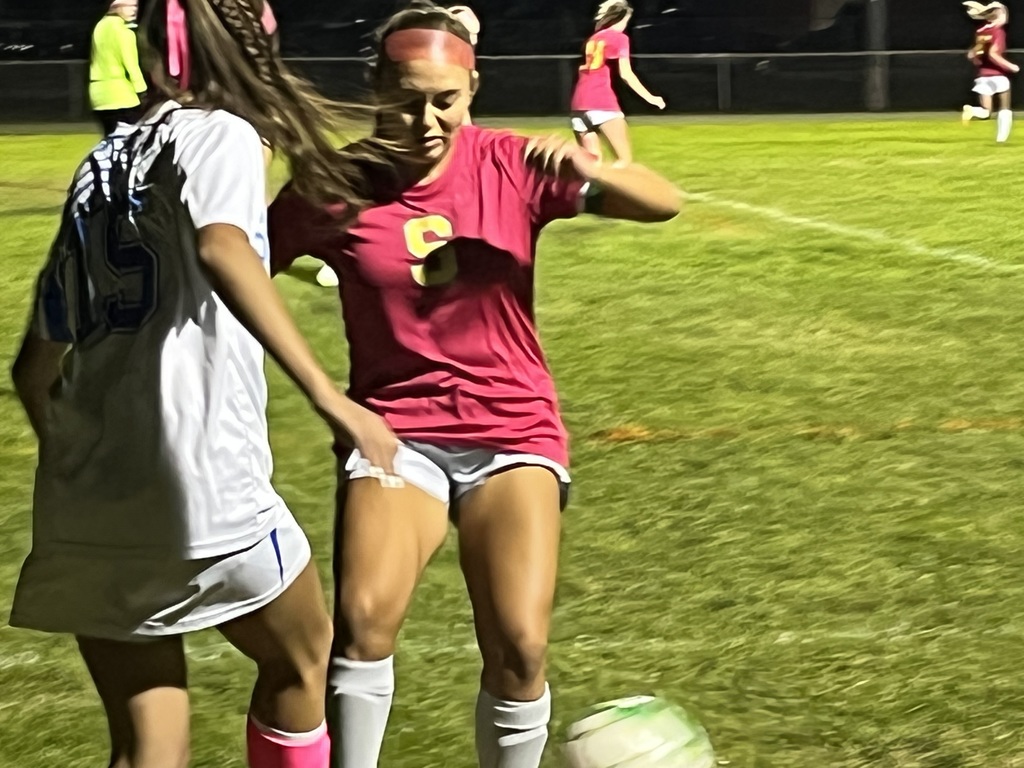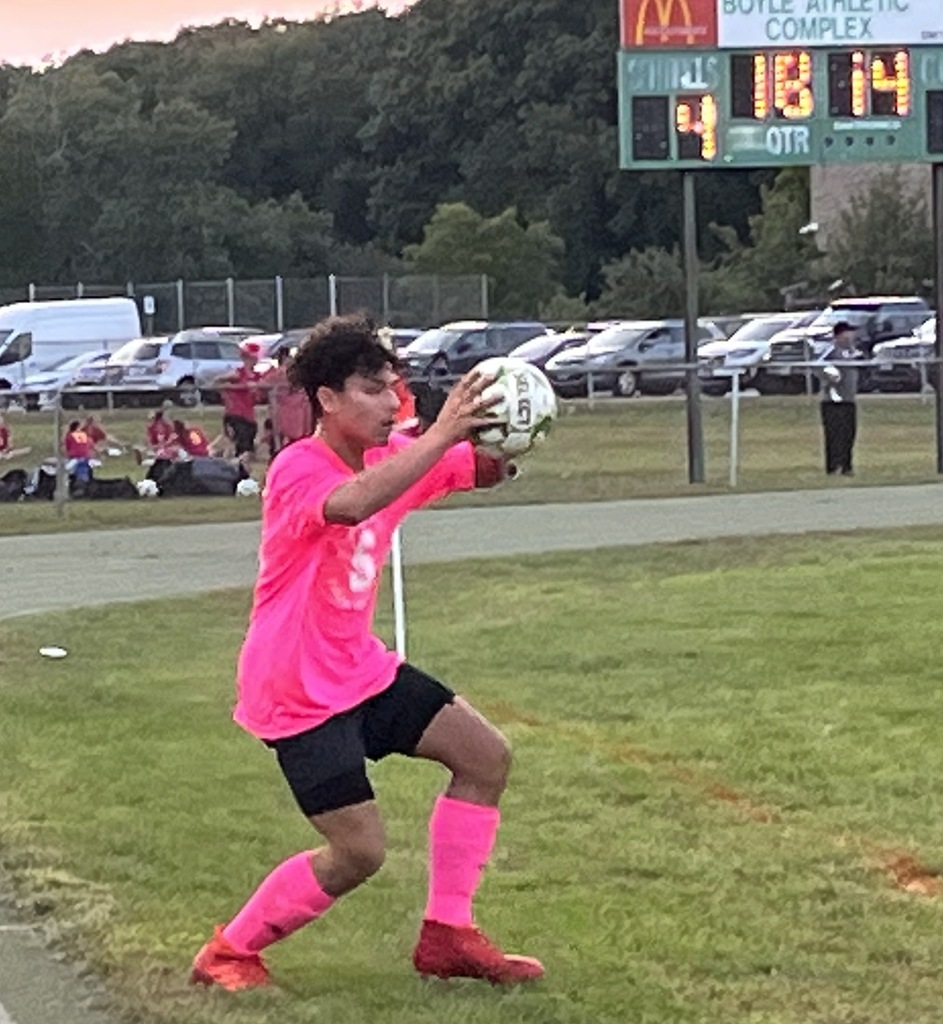 The Smithfield community & student athletes came out for Pink Out to support Breast Cancer Awareness & to honor those we have lost. #ThankYou #BreastCancerAwareness @SmithfieldSchls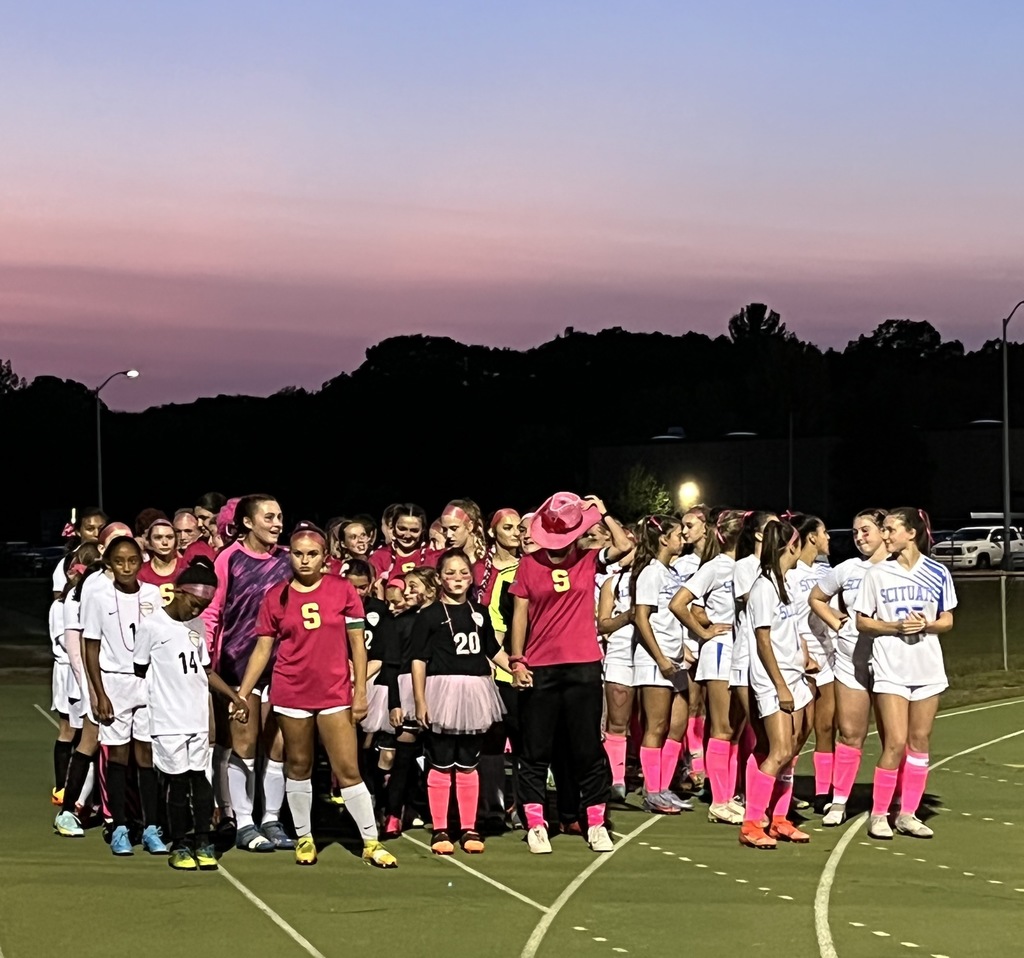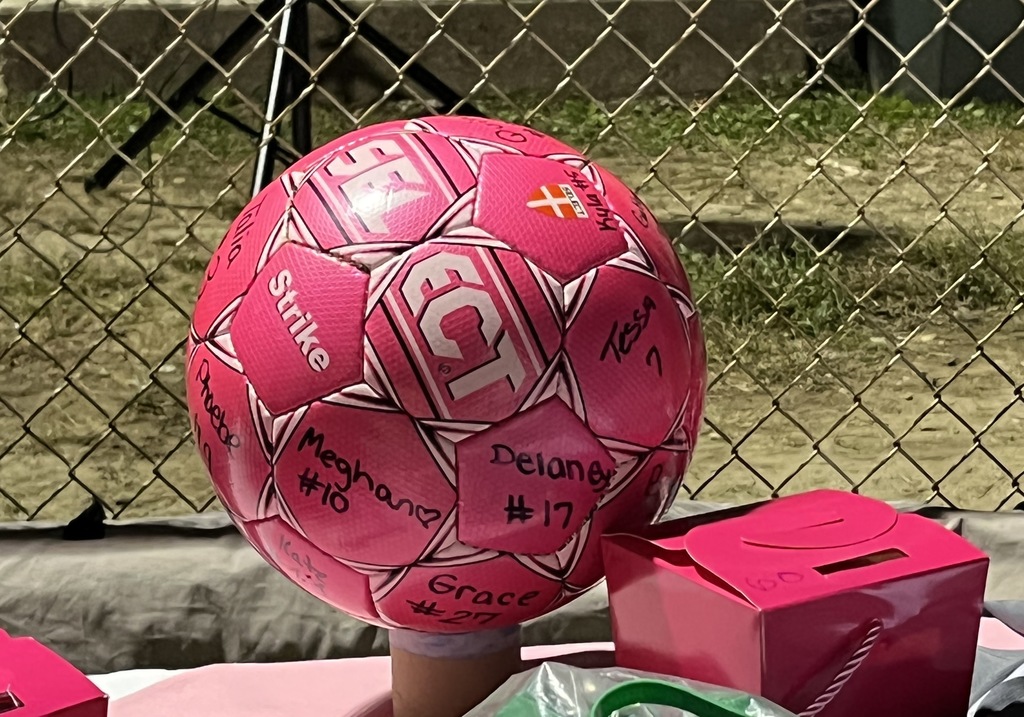 Thank you to all of our students, families, faculty, administrators, staff, & community members who came out for Pink Out to support Breast Cancer Awareness @SmithfieldSchls @SHSSentinels @GMS_Smithfield @SmithfieldRI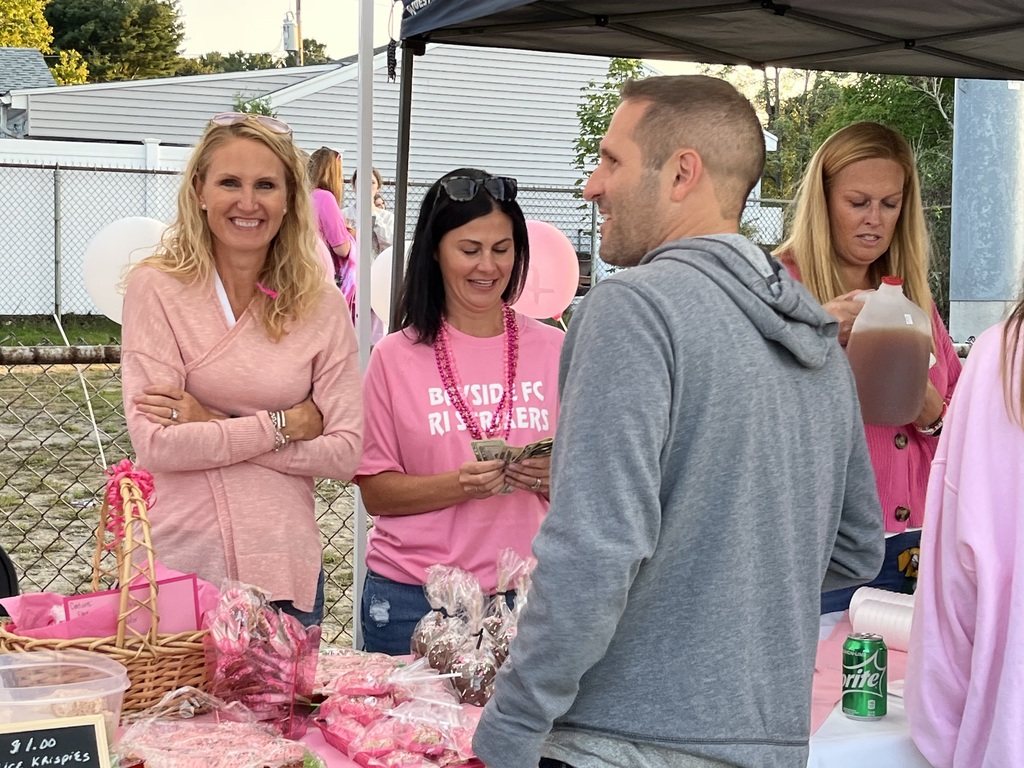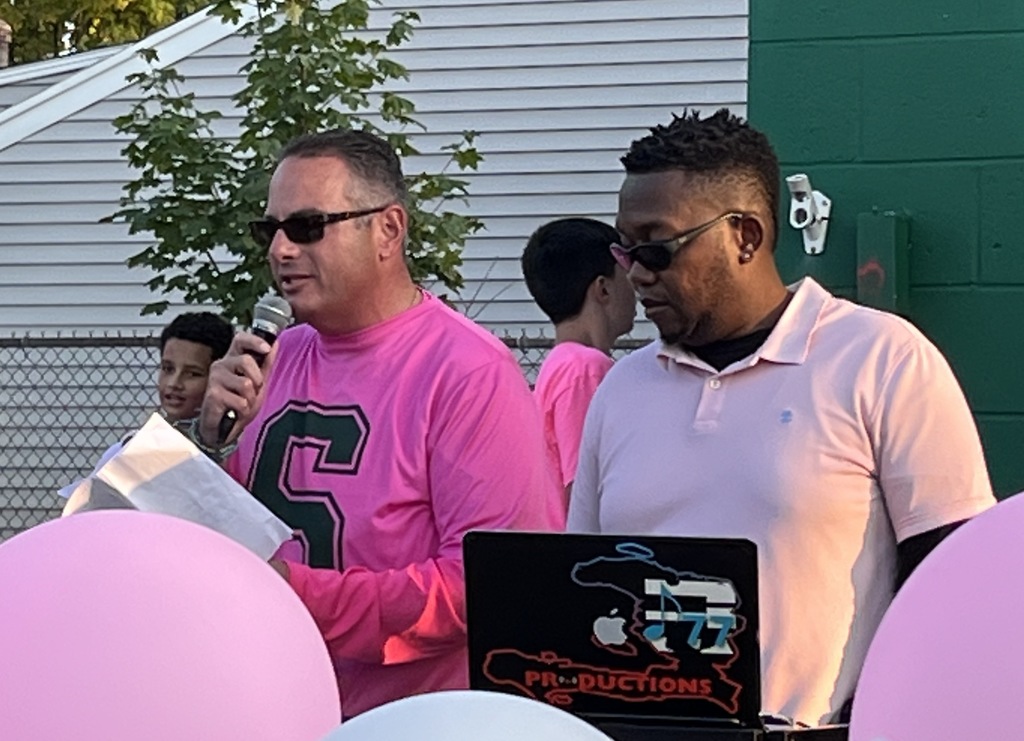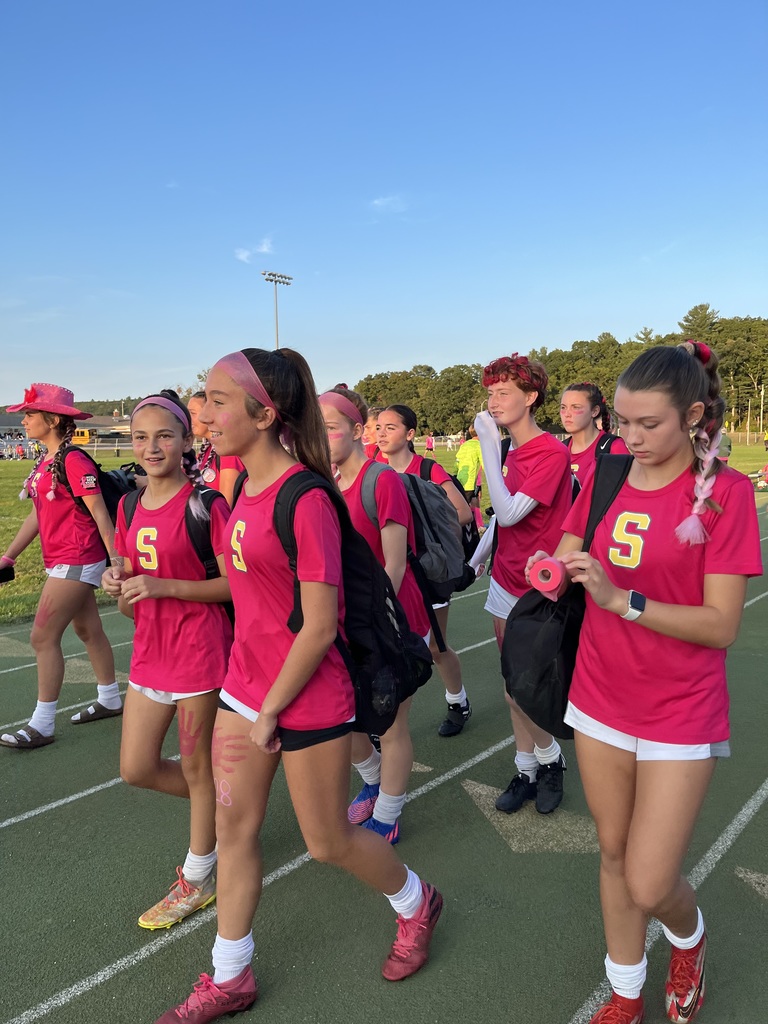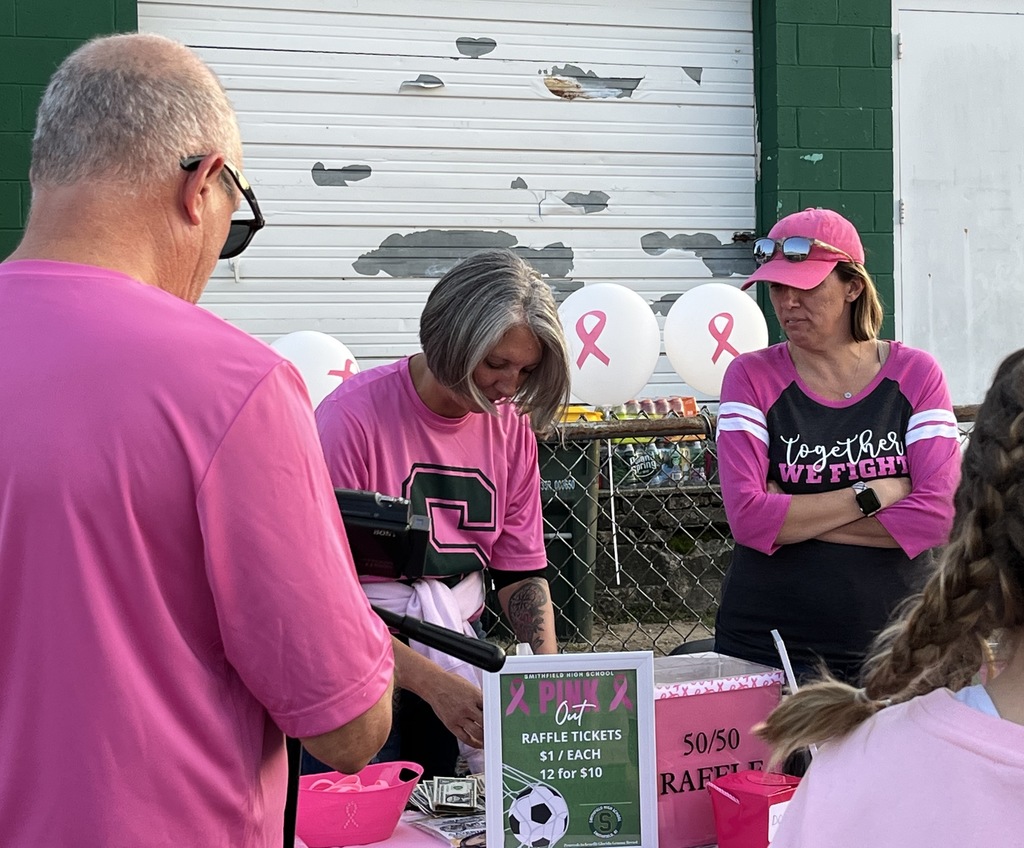 Smithfield High School's kitchen was upgraded while students were off for Primary Day. Kudos to our maintenance team for the quick install of new warming & cooling stations, warming trays, steamer, & serving tables @SmithfieldSchls @SHSSentinels.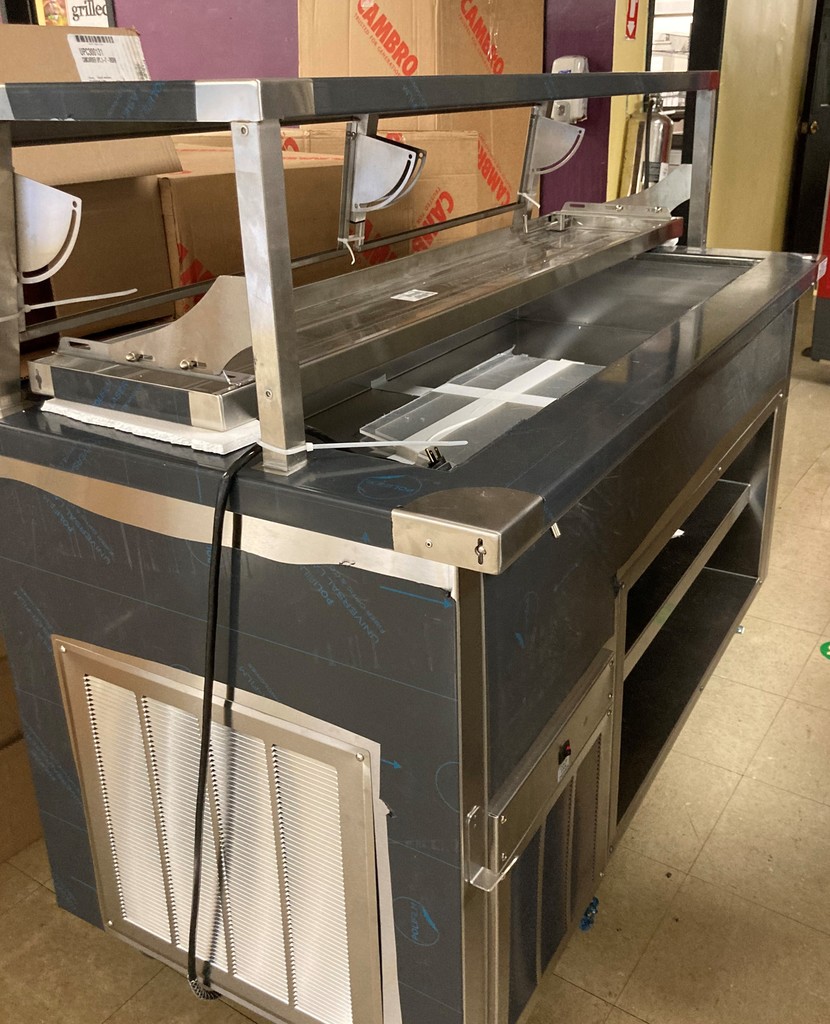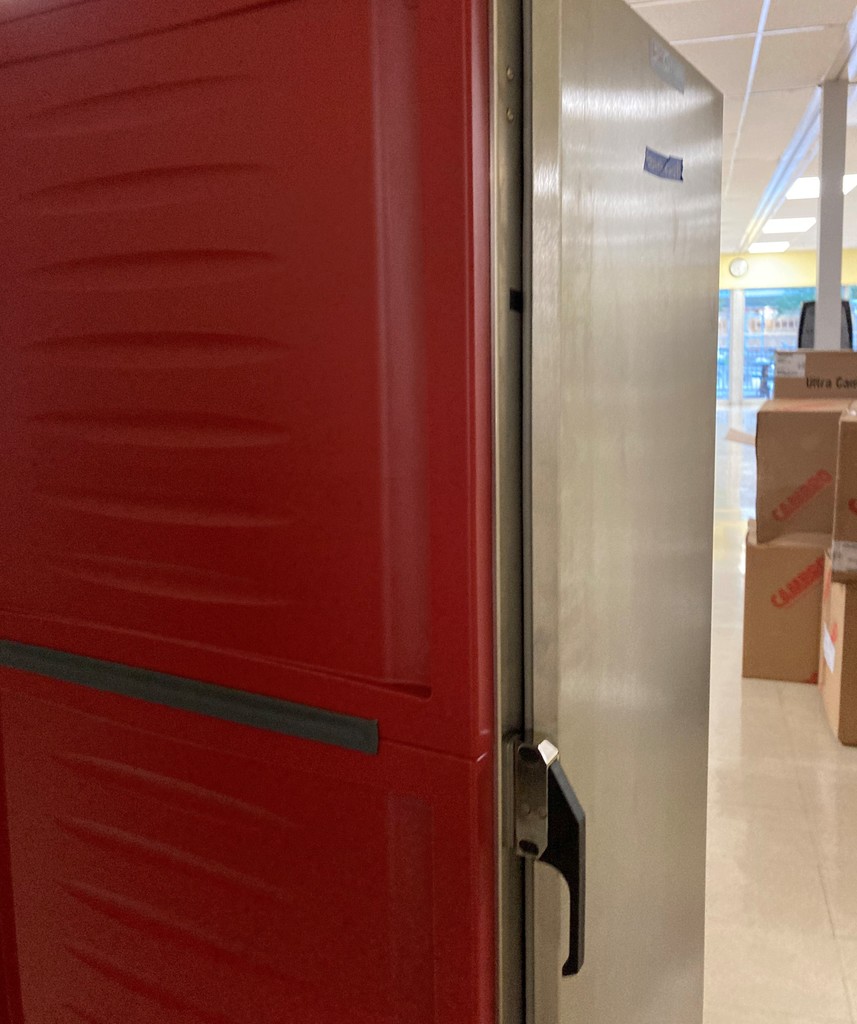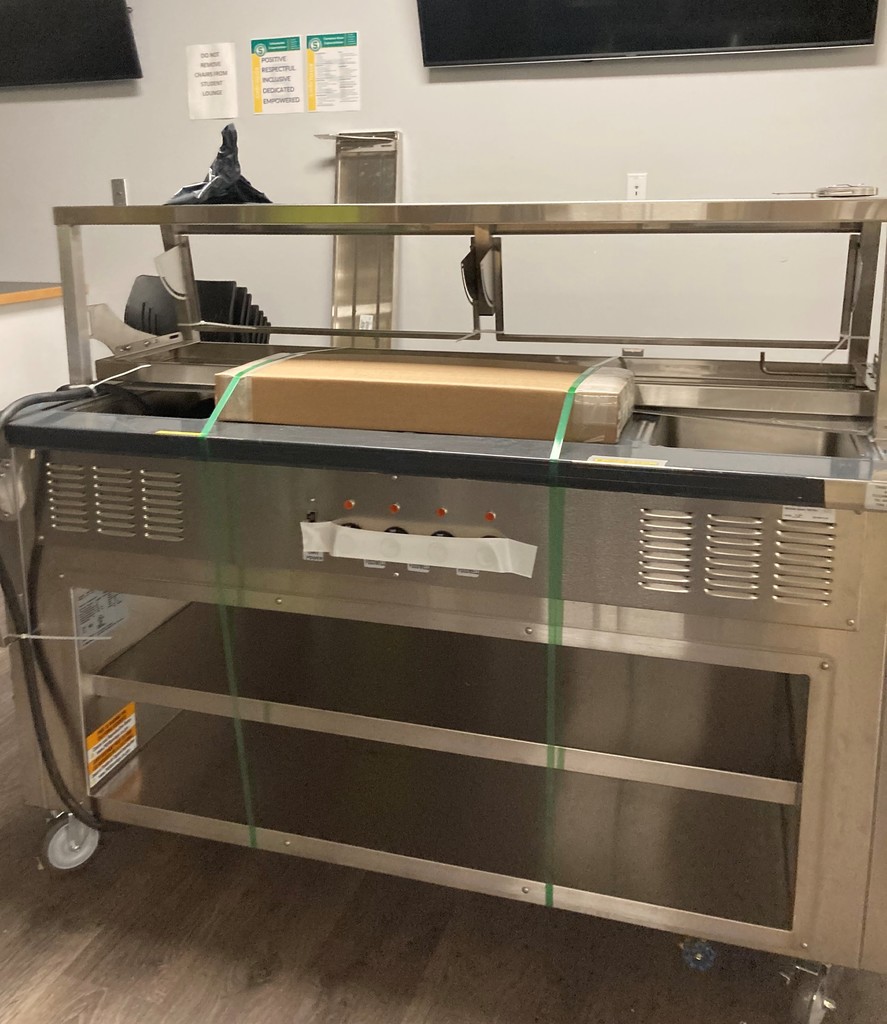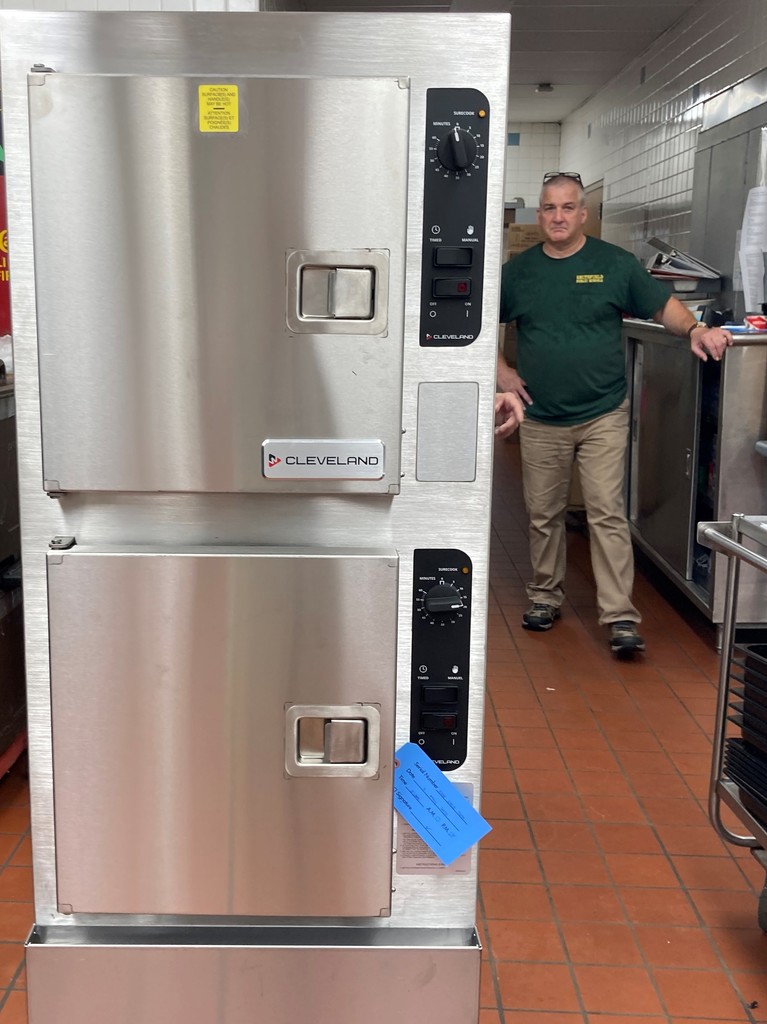 While schools were closed for Primary Day, our maintenance staff was busy installing new art furniture at Smithfield HS & Gallagher MS. Here are before, during, & after photos. Students were pleased with the new furniture @SmithfieldSchls @SHSSentinels @GMS_Smithfield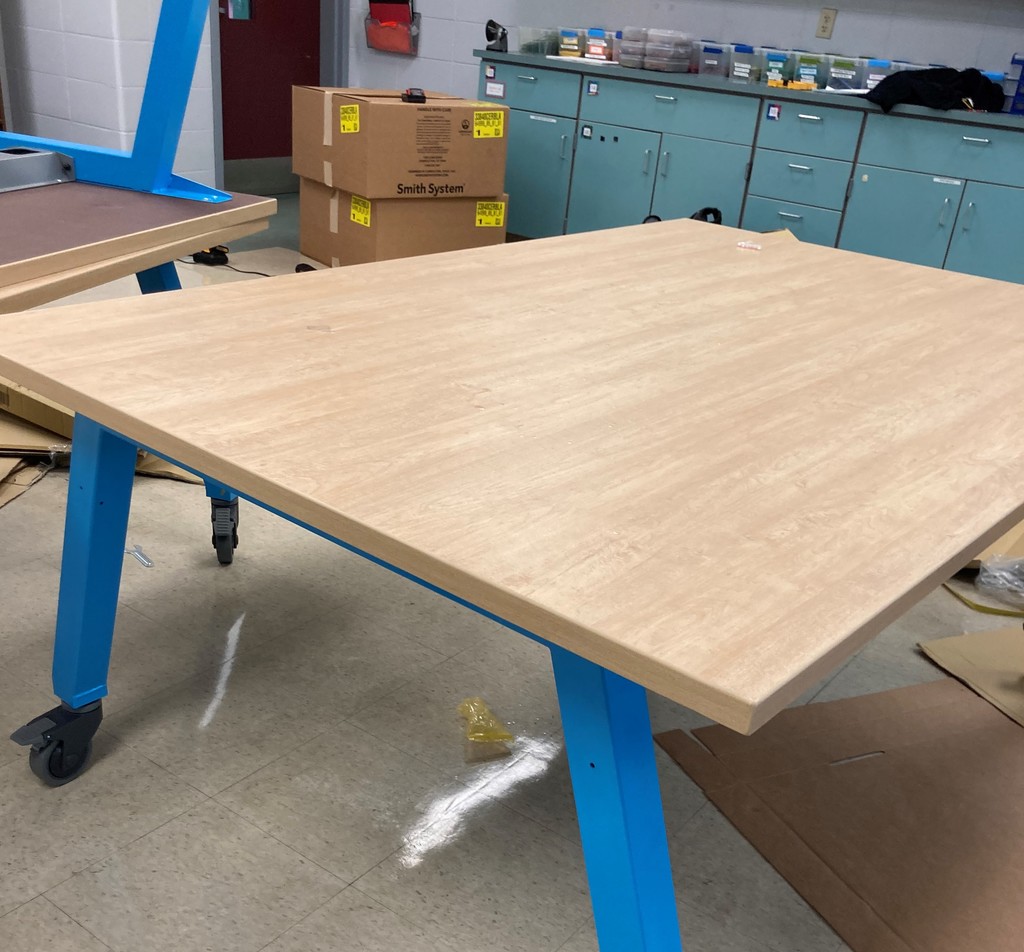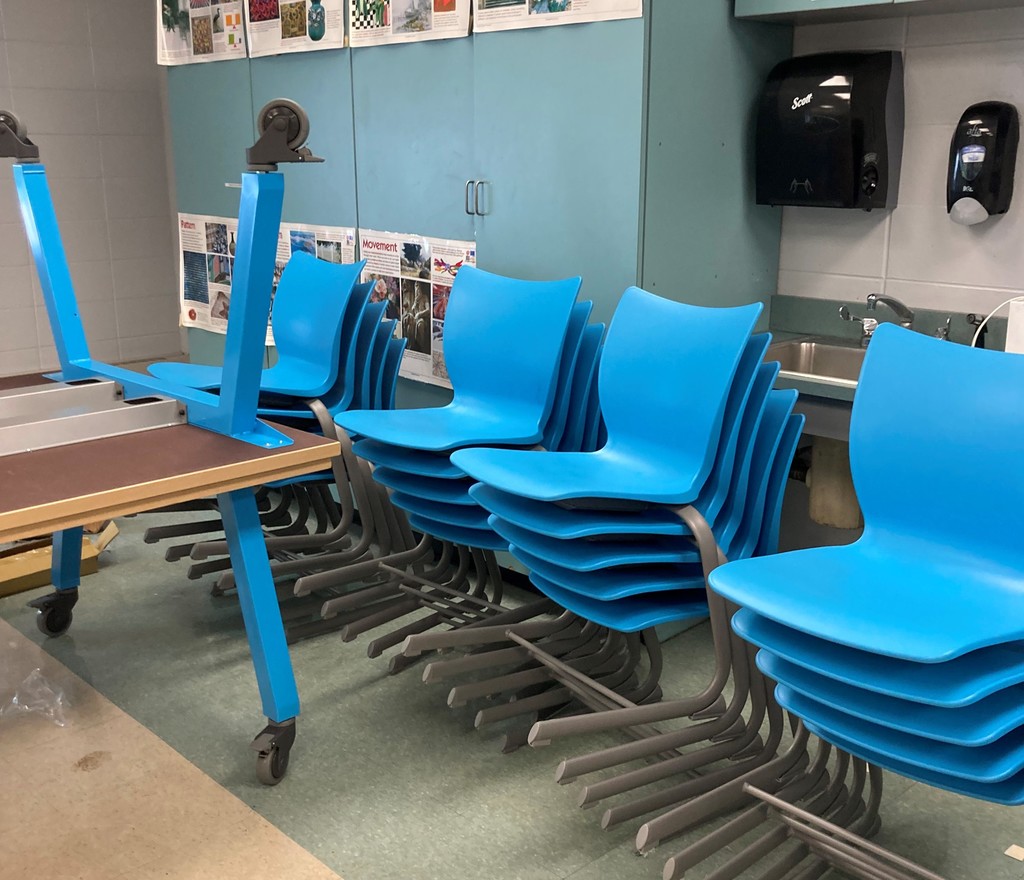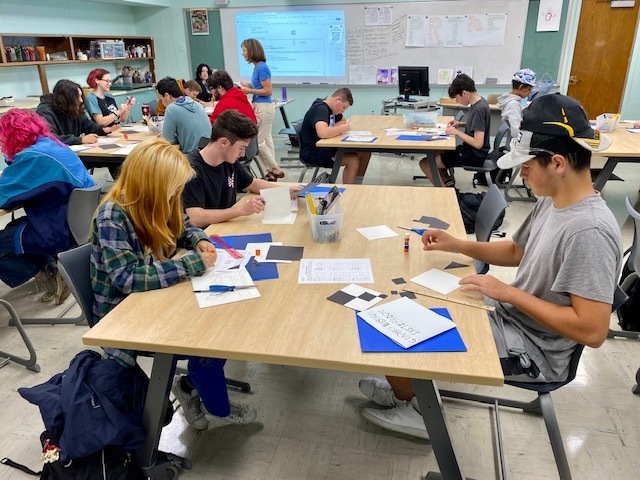 Smithfield Families, There will be continued delays in several bus routes through the end of this week affecting several routes. This includes Routes 16 and 17. Durham will be doubling up driver runs in both the mornings and afternoons. Thank you.

Our SHS Cheerleaders are selling snacks & beverages at the high school all day today to raise funds for the program @SHSSentinels @SmithfieldSchls If you are voting, stop in for refreshments.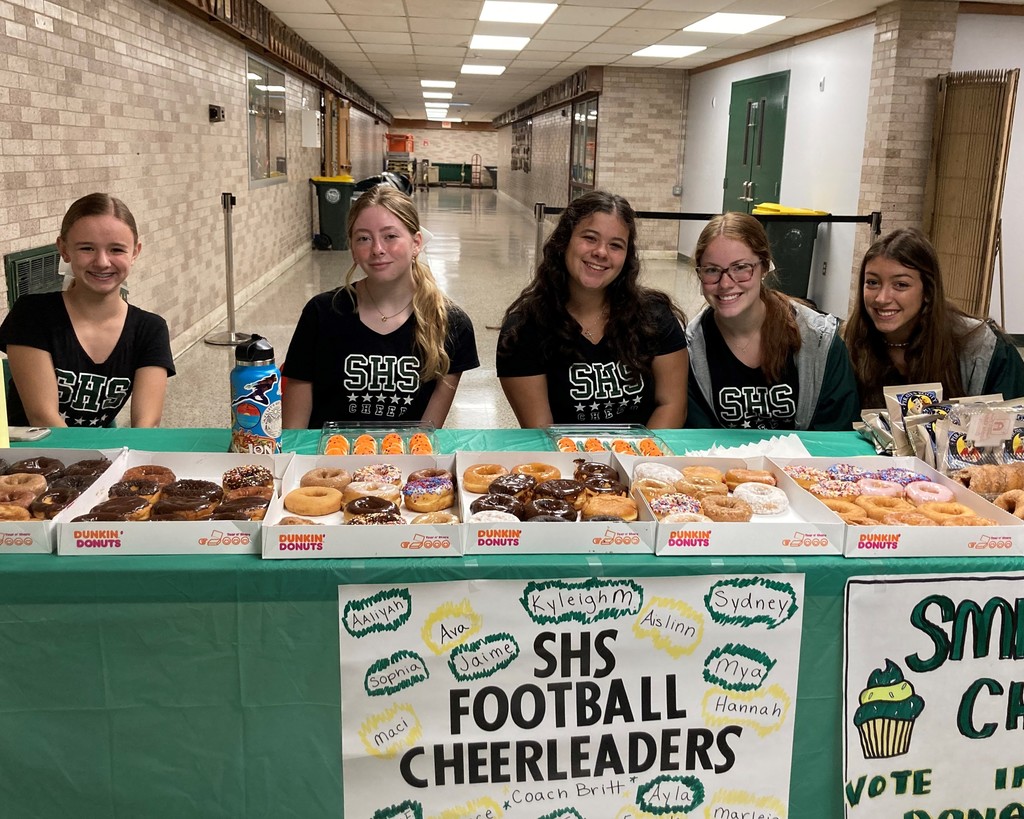 A reminder to families that Tuesday, Sept. 13 is Primary Day. All schools are closed.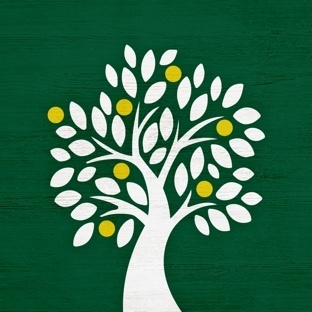 High school guidance counselors are meeting with seniors to review the college application process. Beginning Friday, colleges are visiting @SHSSentinels & the Financial Aid Workshop is scheduled for Oct. for families @SmithfieldSchls. Stay tuned to school communications.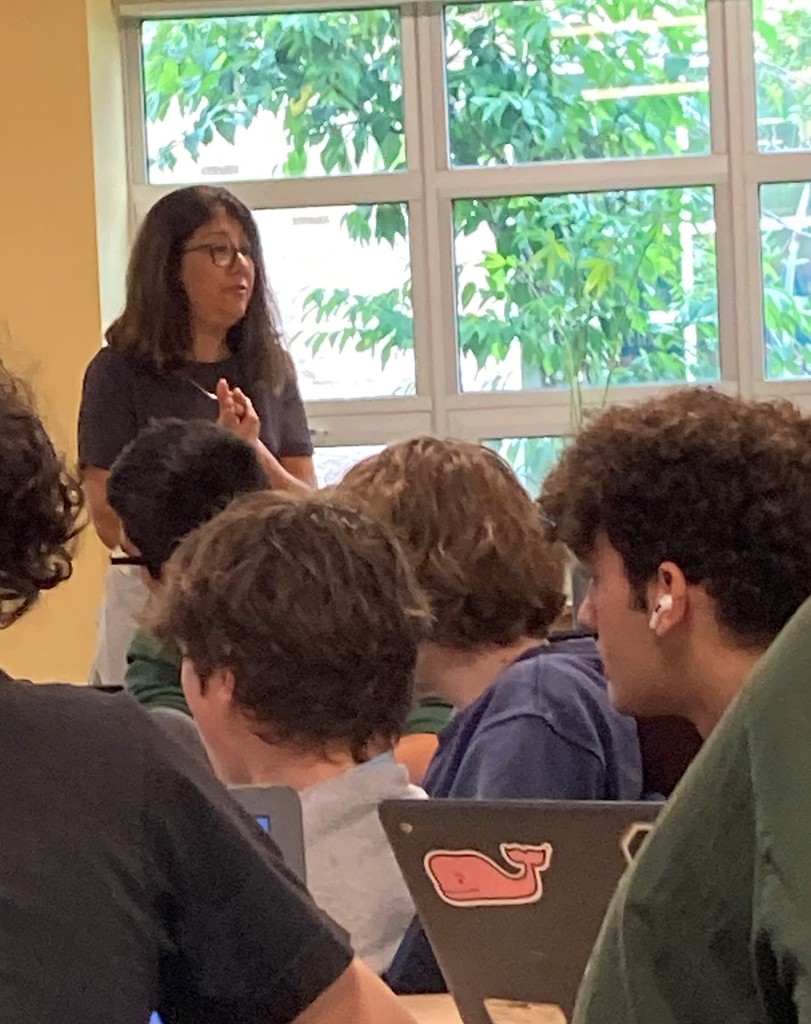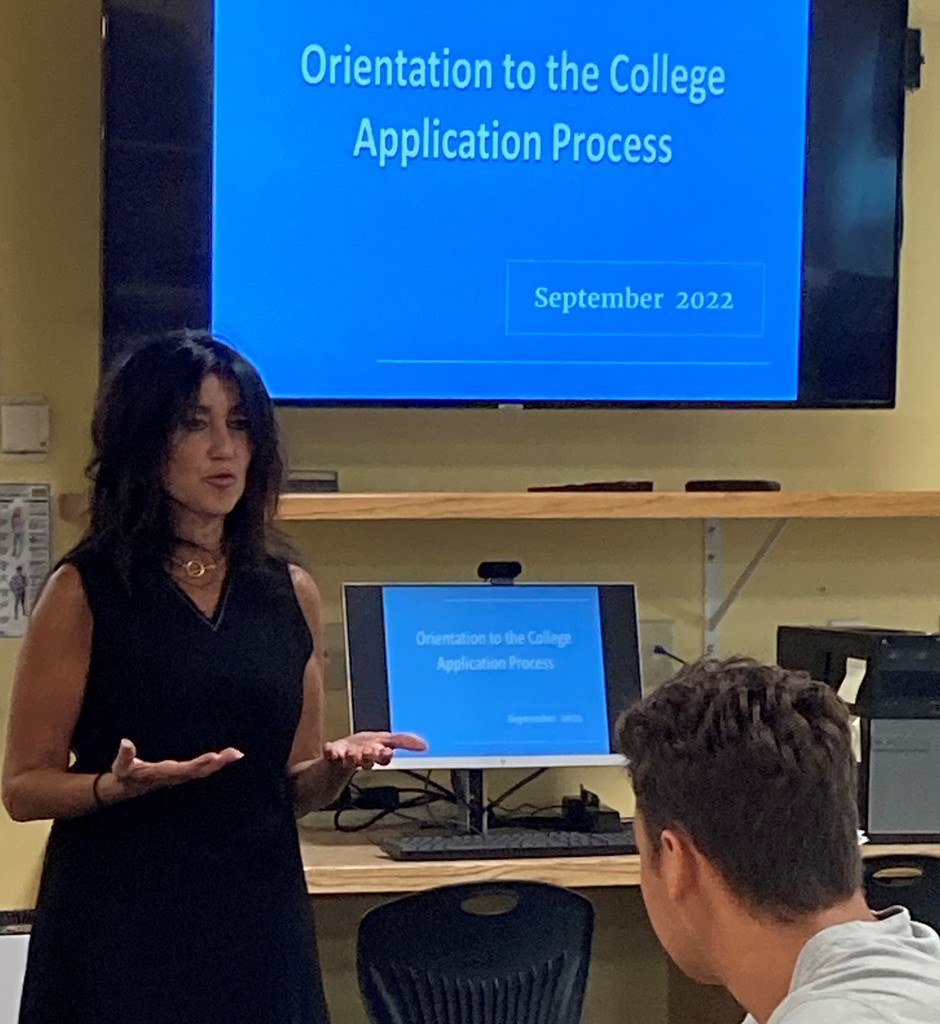 Scenes from our high school art classes. Students are creating with clay, while also learning about history, geography, & science with Mr. Lenore @SmithfieldSchls