September is National Suicide Prevention Month. As of July, 988 is the official Suicide and Crisis Lifeline. Calls and texts are accepted 24 hours a day, 7 days a week. Reach out if you or a loved one are experiencing a mental health crisis.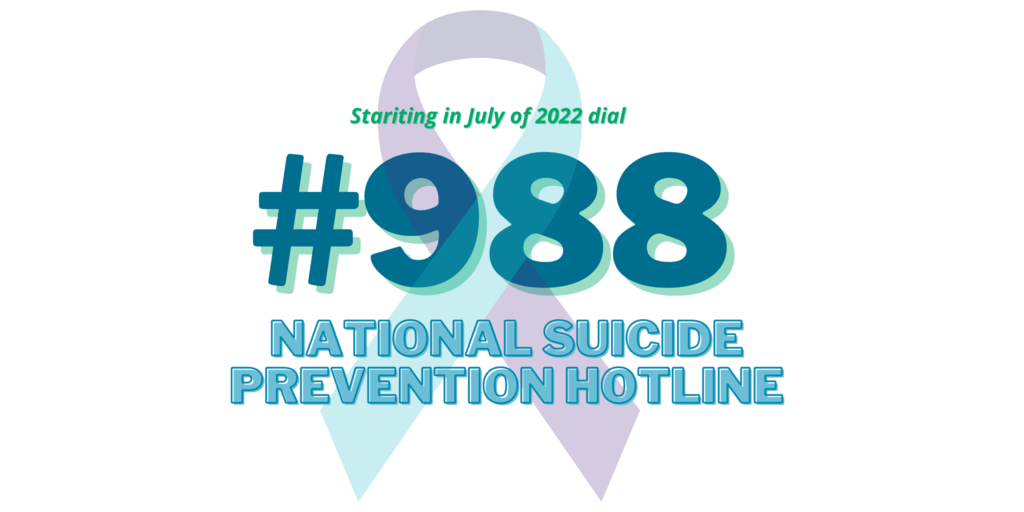 Dear Smithfield Families, Bus Route 16 and Route 17 will be running 15-30 minutes late Monday for arrival and dismissal. Please plan for this to extend for the remainder of the week. Any of these students will have an excused lateness

Join us for the Pink Out on September 17th at SHS!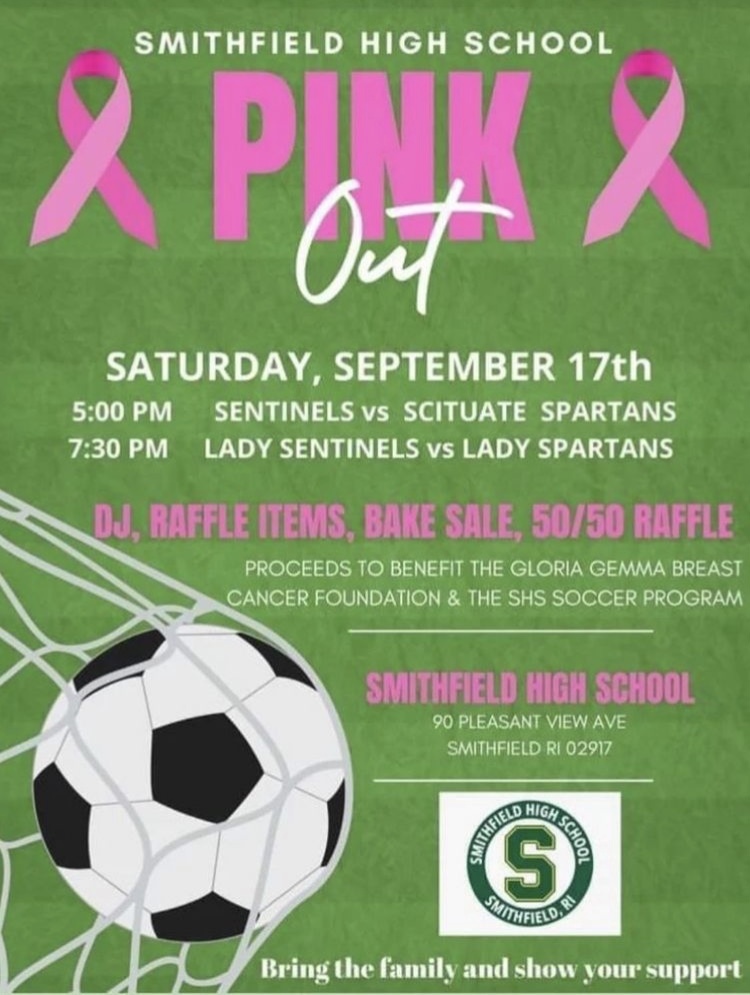 Good morning, School is open today. Buses may be slower to get to stops this morning. If driving, take precautions as some roads may have high water levels.

We welcomed our kindergartners to school today @SmithfieldSchls.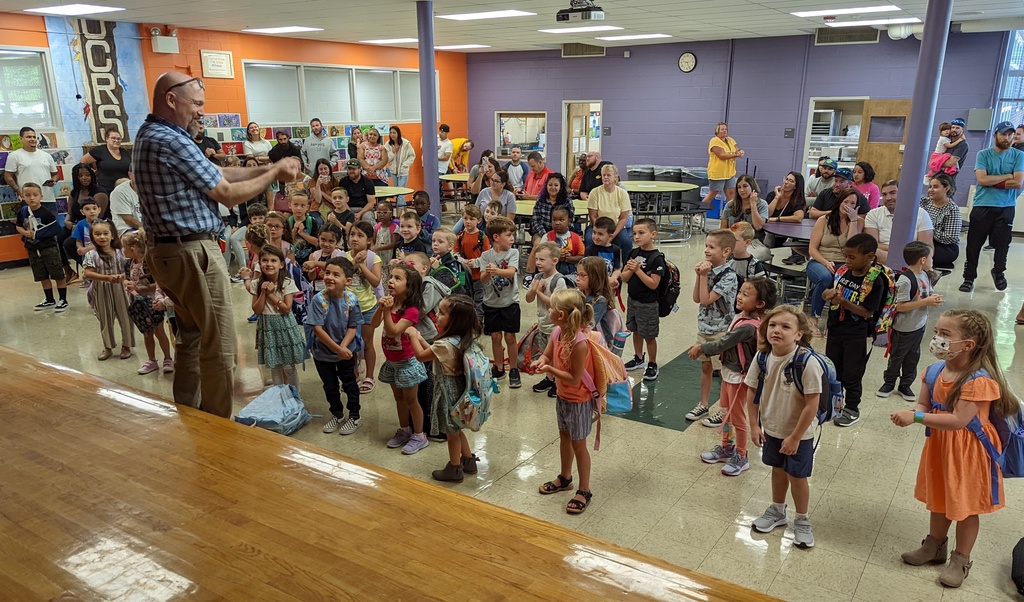 Schools are closed in honor of Labor Day on Monday, Sept. 5. Schools are open Tuesday, Sept. 6 for all students @SmithfieldSchls.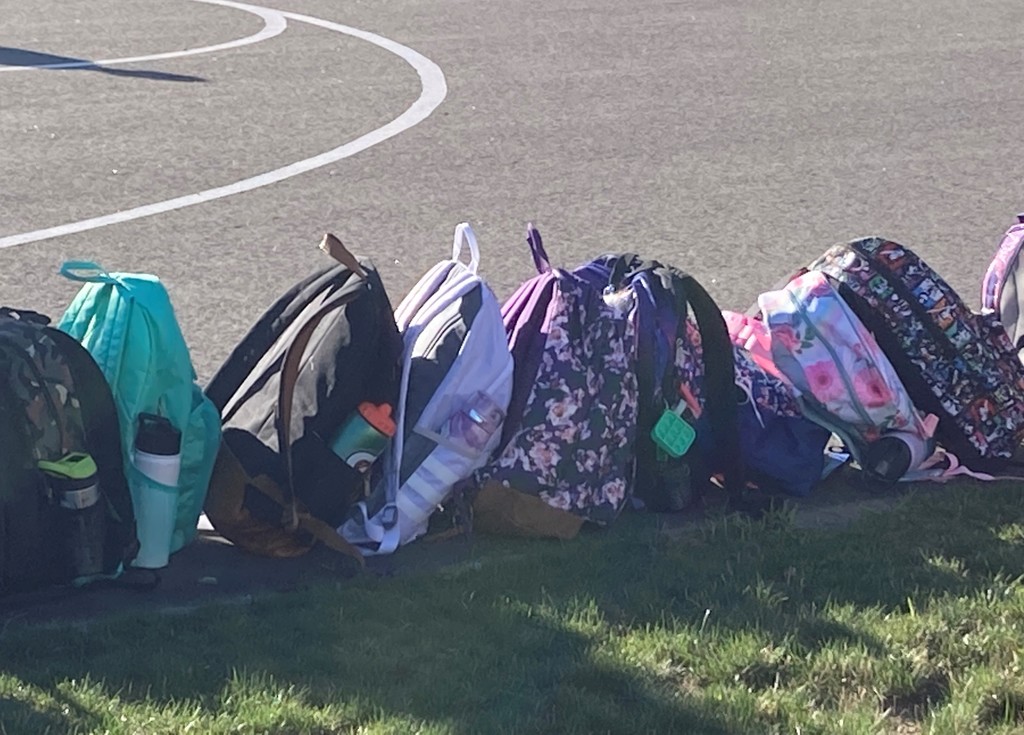 Congratulations to all of the staff members who were recognized on Monday for their years of service in Smithfield! Thank you for all that you do!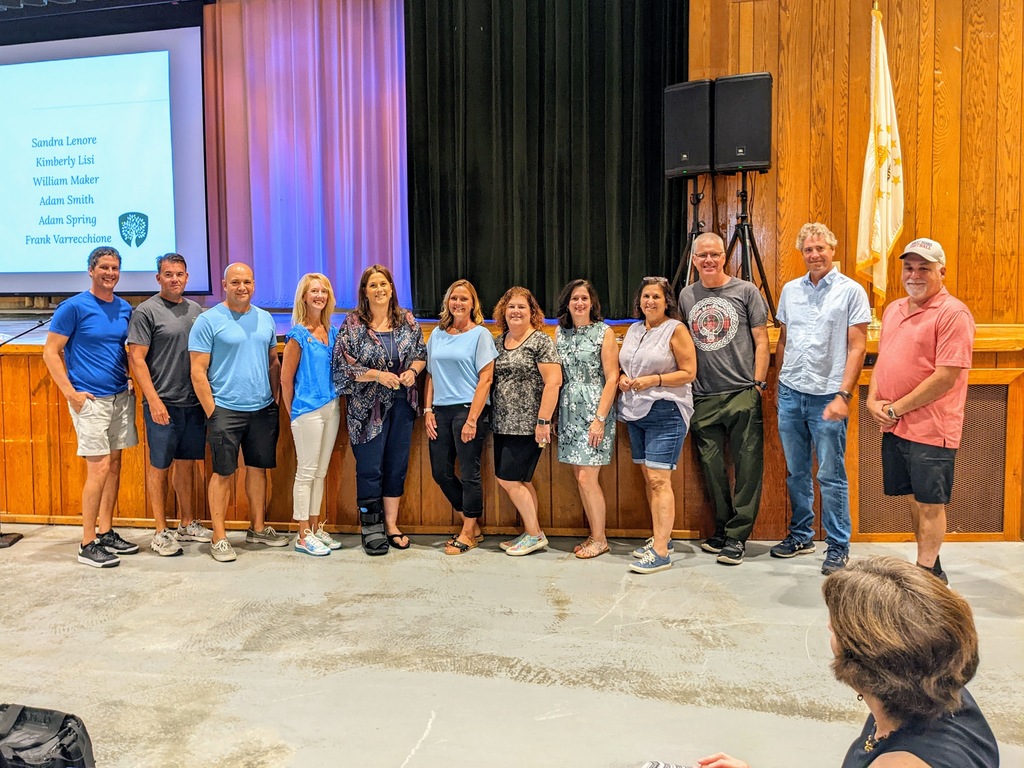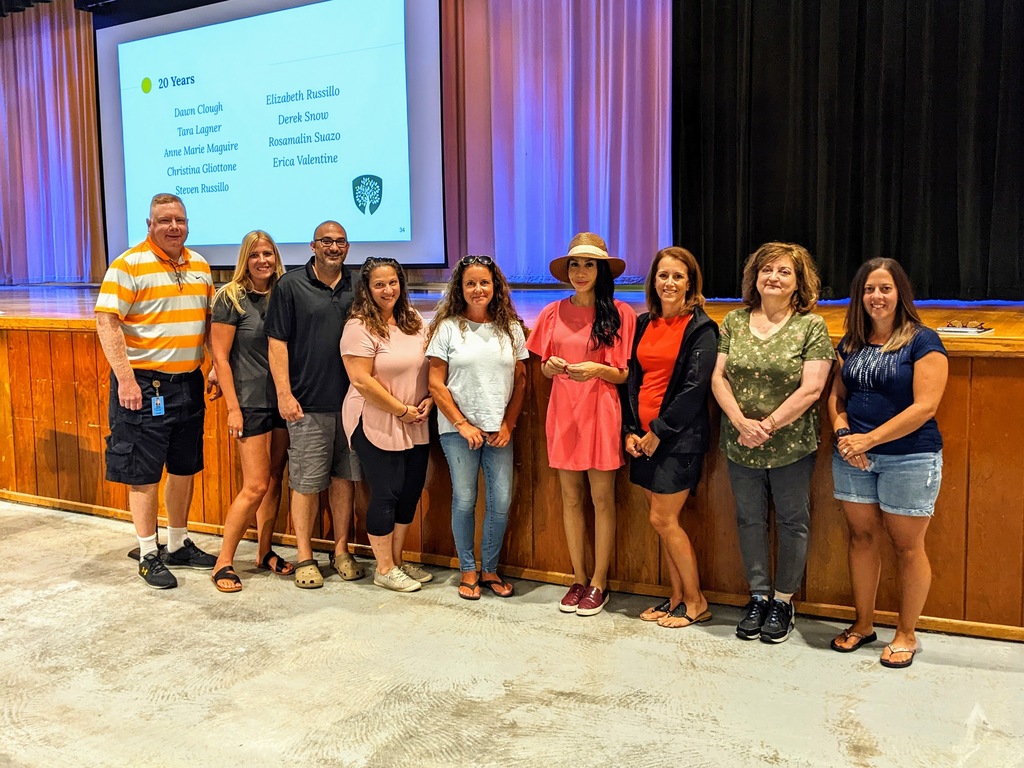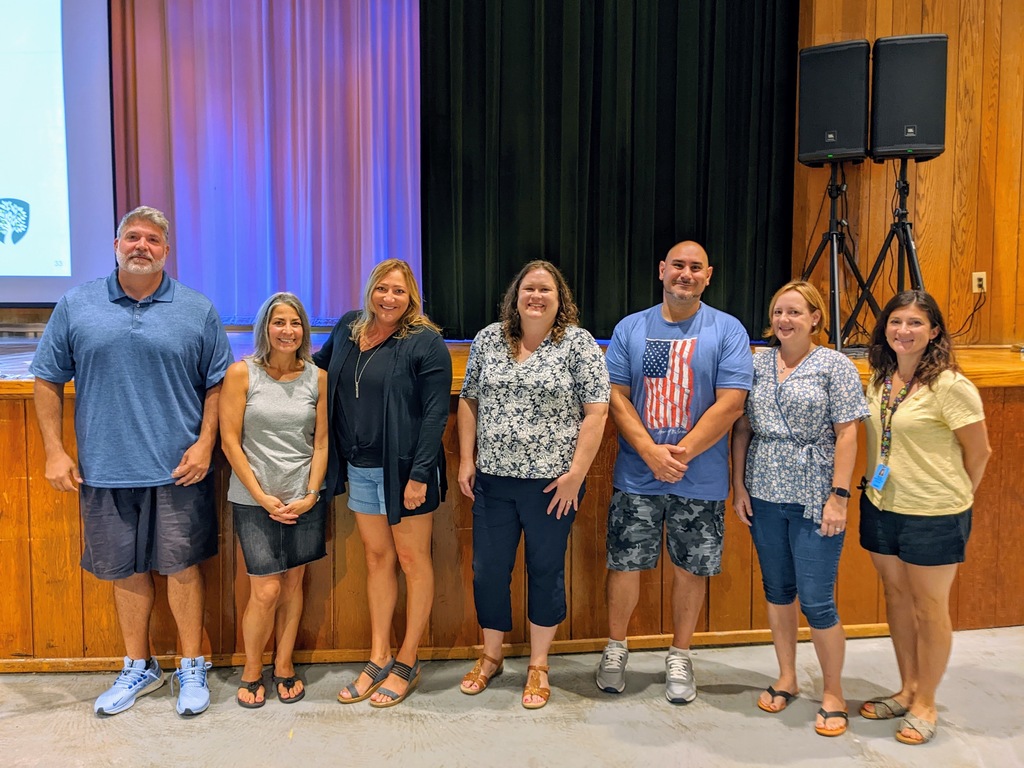 Welcome back students! This is going to be a great year!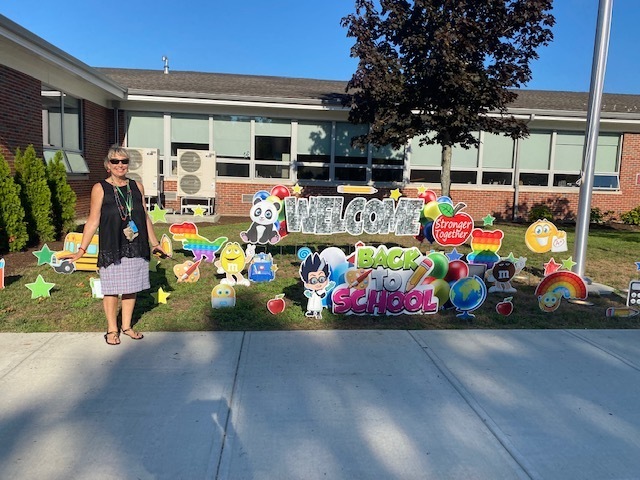 We are excited to be back at school & to welcome our students for their first day of school this week. Grades 1-12 begin Tuesday & kindergarten begins Friday.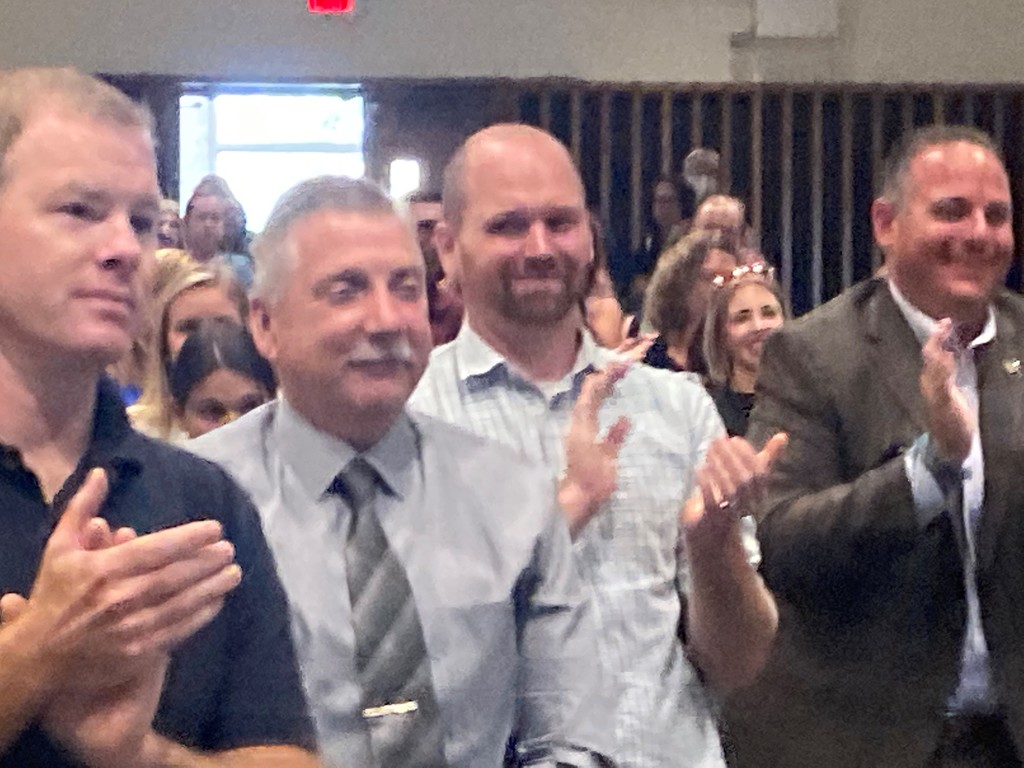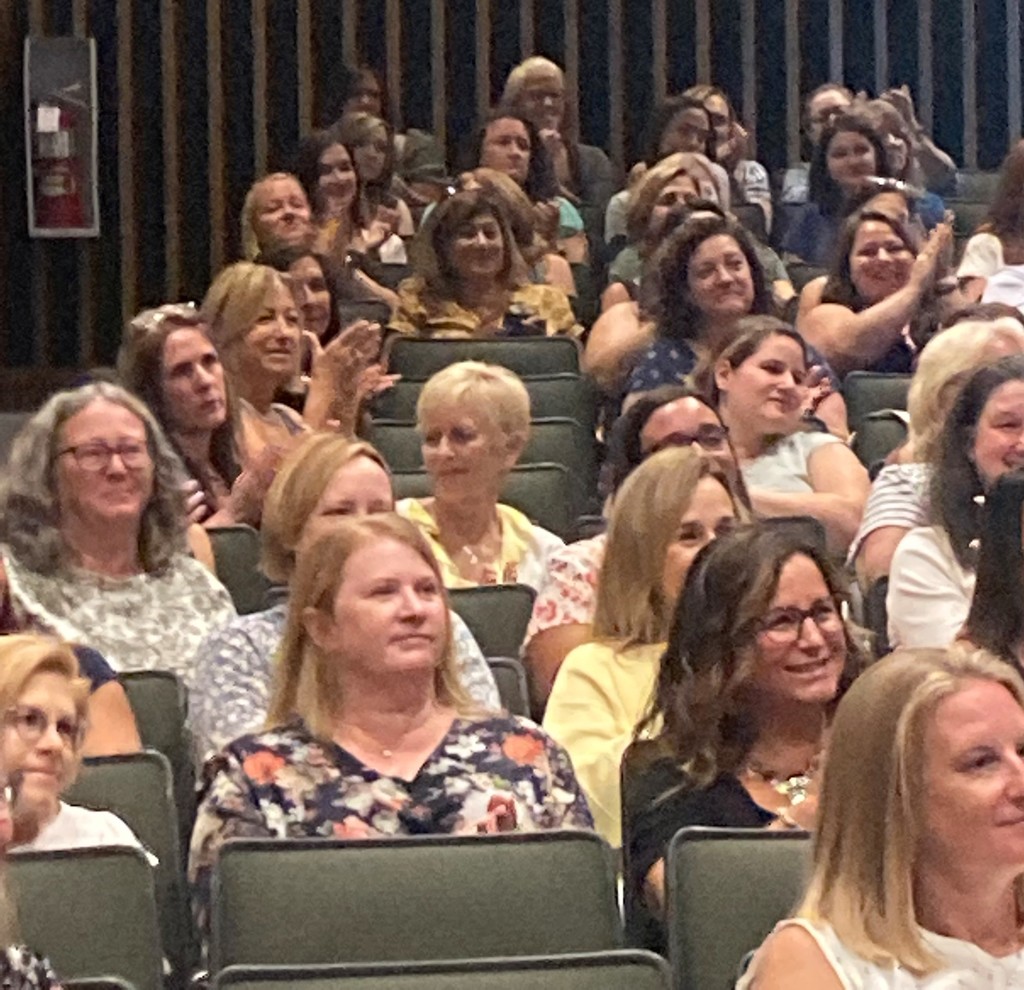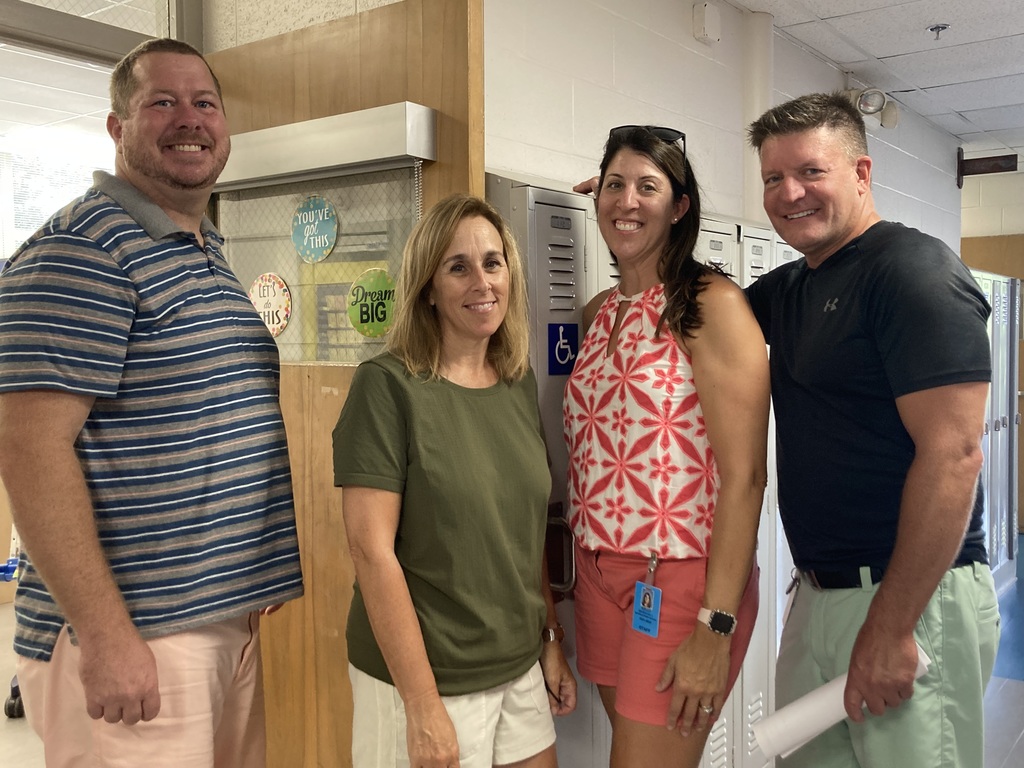 Today we celebrated the return of our teachers @SmithfieldSchls & discussed the vision for the district. Thank you to our district & town leadership for joining us this morning. We are ready for students to arrive tomorrow! #students #teachers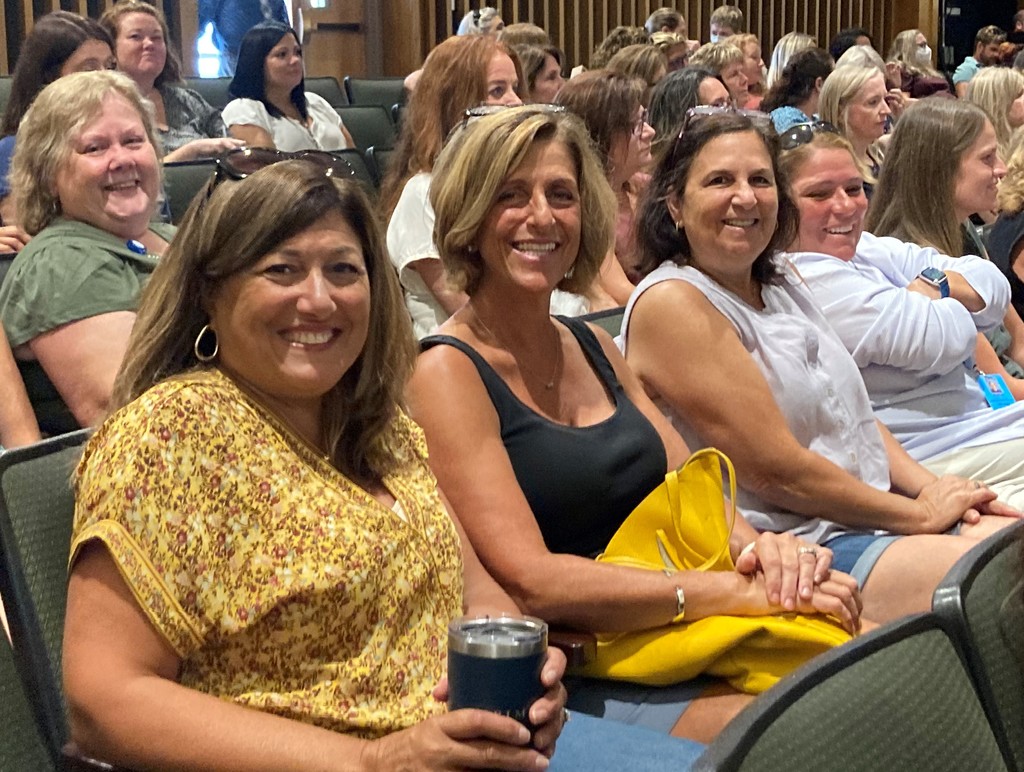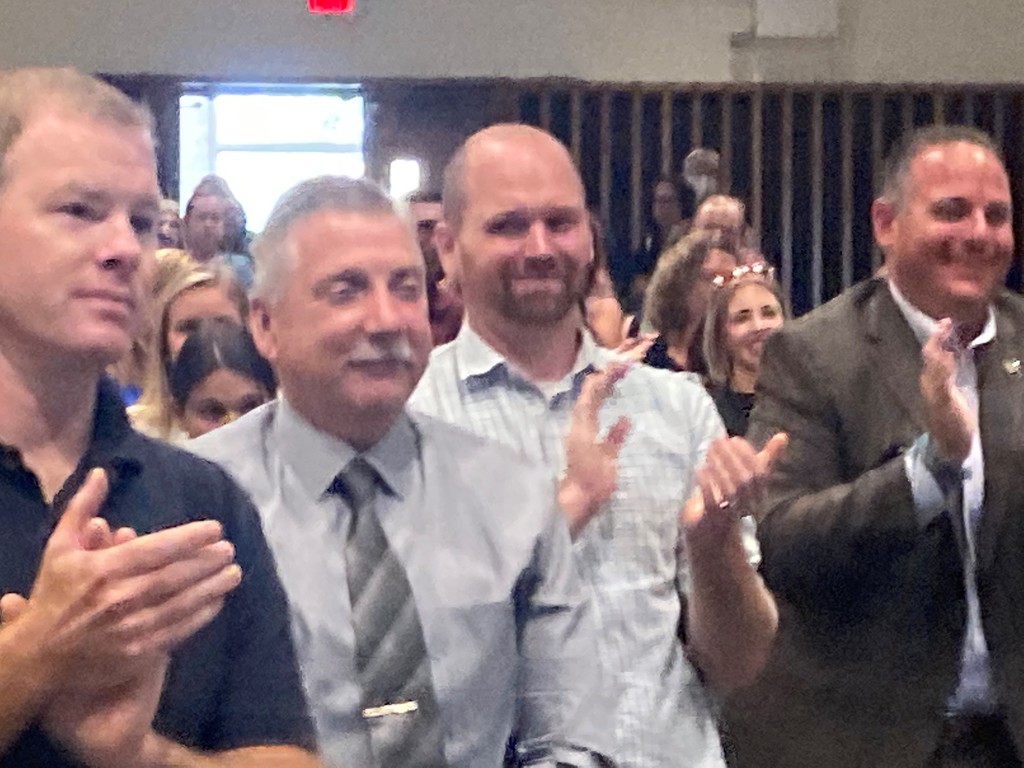 First Riders Bus Safety Program for Kindergarten Students begins Tuesday, Aug. 23 at PV, Aug. 24 at LP, Aug. 25 at OC. All programs begin at 10 a.m. at the schools Contact your principals for more information.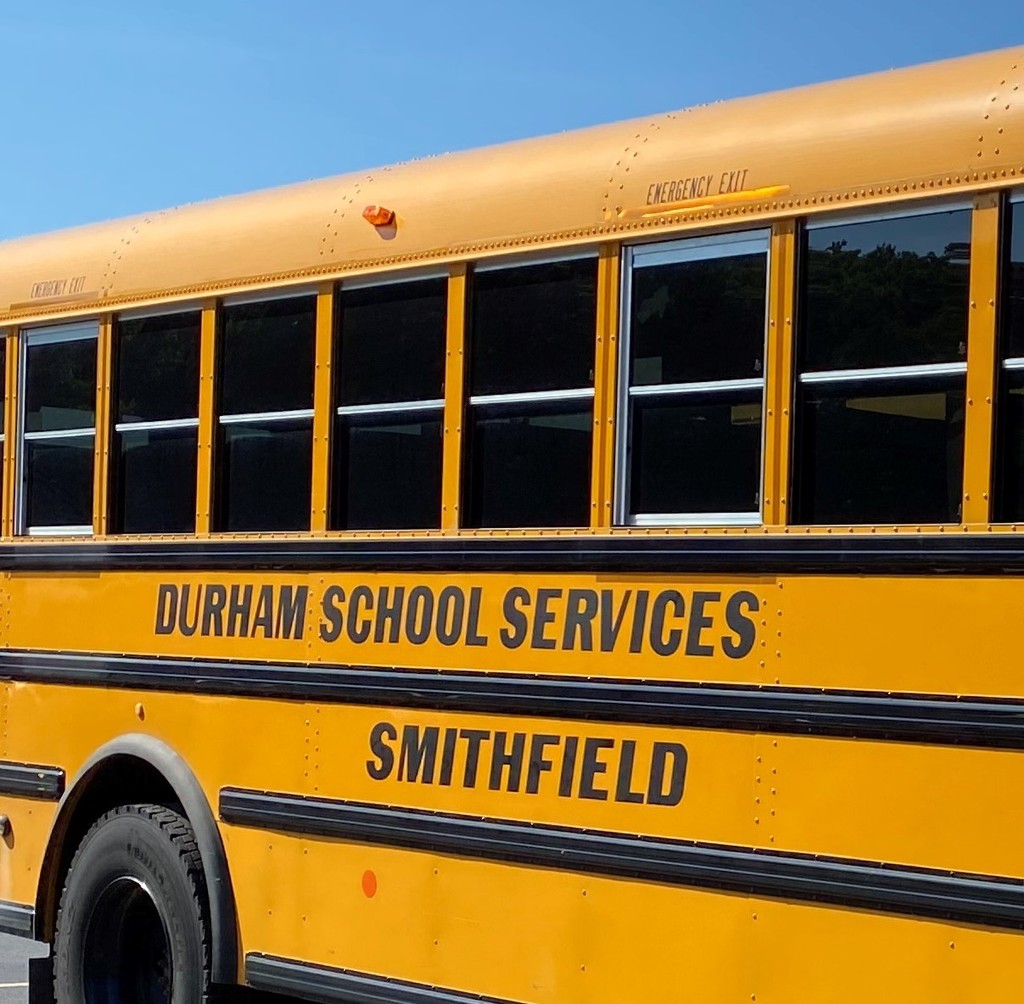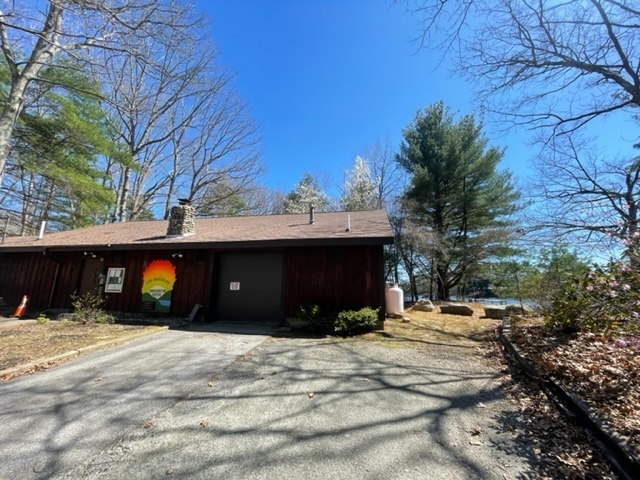 The 2022-23 All Course Network (ACN) registration is now open! ACN is a statewide course catalog that lets students take free courses at colleges, schools, or online. Visit
https://enrollri.org/acn
for more information.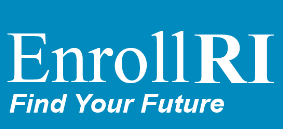 A team from Smithfield Public Schools spent 3 days at the Northeast Farm to School Institute in Shelburne, Vermont learning more about how to incorporate local foods into our cafeteria menus and learning activities. The 2022-23 action plan is coming soon!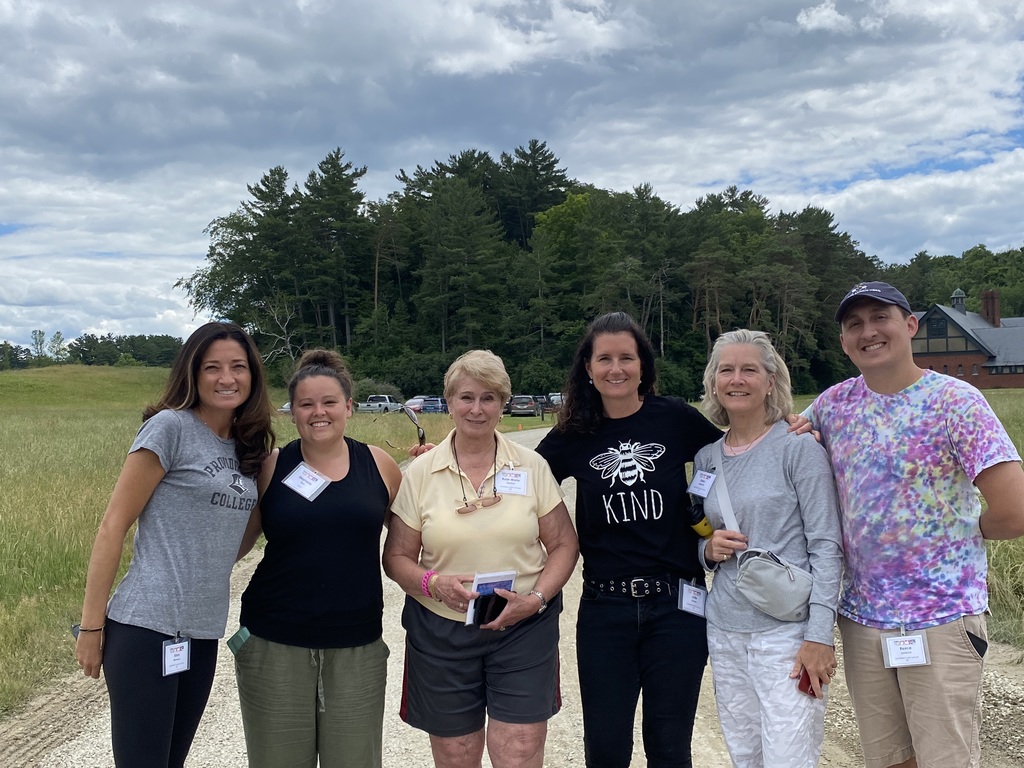 The Smithfield Summer Arts Program is underway!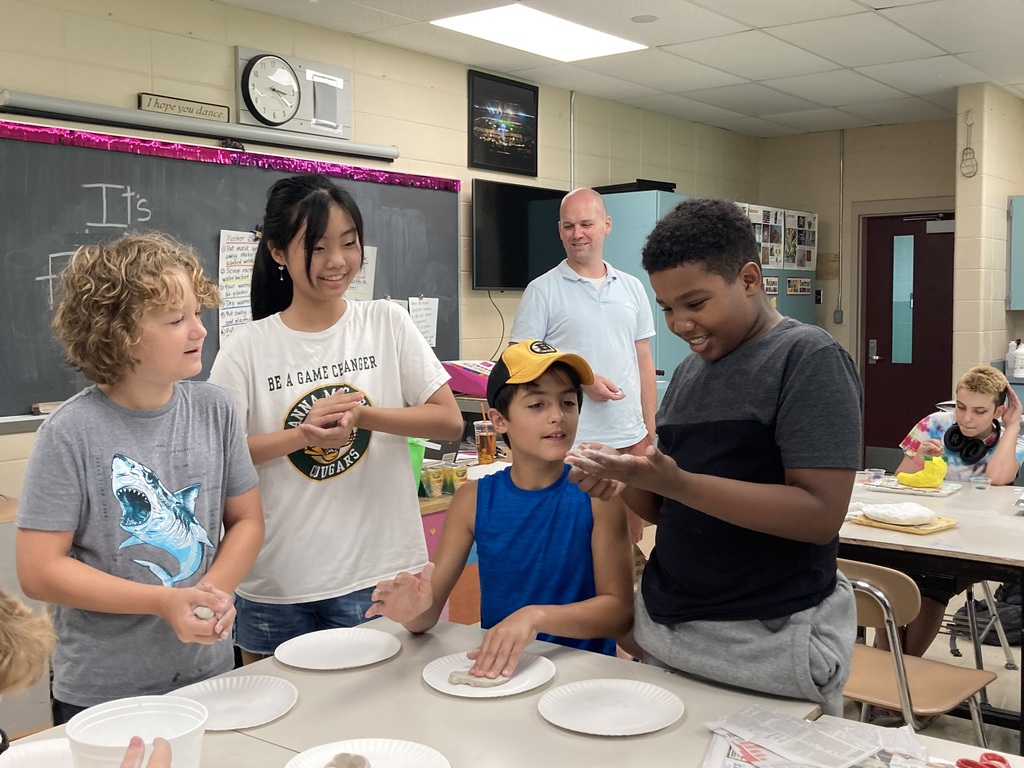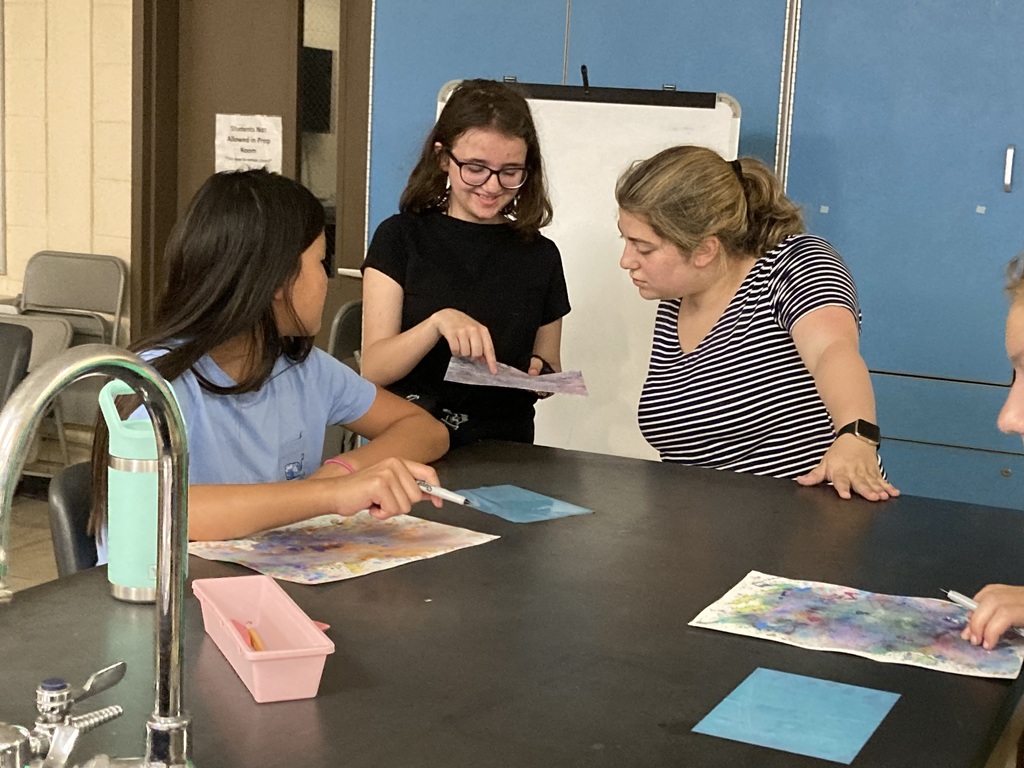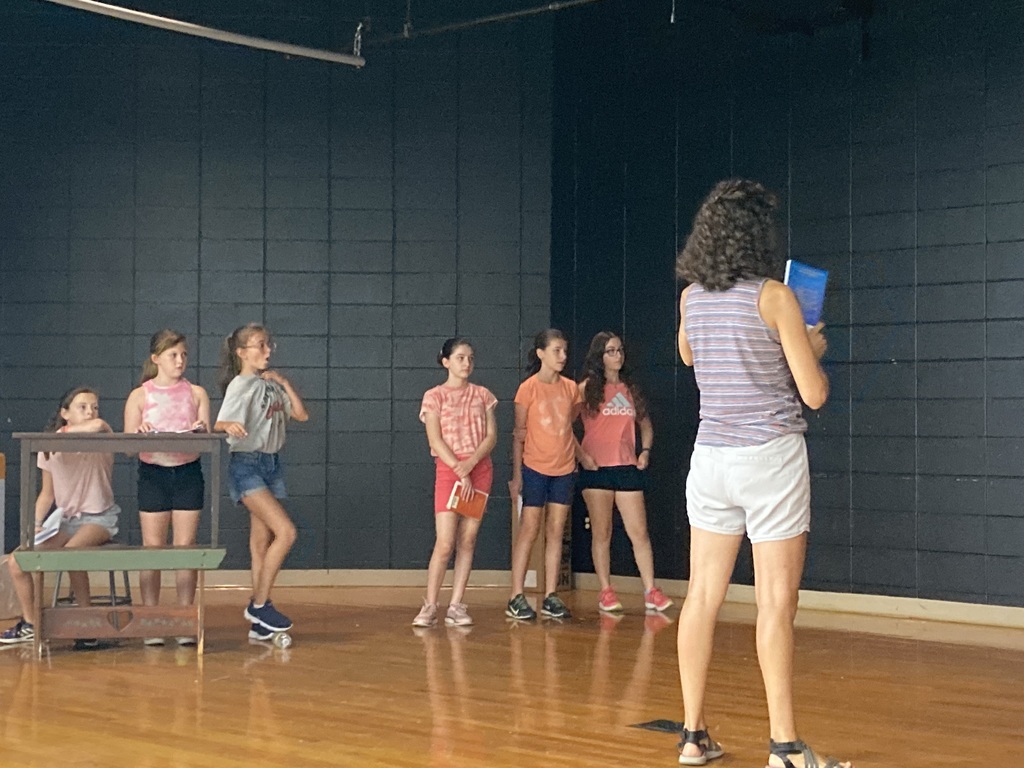 RI is offering free summer meals for teens and children at 80 distribution sites throughout the state! Call 211 for locations.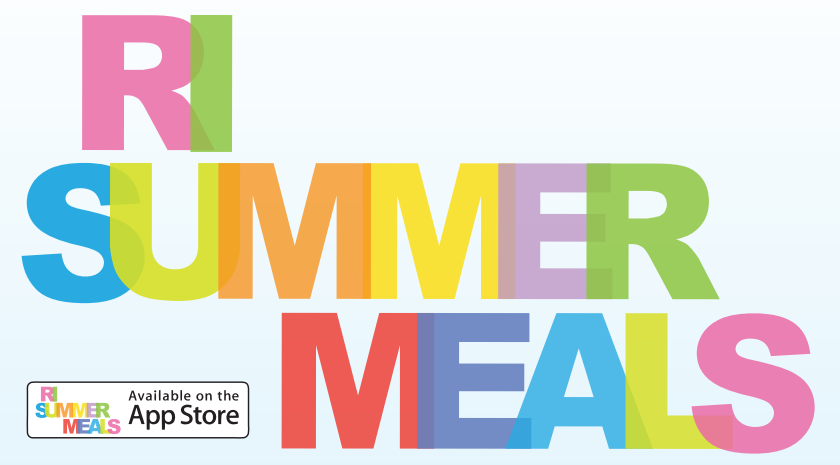 Best wishes to all for a safe, relaxing, and enjoyable summer!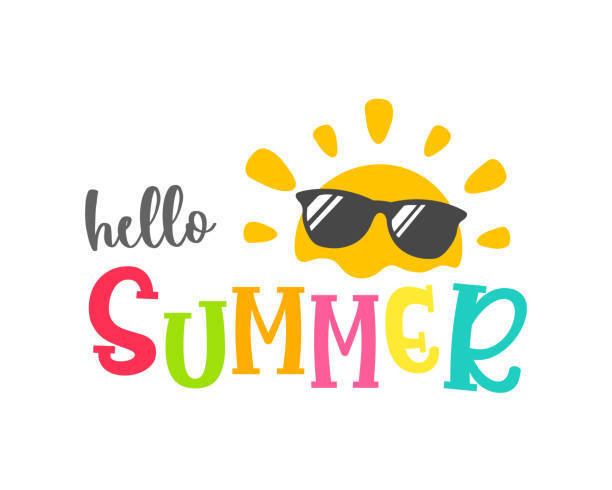 Congratulations to the Smithfield High School Class of 2022! We are proud of you!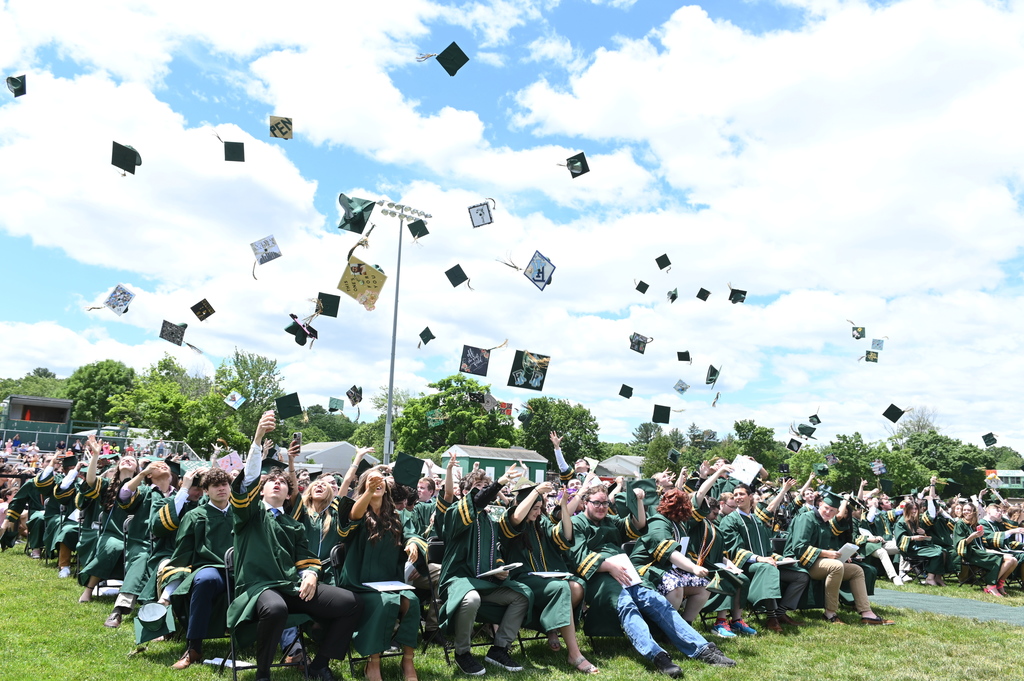 Superintendent Bartz visited the schools today. She's looking forward to the public meet-and-greet in the Smithfield High School Library from 5:00-6:30 this evening. All are welcome!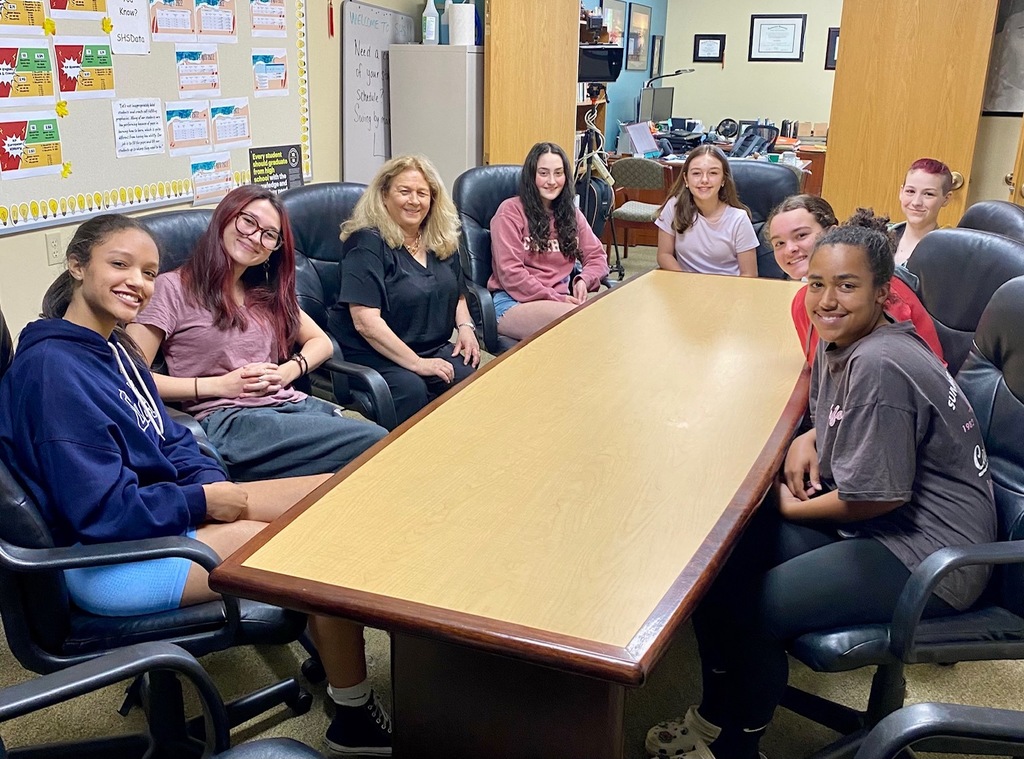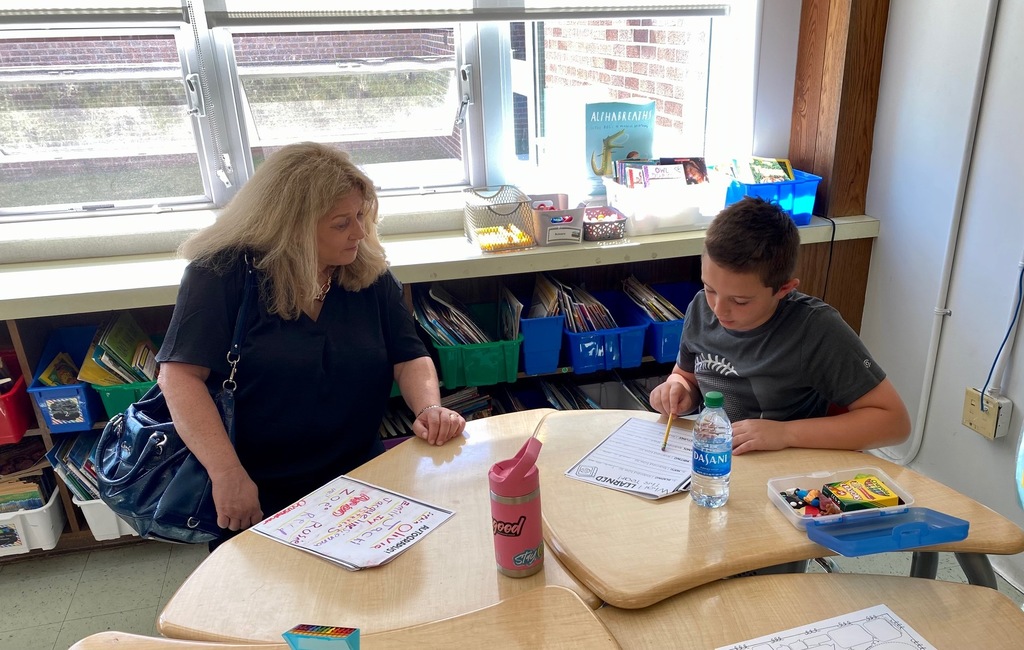 Cabaret is a student-run production and is always a blast! Come check out these motivated and hard-working students perform numbers from musical theater. Tickets can be purchased in advance or at the door.
https://bit.ly/3tIahFG
Friday, June 24th 5:30pm and 8:00pm