The District's June newsletter is now available. Keep up with all that's happening in Smithfield schools.
https://bit.ly/3fgLNN9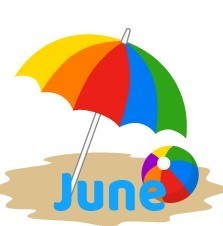 The Town Council is seeking volunteers to serve on the Smithfield Diversity, Equity and Inclusion Task Force. Those interested should submit a letter of interest to the Town Manager's Office, 64 Farnum Pike, Smithfield, RI 02917 along with an application form, found on the link, below. A letter of interest may contain your interest or experience in the areas of diversity, equity and inclusion.
https://www.smithfieldri.com/dei-task-force/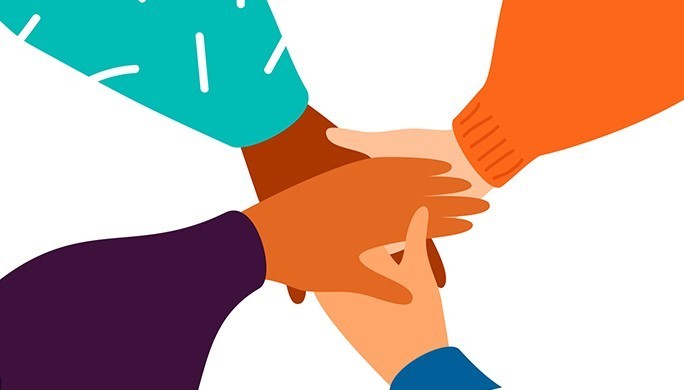 General Treasurer Seth Magaziner visited McCabe Elementary School to see the progress of our construction project. Channel 12 covered the visit and quoted Magaziner as saying, "They are one of the first out of the gate modernizing and consolidating their elementary schools. It's just incredible," The article and news clip can be found here:
https://bit.ly/2RkStQW

May 14th is National No Place for Hate Day where we acknowledge the hard work of students, educators, parents and the entire community by taking over social media with #noplaceforhate. Show how you support Smithfield having no place for hate by posting a social media post (on any platform) that answers the following question: "This past year, how were you an ally in your school or community? Include #noplaceforhate in your caption. For Instagram stories, we've created a No Place for Hate sticker - just search NPFH! @anti.defamation.league


The SHS Fashion-a-Thon is Saturday, May 8 at 7 p.m. This live streamed event will be held as a fundraiser for the Senior Class of Smithfield High School. Many students of the Class of 2021 have worked very hard to create this streaming telethon to replace the in-person fundraiser held every year to benefit the Senior Class and prom activities. The whole community is encouraged to watch and donate...please visit the following links: To donate today or during the program, visit
http://bit.ly/SHSdonate21
To watch the live stream on Saturday night, tune in at 7 p.m. to
http://bit.ly/SHSFashion21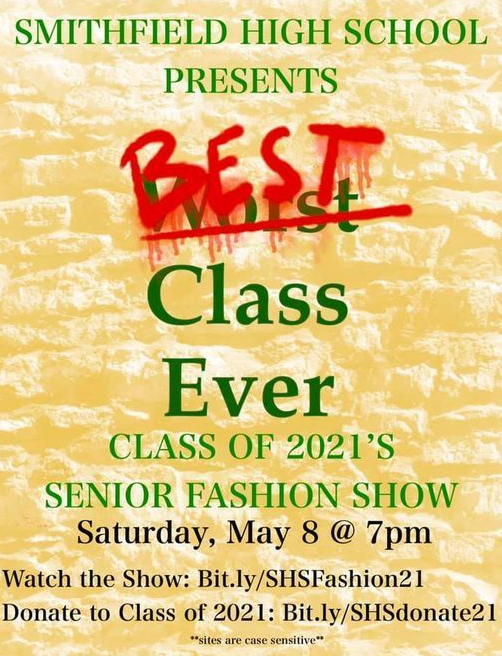 Smithfield's 2021 Teacher of the Year is..... Michael Deslauriers! Mr. Deslauriers is a computer science teacher at Smithfield High School who has gone above and beyond to develop an inclusive computer science program. Read all about it:
https://tinyurl.com/p8edpkrw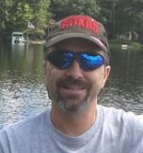 Fresh, Rhode Island fish tacos was on the menu today at Smithfield High School. Our efforts to buy local, buy fresh are supported through our USDA Farm to School grant, which also allowed us to purchase two cooking demonstration carts. These carts come equipped with a refrigerator, convection oven, stovetop, and camera/monitor that can be used to show how food is prepared.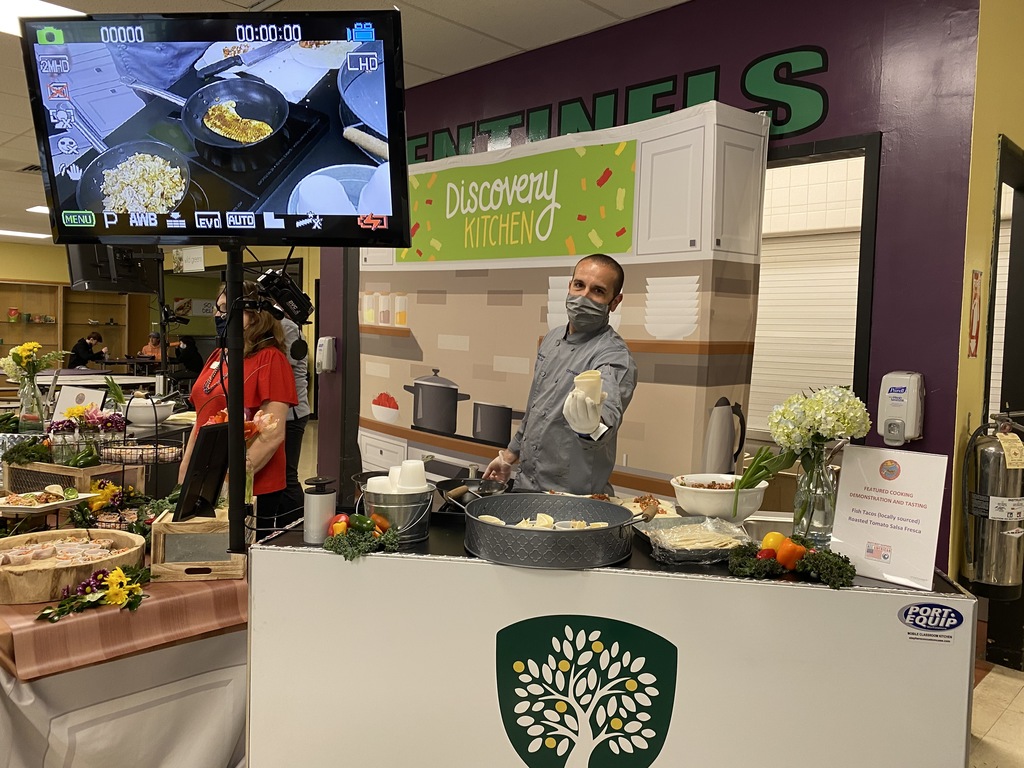 Happy Teacher Appreciation Week! Thanks for all you do! From your (fully vaccinated) central office staff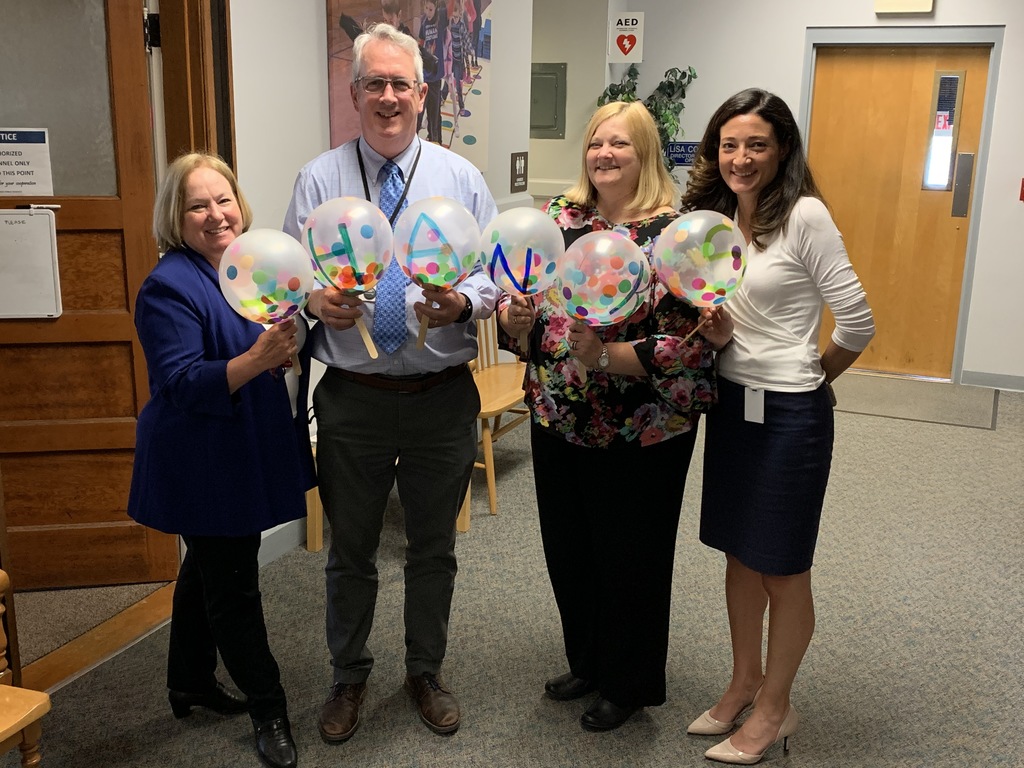 The RIMEA All State virtual concert premiered on Youtube, featuring over 600 RI student musicians. It was fantastic and included cameo videos from the composers as well as some RI celebrities, including our own SHS alumn, Peter Boyer. Here's the link for the concert:
https://www.youtube.com/watch?v=577ZcrAKZHk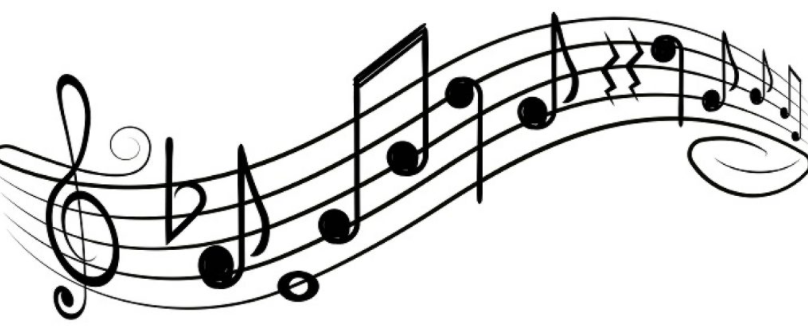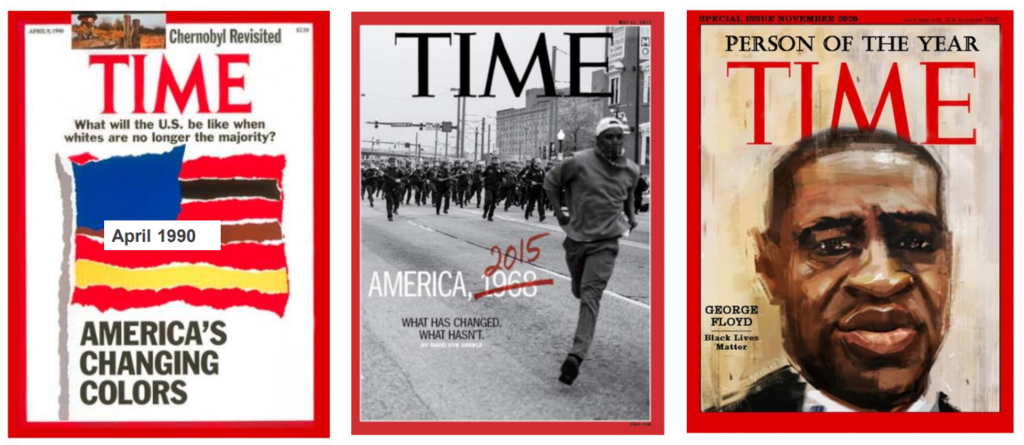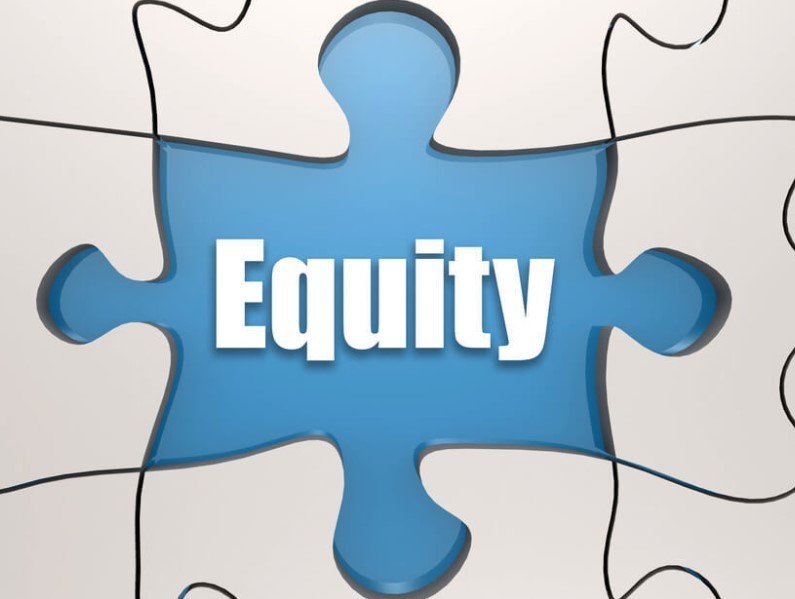 In May, school lunch pick-up will be on Tuesdays and Fridays from 11:00 AM - 12:00 PM at Smithfield High School. Meals are free for all children!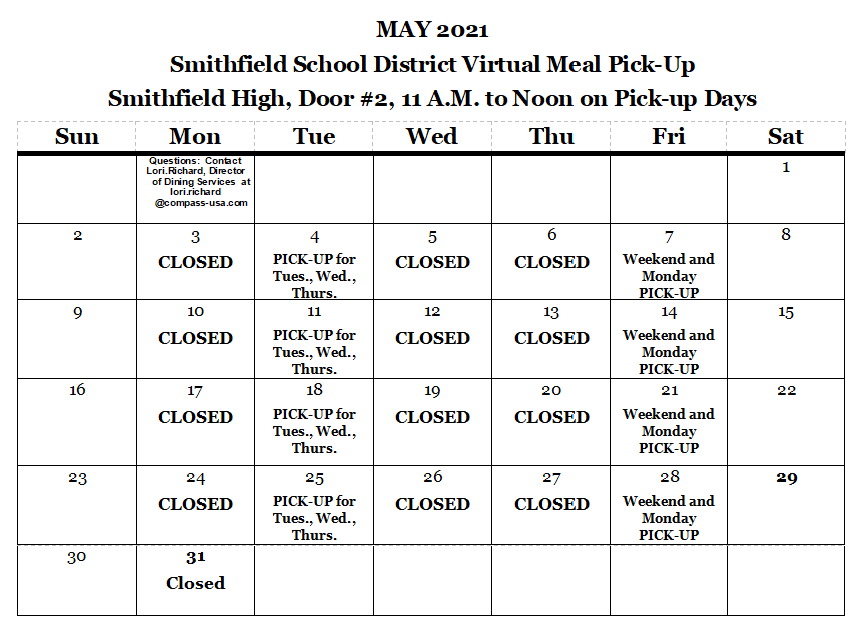 COVID Vaccination Clinics for 16-18 Yr Olds - Vaccination clinics will be held at SHS on Friday, April 30th and Monday, May 3rd for 16-18 yr olds. We will also be able to serve their parents and any staff who have not already been vaccinated. The clinic will be exclusively for Smithfield High School students from 11am to 1pm then will be open to their families, to other town 16-18 yr olds, to staff, and to Bryant University students from 2pm to 5pm (SHS students can also register for that time if it is more convenient). A link for registration will be forwarded over the next day. Please consider vaccination. Seniors will be better able to enjoy their prom and will be eliminating the risk of missing their graduation due to a quarantine or illness!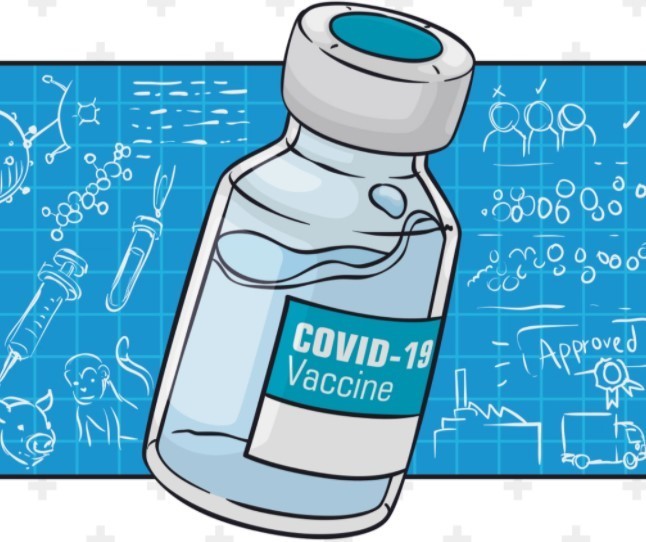 More vaccine information.... Vaccine clinics are allowing same-day walk-ins. While registering through the vaccine clinic link in advance is always the best. Please spread the word that No Appointment is Necessary moving forward. Tri-County will be hosting the following vaccine clinics at 33 Maple Ave, North Providence: Today, April 23rd 9am-3pm April 29th 9am-Noon April 30th 8:30am-3pm Here is the registration link for 4/29
https://www.vaccinateri.org/reg/6157100912

Nothing seems to stop the Killdeer from returning to McCabe for their nesting season! Construction crews have set cones out to protect the ground nests from disruption.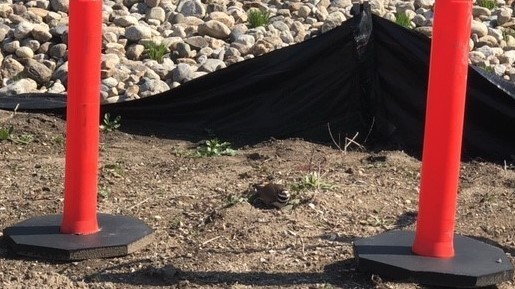 Parents and Students (age 16 and older) - Our Northwestern Regional Pod (Smithfield/Johnston) has appointments available for first dose Covid-19 Pfizer vaccine tomorrow, April 22nd from 9:00AM - 2:00PM. The Northwestern Regional Pod offers weekly first dose vaccine clinics at the Johnston Recreation Facility - 1741 Atwood Avenue. To schedule an appointment, visit Vaccinateri.org. All Rhode Islanders age 16 and older are eligible to register and be vaccinated. (Residents under 18 require a parent to be present) Following your vaccine appointment, team members will help you to schedule your second dose appointment 3 weeks after your first dose. The Pfizer Covid-19 vaccine is a safe and effective way to protect yourself and your family from the coronavirus disease. Vaccination, along with continued efforts to wear facial coverings, social distance, and hand washing is our best defense against COVID-19.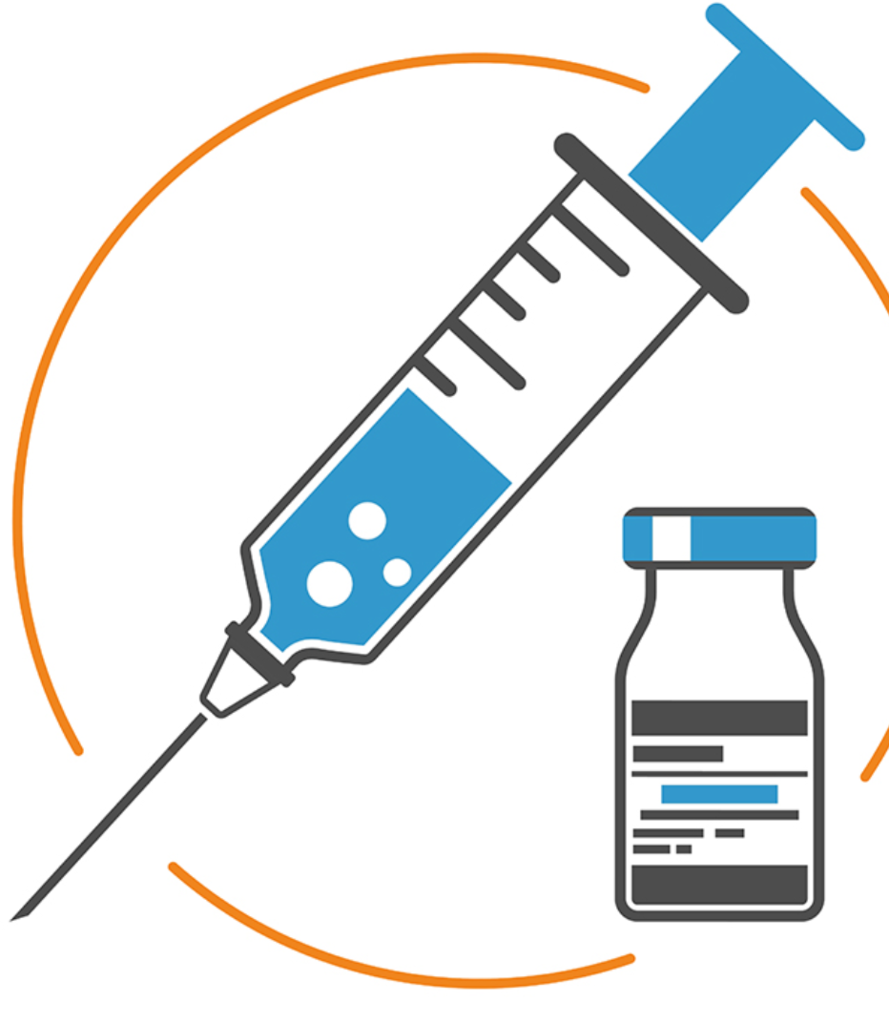 This week, students are replaced with almost an equal number of construction workers as Ahlborg takes advantage of empty buildings to made substantial progress on renovations. Two boilers are being demolished; work is being done on the McCabe roof, cafeteria, and courtyard; interior work is being completed on additions; and more! Meanwhile, our own facilities staff are completing projects of their own, including the baseball scoreboard and GMS external PA system installations.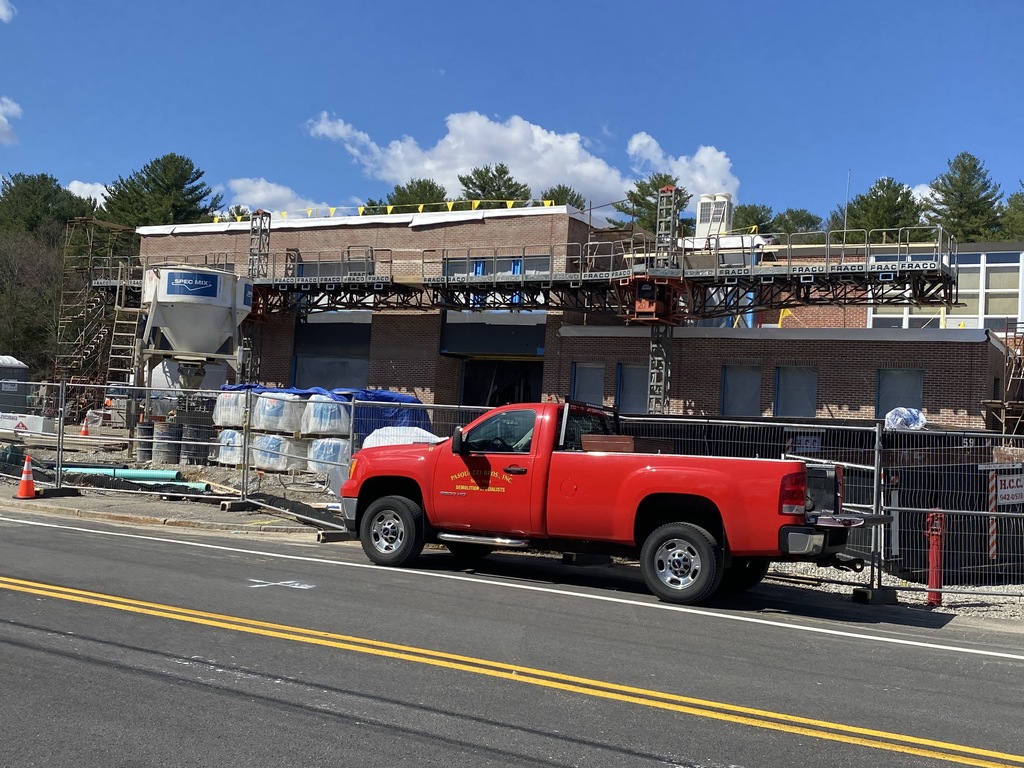 RI Student Assistance Services and RIDOH are offering a webinar on April 28th at 6:30 PM: "What On Earth Were You Thinking? Why Adolescents Take Risks." For more information and to register visit
www.risas.org
.