Pics from the Chalk-the-Walk event today at GMS! Beautiful weather for a great event!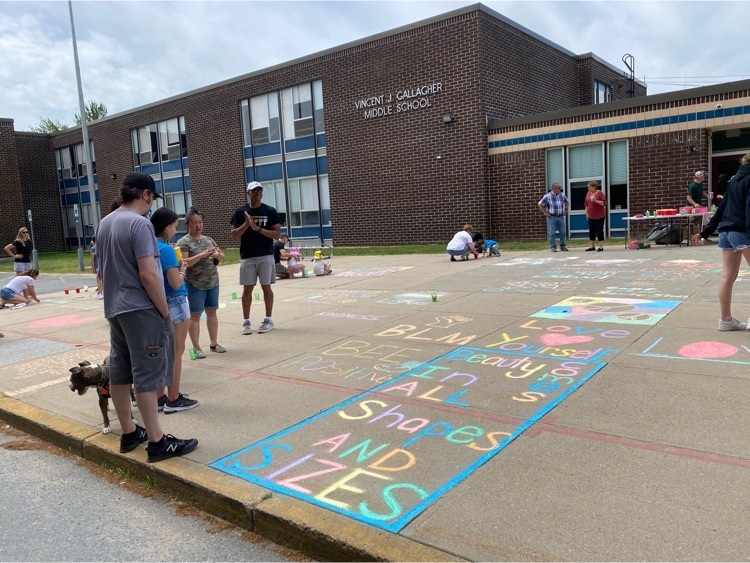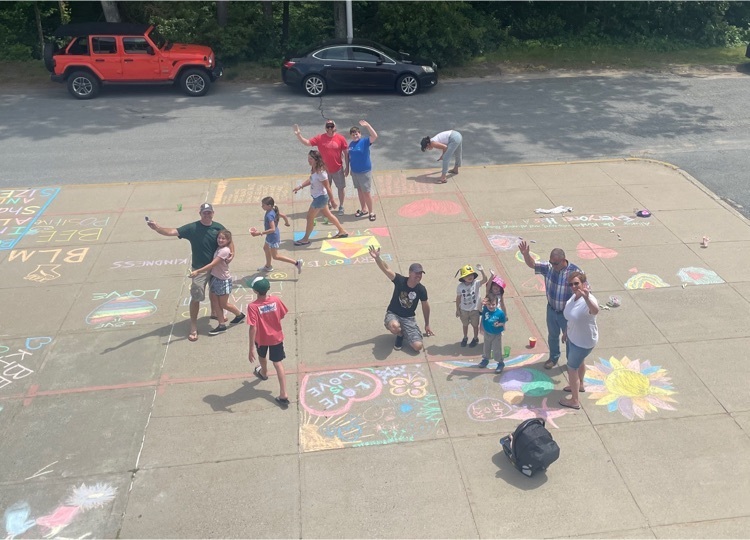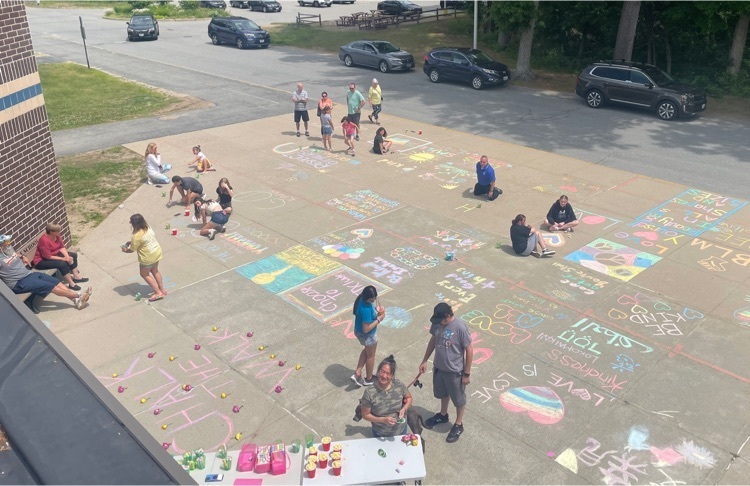 Here are some pics from the GMS Art Show last week. Enjoy the weekend!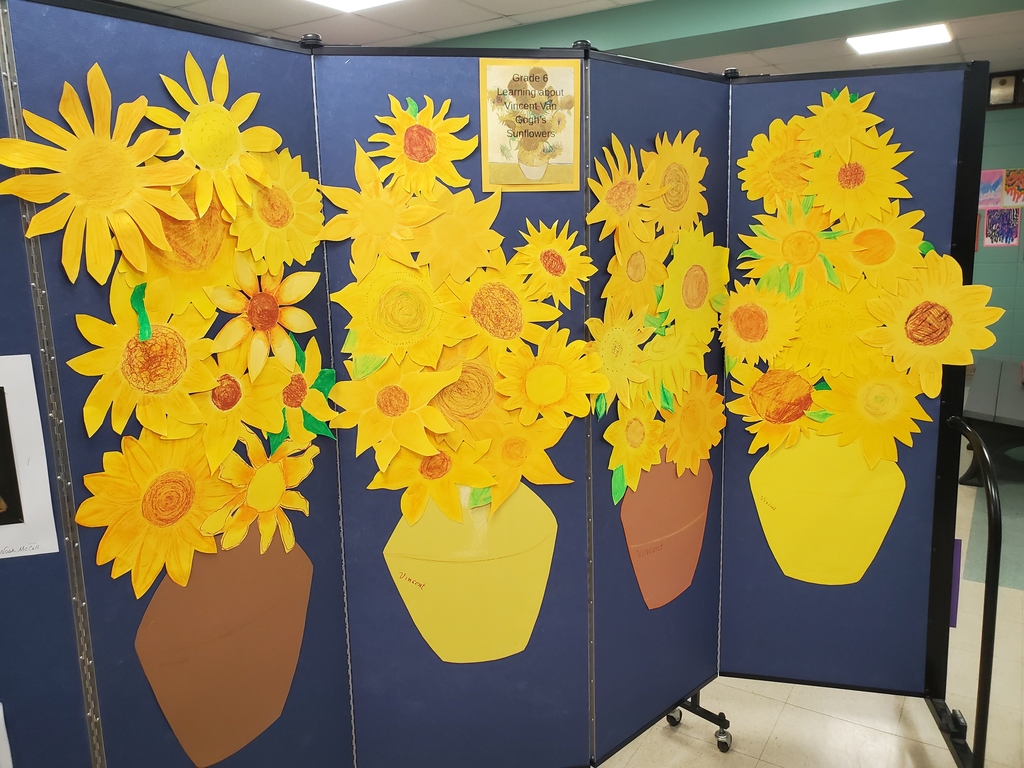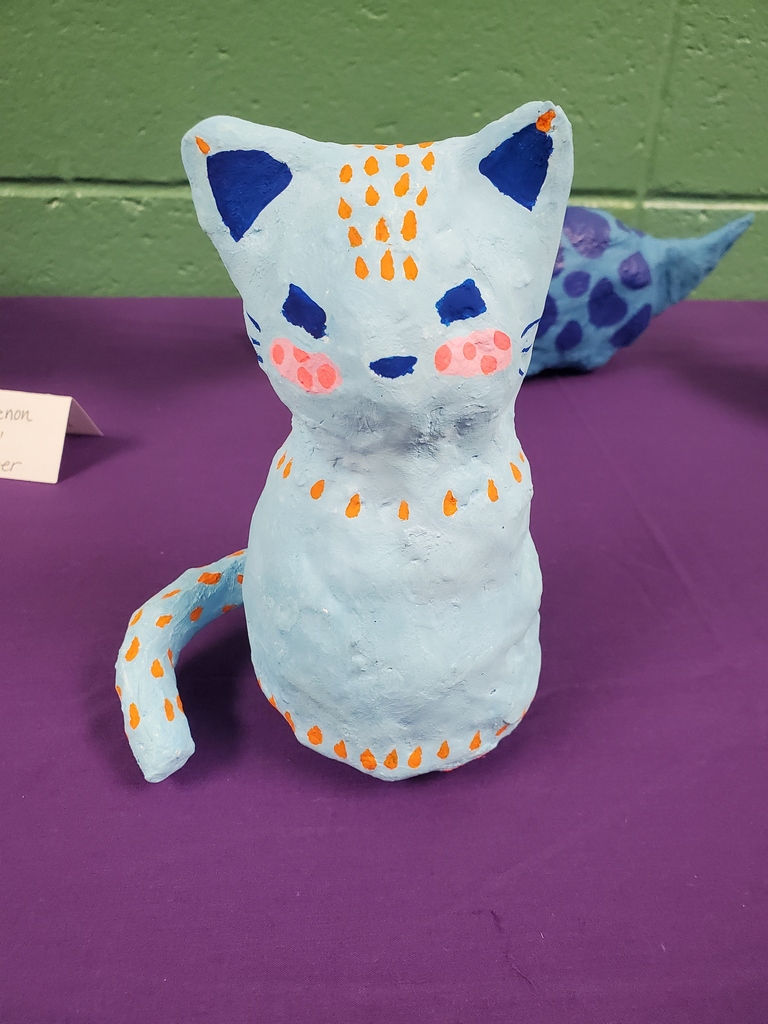 Join us for the Chalk the Walk event tomorrow, June 11th, at GMS from 10 AM - 1 PM!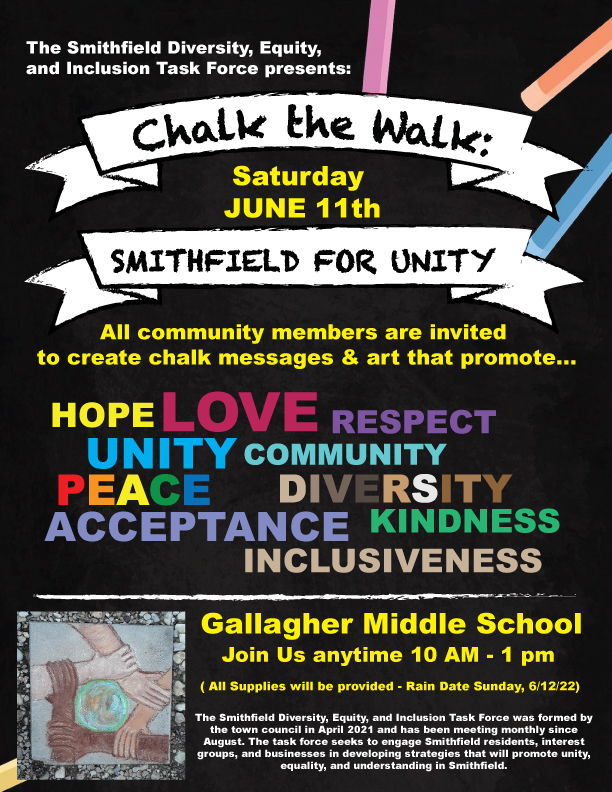 The SHS chorus and band received platinum and gold ratings at the Great East Festival and Canobie Lake on May 28th. Congratulations!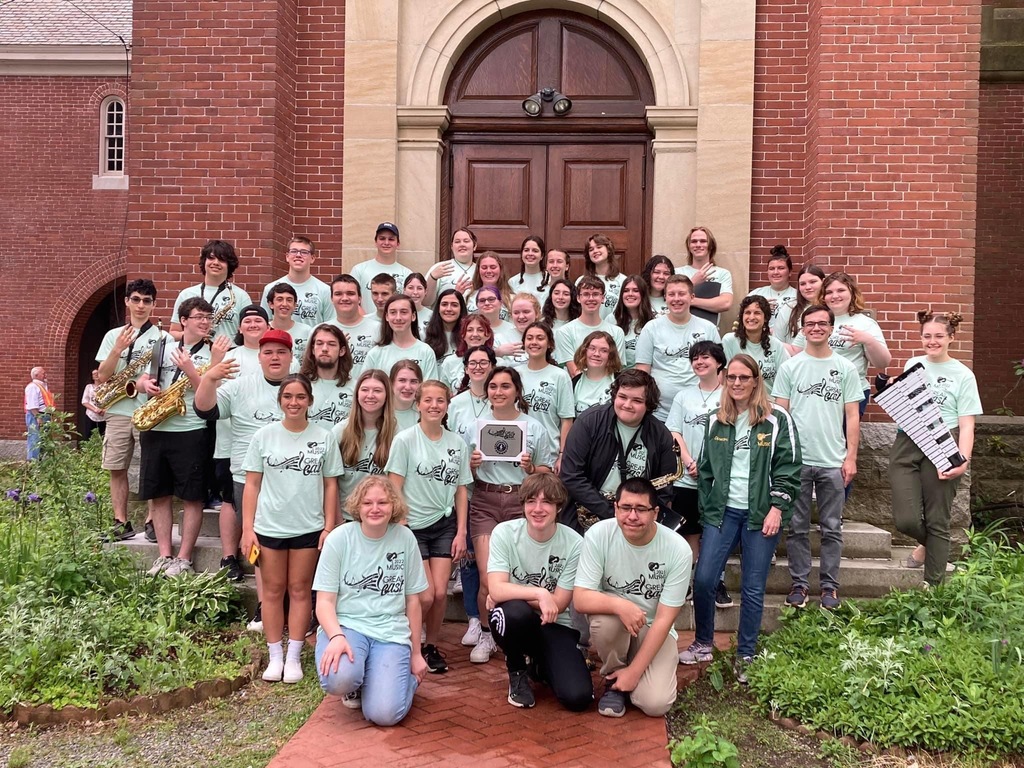 GMS students Ashley Liu, Dylan Wolf, Tiana Cost, and Olivia McCaskell sit in front of "Happy Hearts", a display they created with their classmates.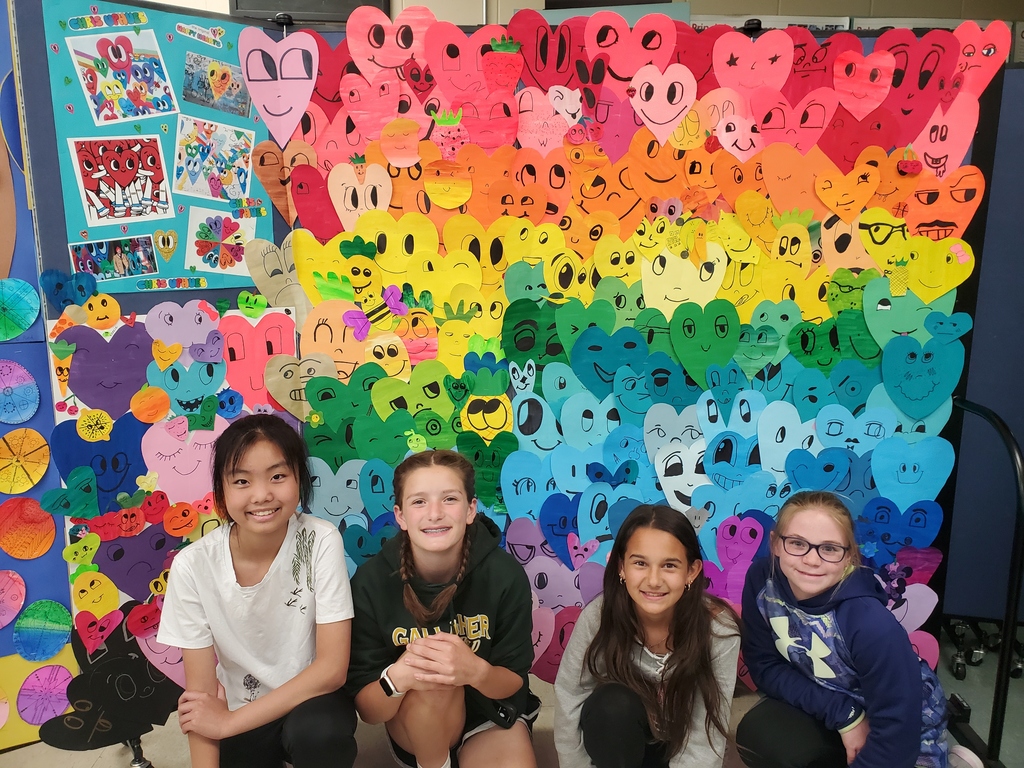 Join us for the GMS Art Show tomorrow, June 2nd, from 5:30-7:30!

Congratulations to Jane Ramos who was recognized in Washington, D.C. last week as a 2021 PAEMST award winner (Presidential Awards for Excellence in Mathematics and Science Teaching)! This is the nation's highest honor for teachers of science and mathematics.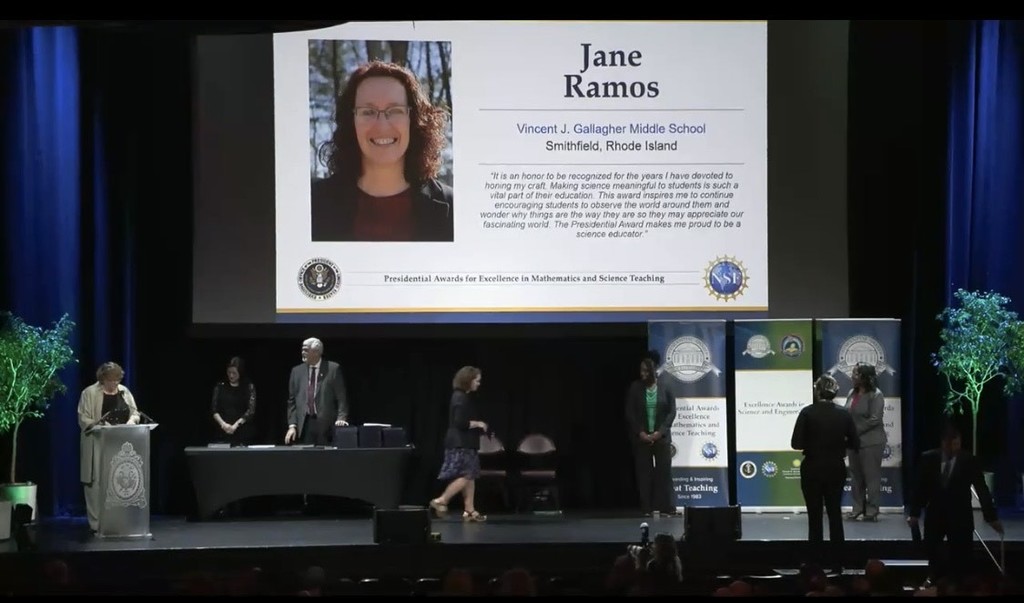 Smithfield's June District Newsletter is available and packed with news. It will be the last newsletter of the school year! Keep up with all the news in Smithfield schools.
https://bit.ly/3MVLDsH

Gallagher students are hard at work preparing for the GMS Art Show which will be held on Thursday, June 2nd, from 5:30-7:30. Please join us!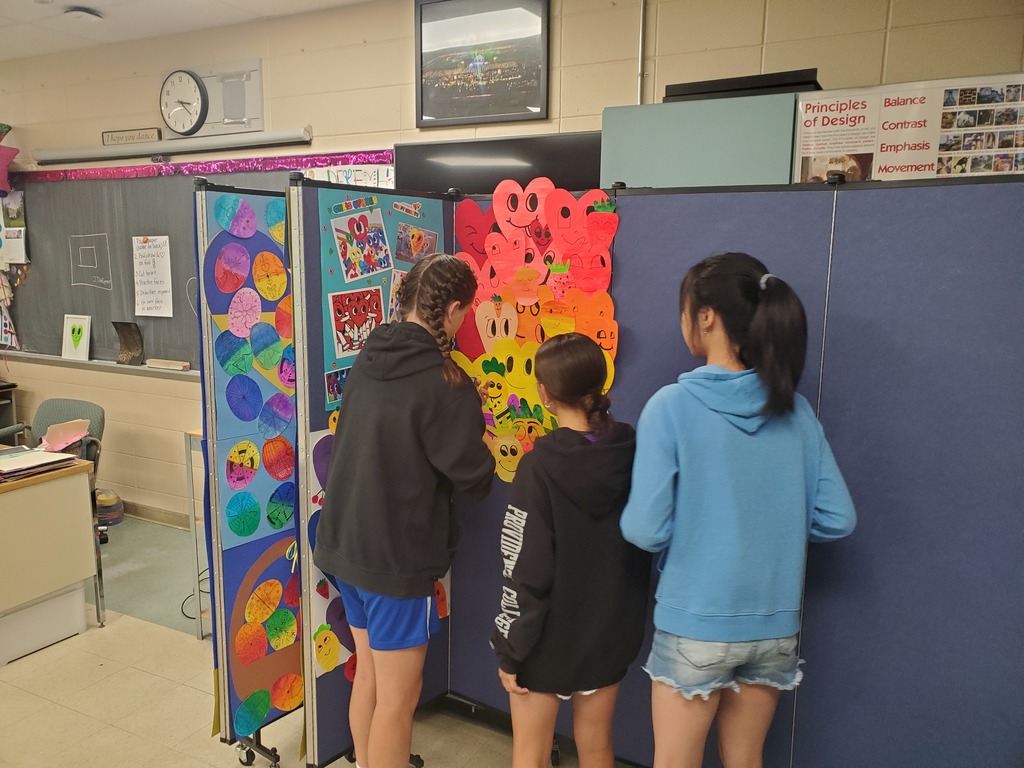 Save the date! The Smithfield Diversity, Equity, and Inclusion Task Force is sponsoring a "Chalk the Walk" event on Saturday, June 11th, from 10:00-1:00 at Gallagher Middle School. Come and create positive chalk messages and art!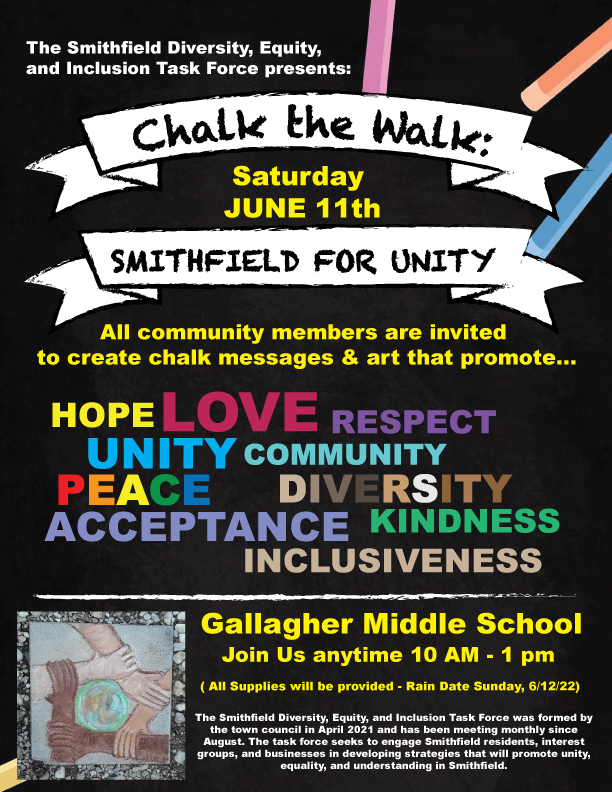 The SHS Music Department inducted 33 members into the Tri-M National Music Honor Society at their annual Music Banquet. They also celebrated their graduating seniors and honored many underclassmen with superlative awards. Congrats to all of our students who were recognized!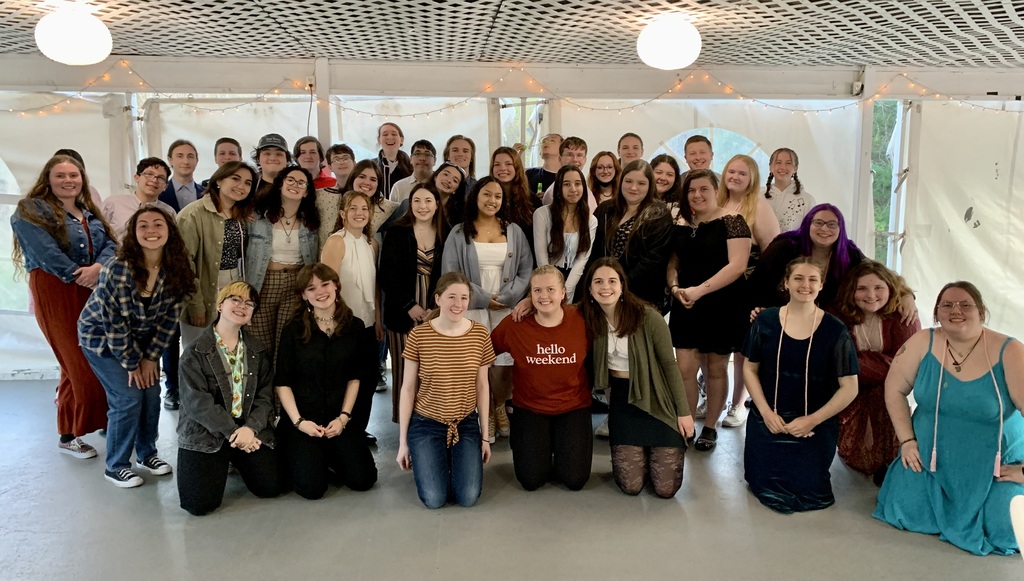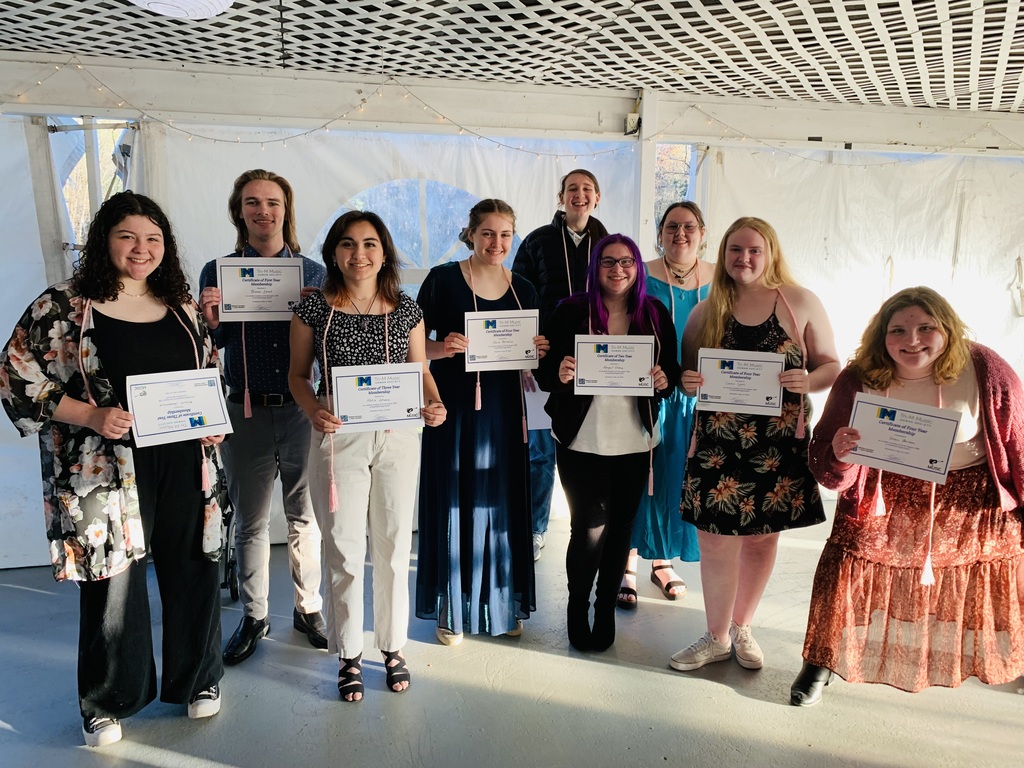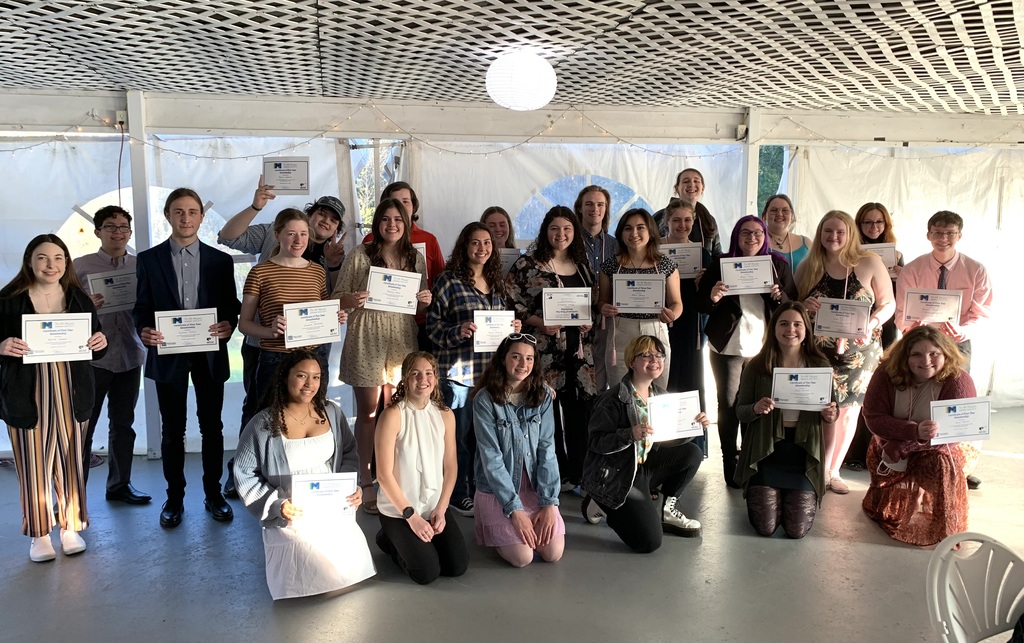 Registration is now open for summer ACN courses! All Course Network (ACN) is a statewide course catalog that lets students take free courses. For more information and to register:
https://enrollri.org/acn


Thank you to our school nurses and all of the nurses in our community!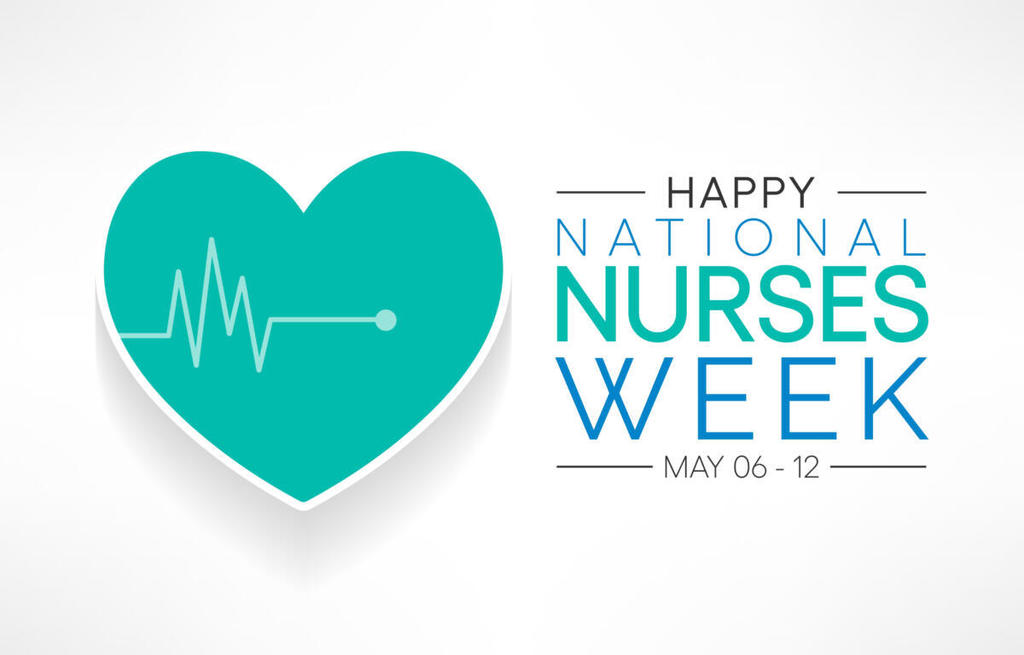 Don't forget about the SHS Heart Gala this Saturday, May 14, 2022, 4:00 - 6:00 PMhttps://sites.google.com/spsstudents.org/smithfieldheartgala/event-info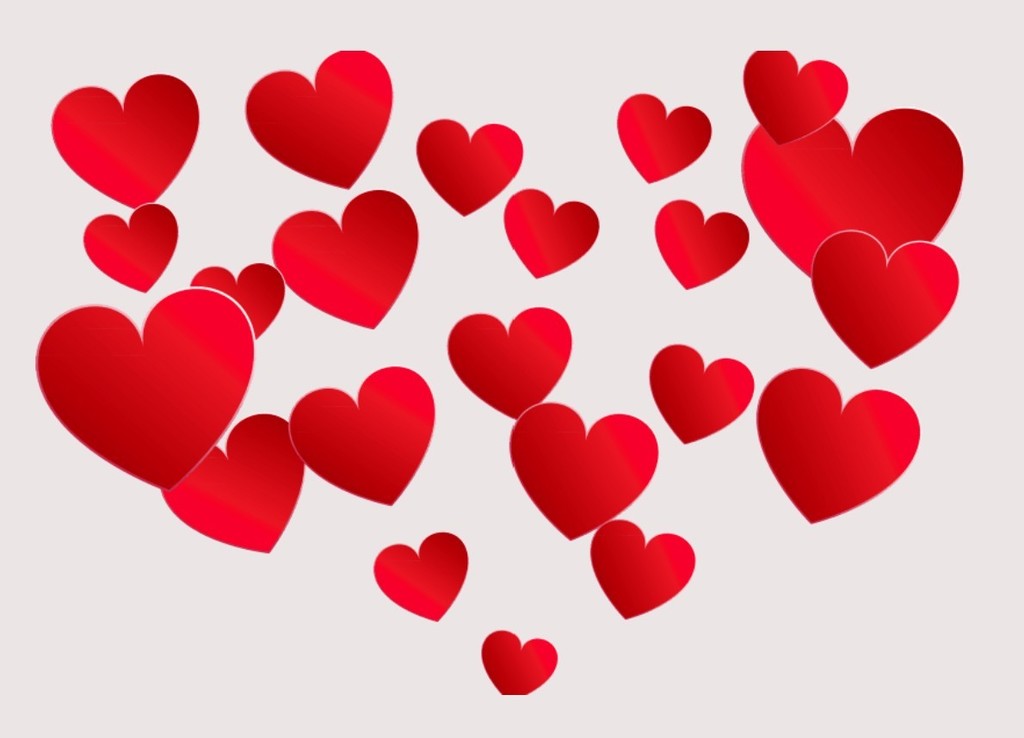 Tri-M music honor society students completed a service project for SHS teachers by repainting the lines on the teacher parking lot and adding some positive messages for the teachers. Thanks, students, for showing your appreciation for our teachers for Teacher Appreciation Week.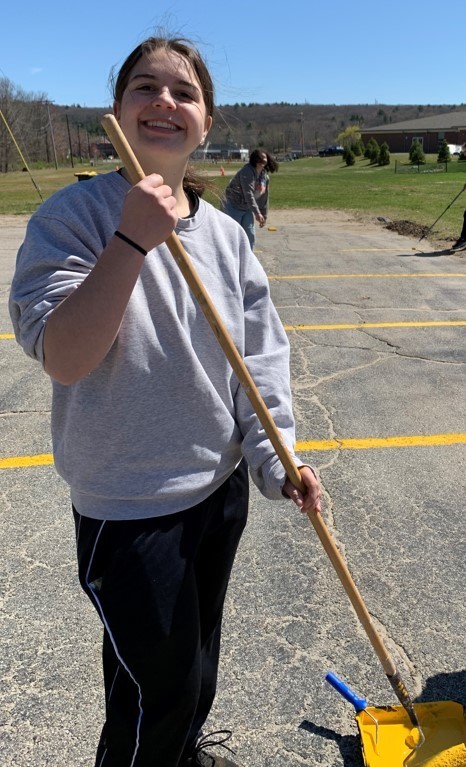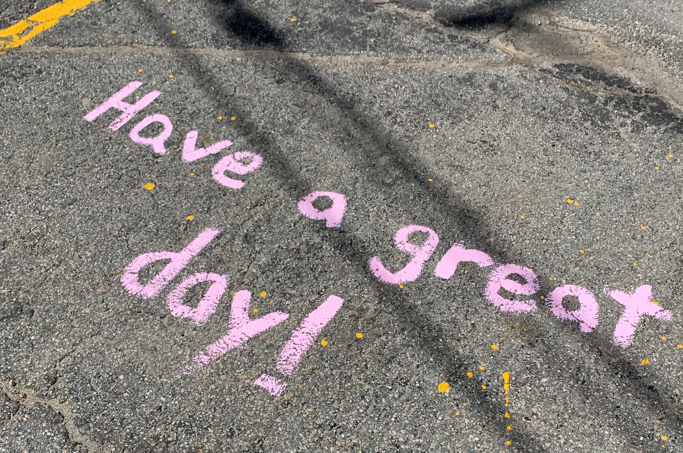 The District's May newsletter is available on this link:
https://bit.ly/3LegNeb
Keep up with all the news from Smithfield schools.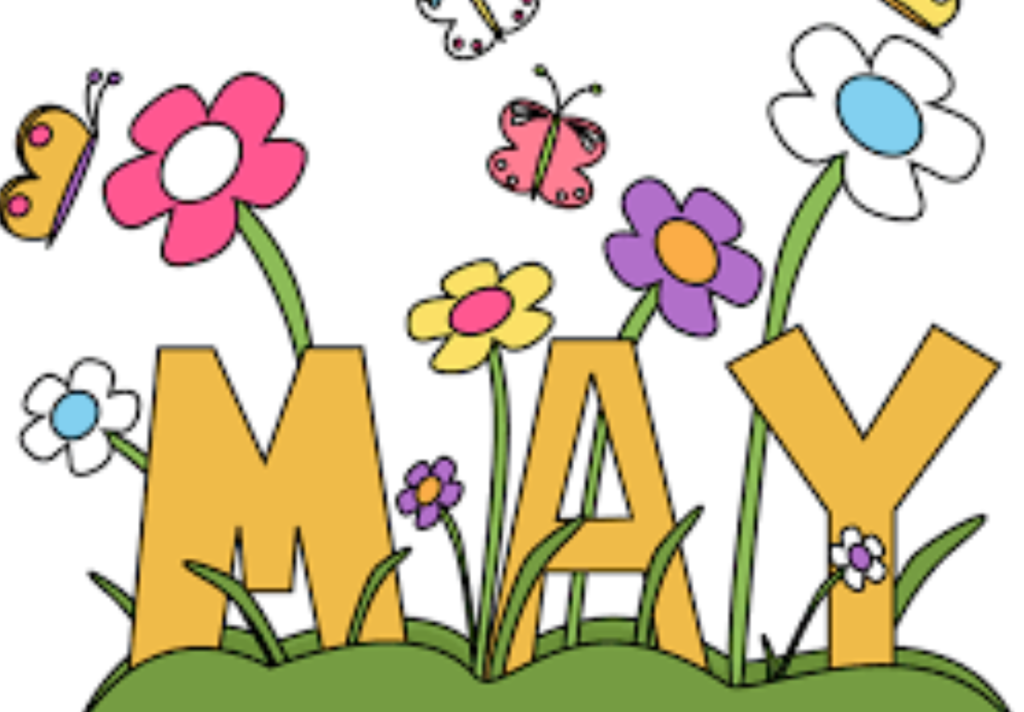 Congratulations Jessica DeRemer, GMS art teacher, who has been named the 2022 District Teacher of the Year. Mrs. DeRemer's art program is inspiring to young adolescents. During the pandemic, she continued to share student artwork by creating virtual slideshows and presentations and kept a positive vibe in the school by having students create artwork with messages of positivity, resilience, strength, and perseverance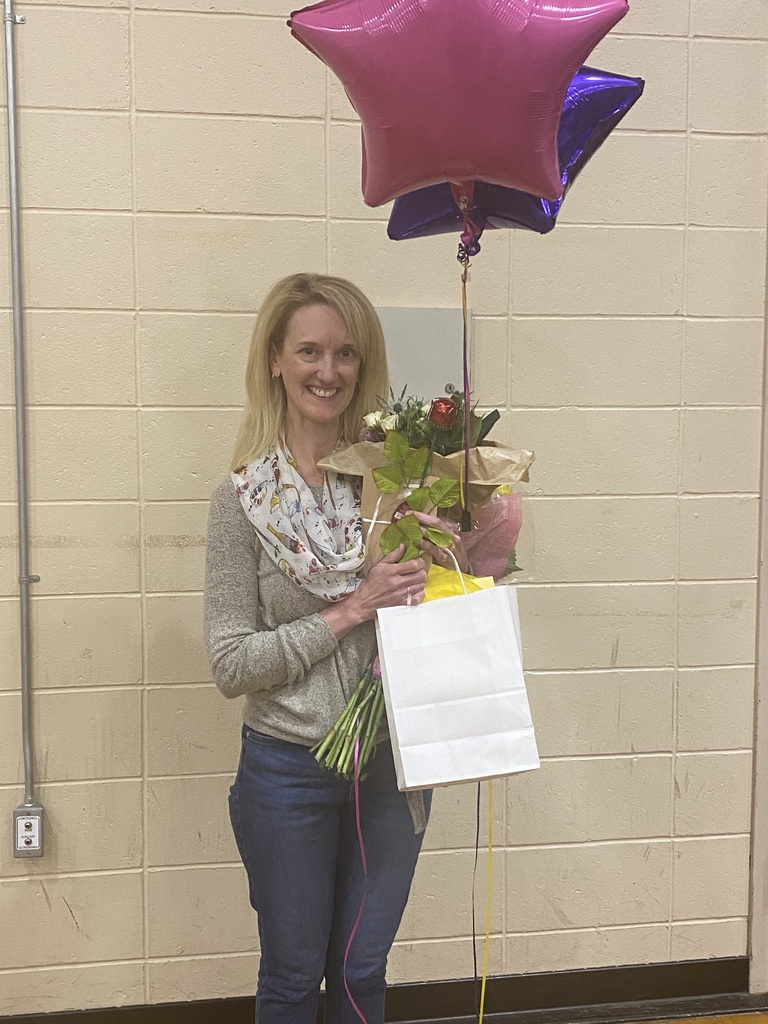 Smithfield is hosting a FREE summer arts program from July 18-29 at Gallagher Middle School for students entering grades 6-9! Learn more at this link
https://www.smore.com/swfug
.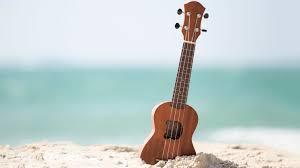 Ten student-athletes participated in a leadership training workshop "How to Lead with Confidence, Character & Integrity" in collaboration with the RIIL and RI Army National Guard. These future team captains participated in activities focused on communication skills, confidence building, and problem solving.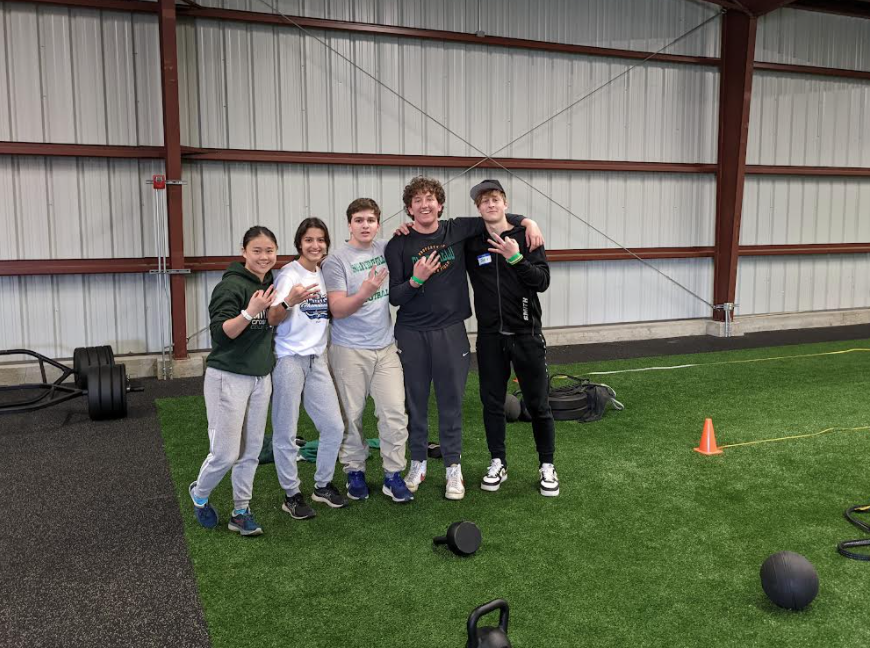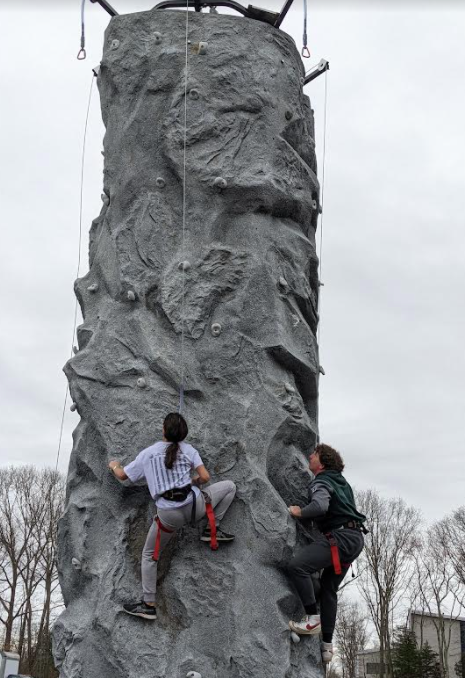 The SHS Chorus and Sentinel Singers performed for 2 judges in the RI Music Education Association Choral Festival. Congratulations to both groups who received a rating of Excellent!